United Arab Emirates Dirham
7.4660
United Arab Emirates Dirham
7.4624
Sell
Buy
24 kt. Gold per gram
1,650.7900
18 kt. Gold per gram
1,235.7300
14 kt. Gold per gram
964.8800
Gold per ounce
51,347.7000
Full Gold Sovereign
11,036.9000
Half Gold Lira
5,535.3900
Quarter Gold Lira
2,767.7000
24 kt. Gold per gram
1,650.5400
18 kt. Gold per gram
1,234.8800
14 kt. Gold per gram
964.2200
Gold per ounce
51,339.8000
Full Gold Sovereign
10,826.3000
Half Gold Lira
5,396.2400
Quarter Gold Lira
2,706.5800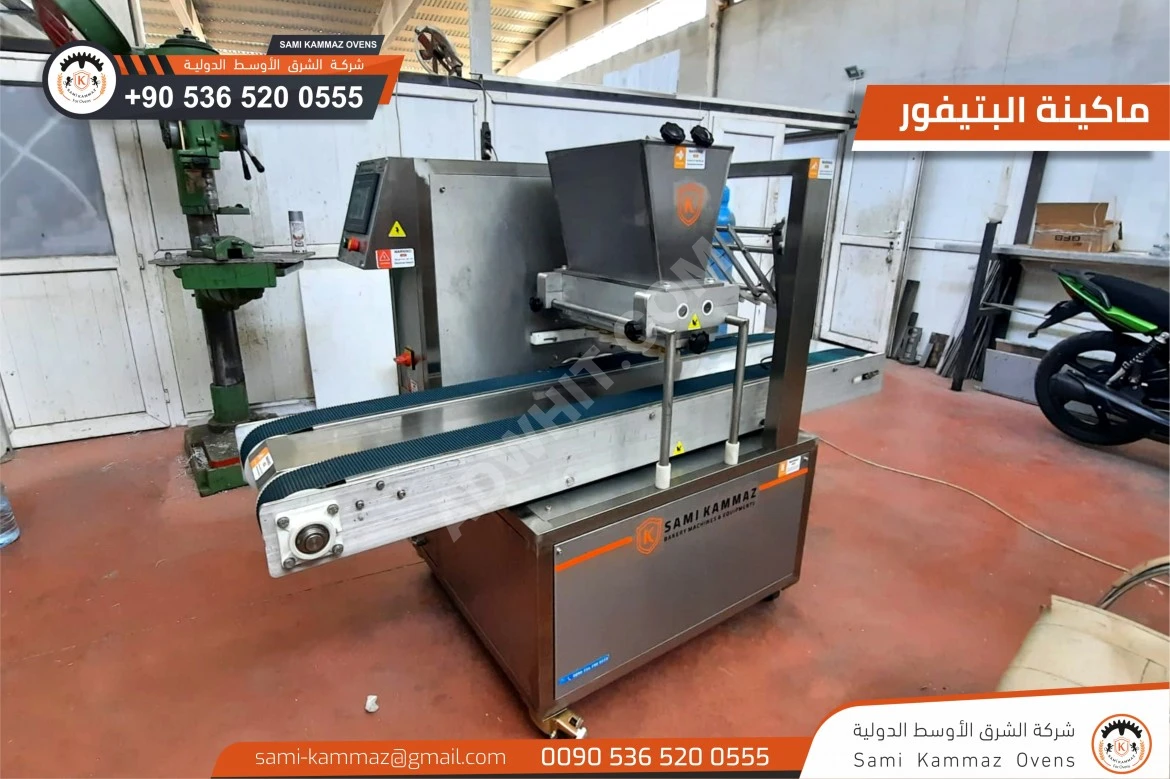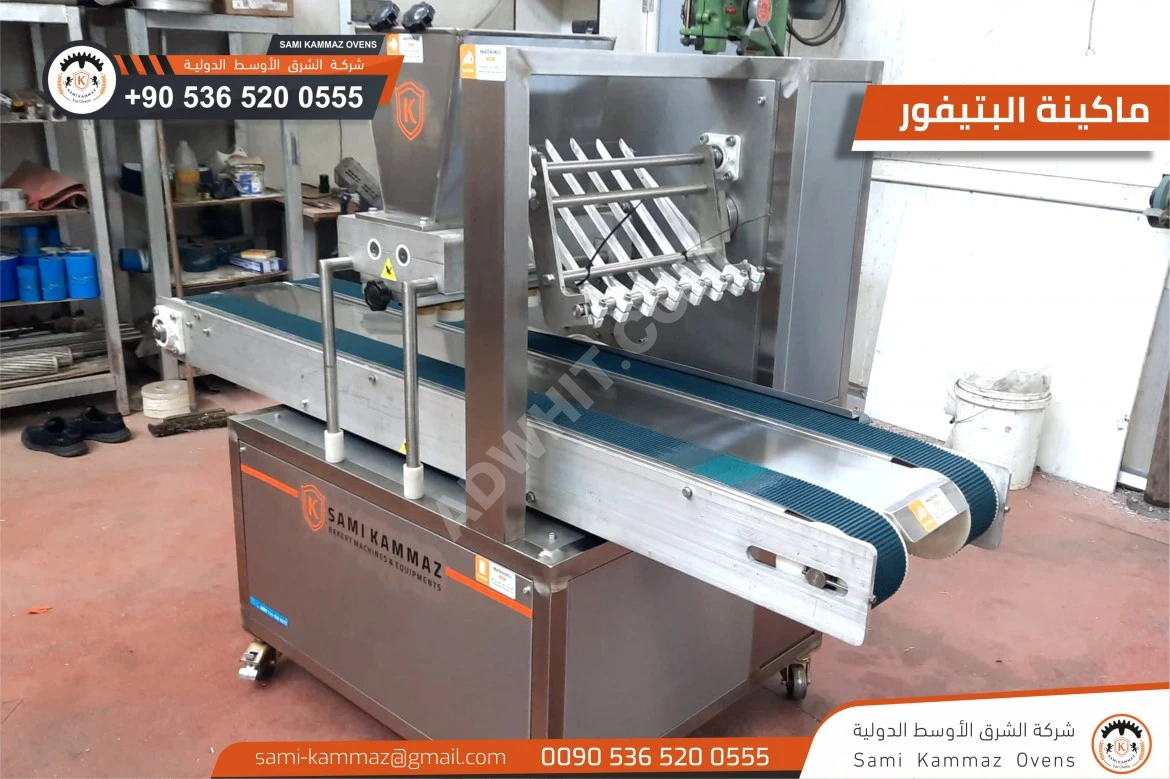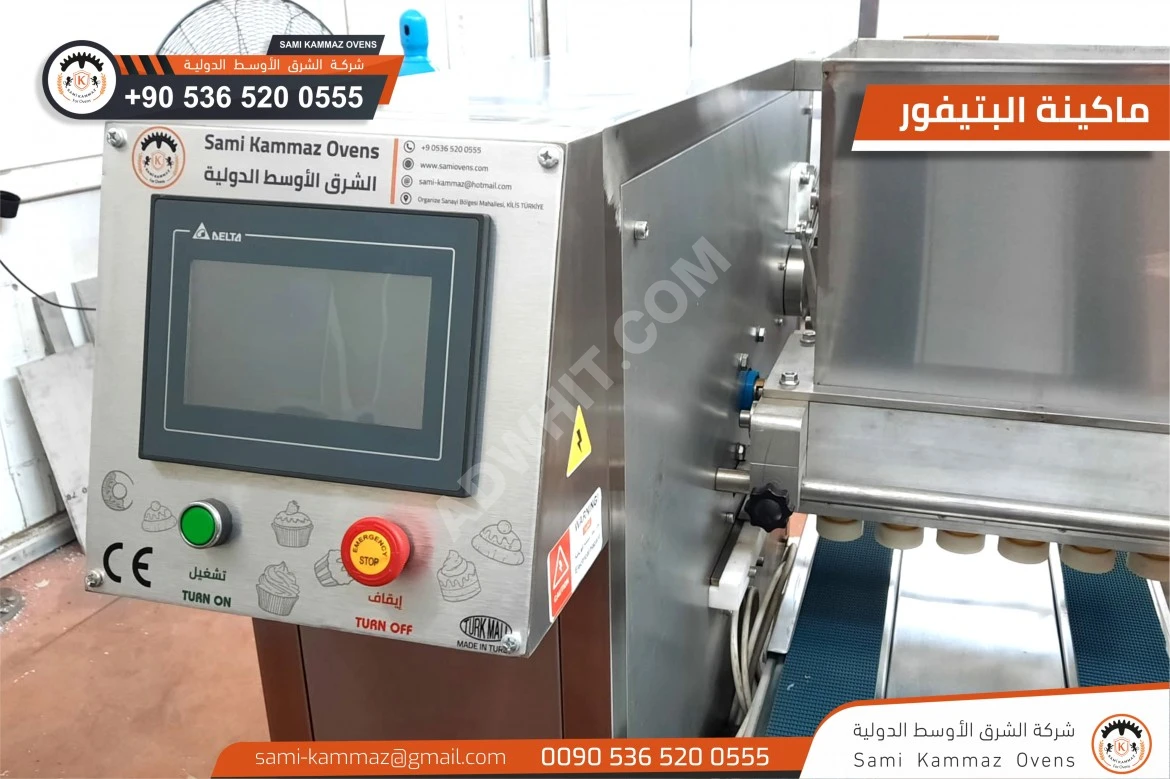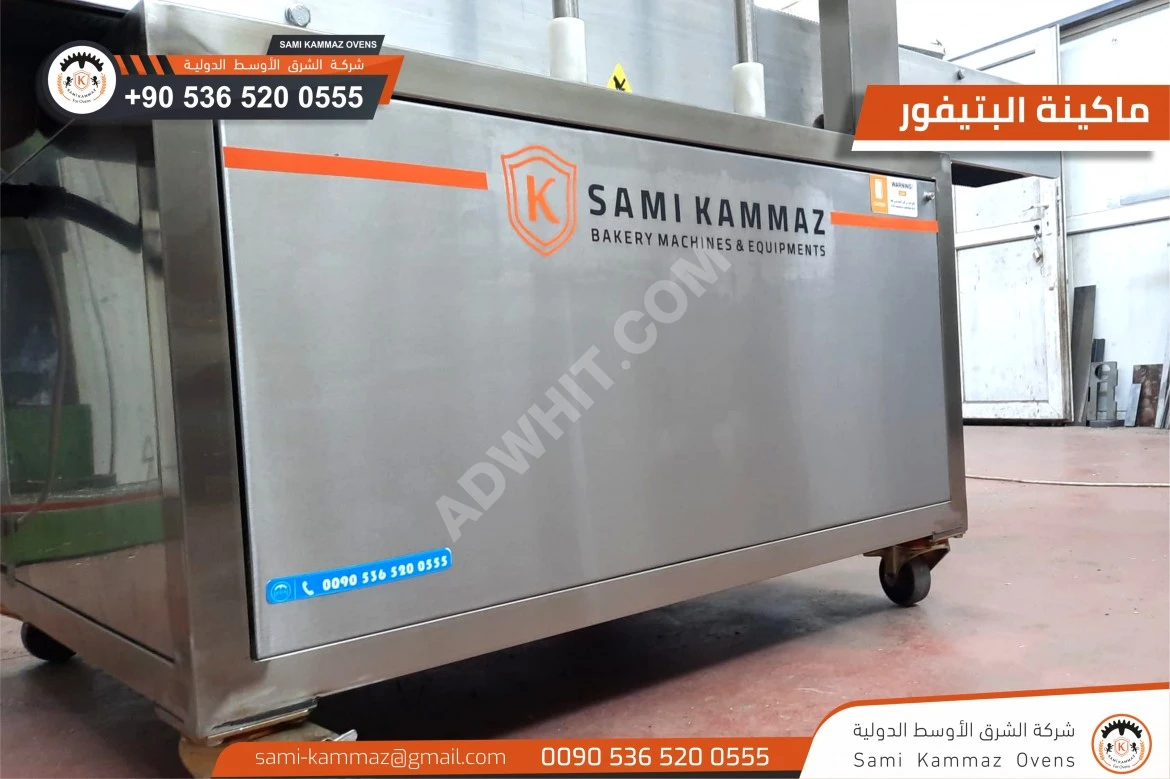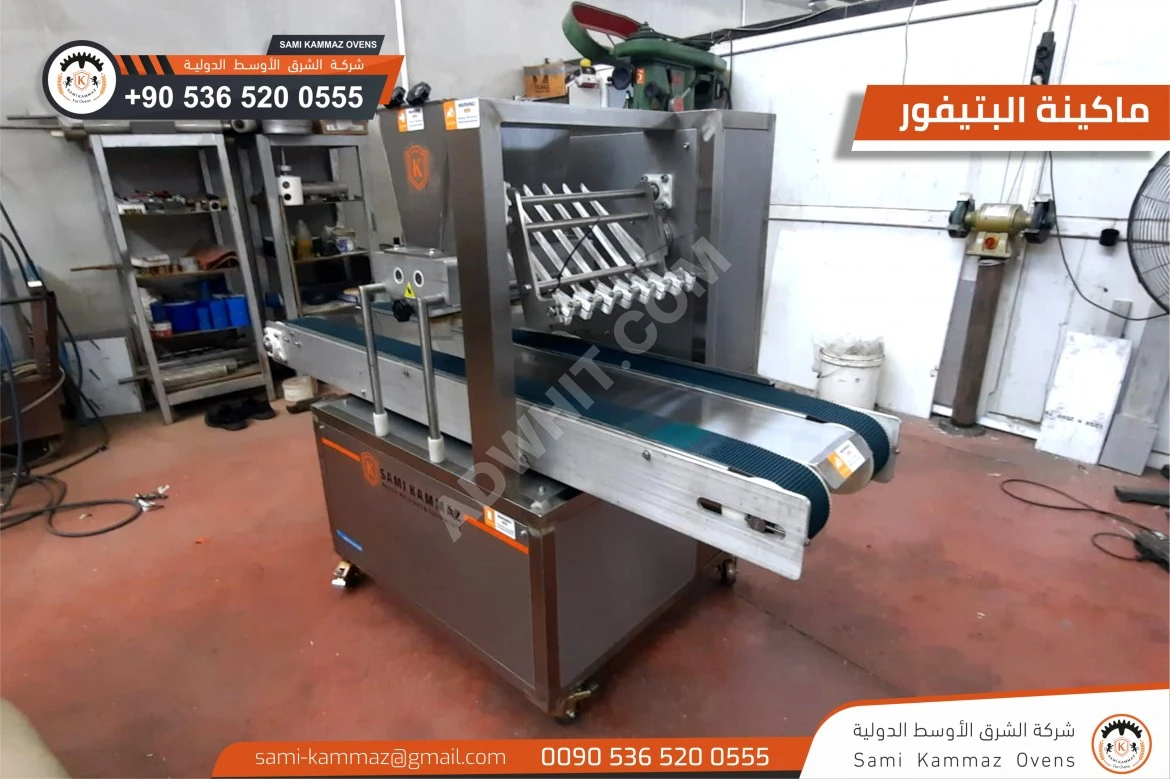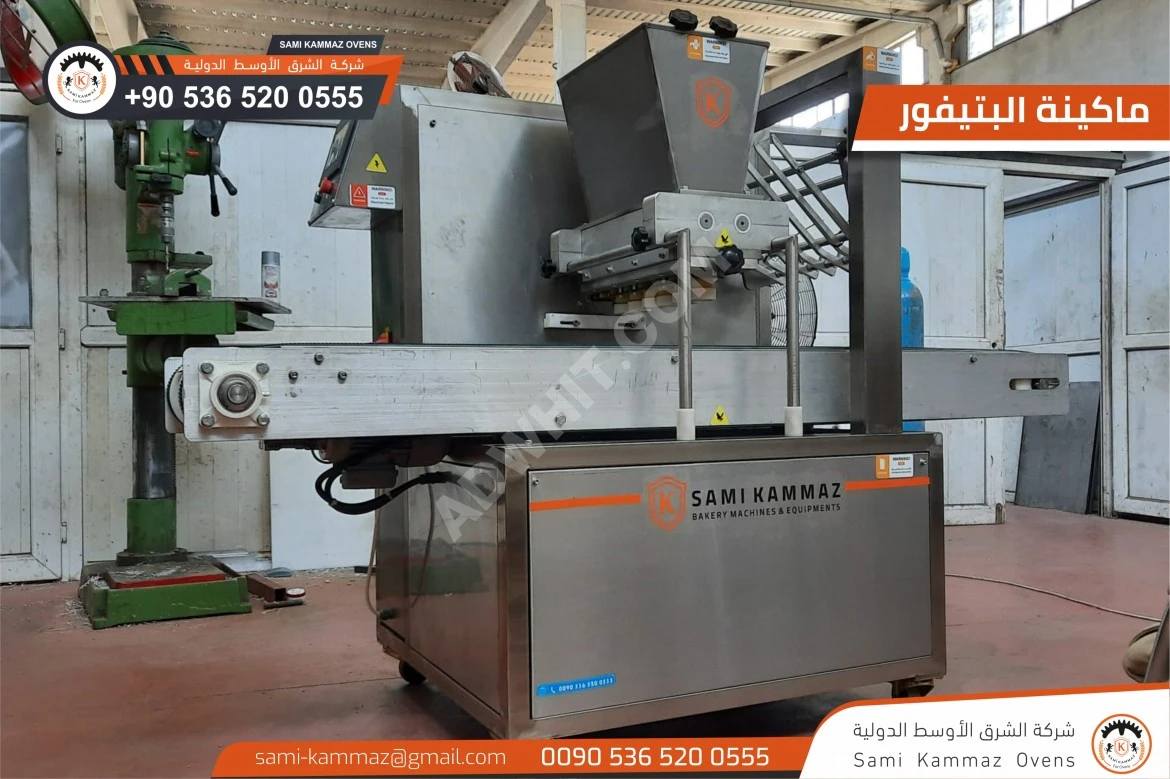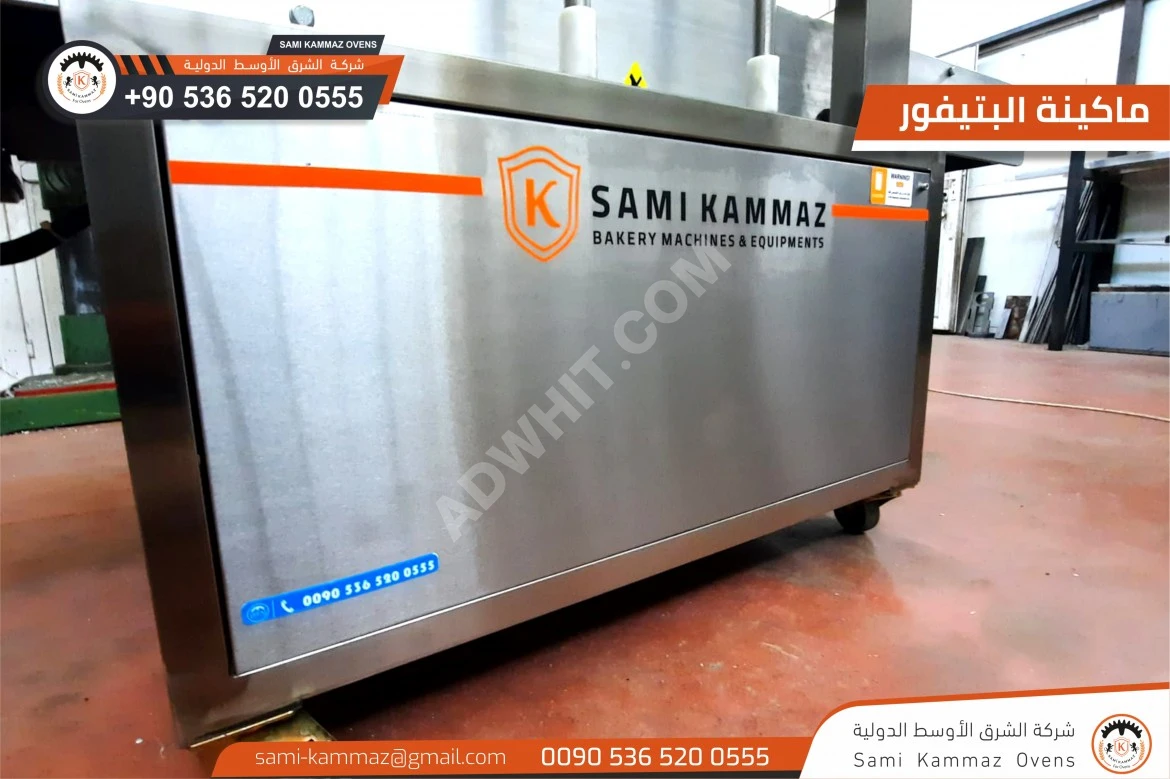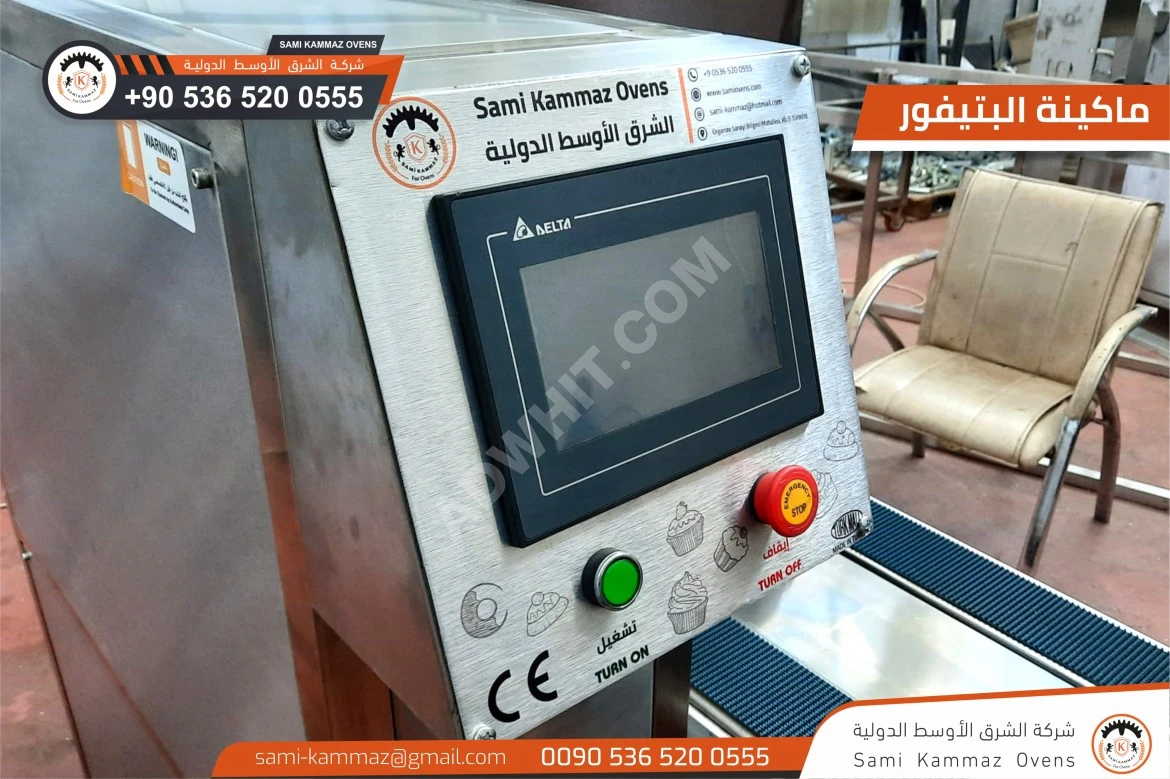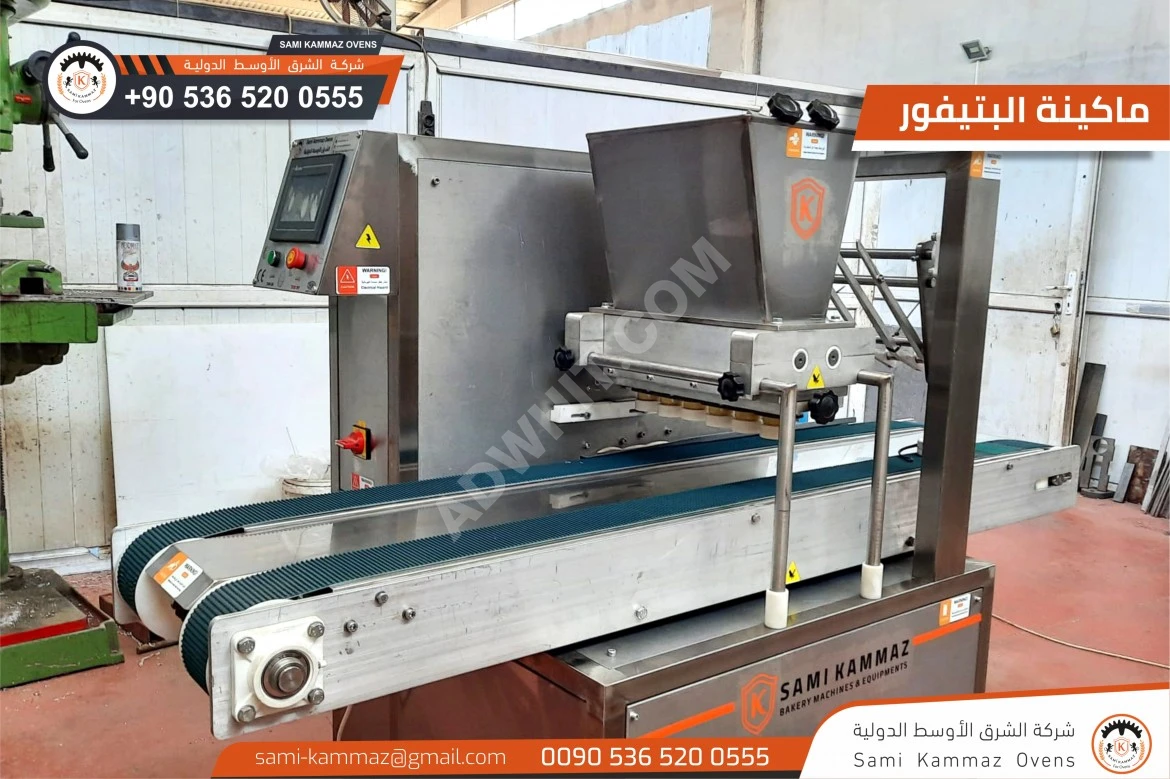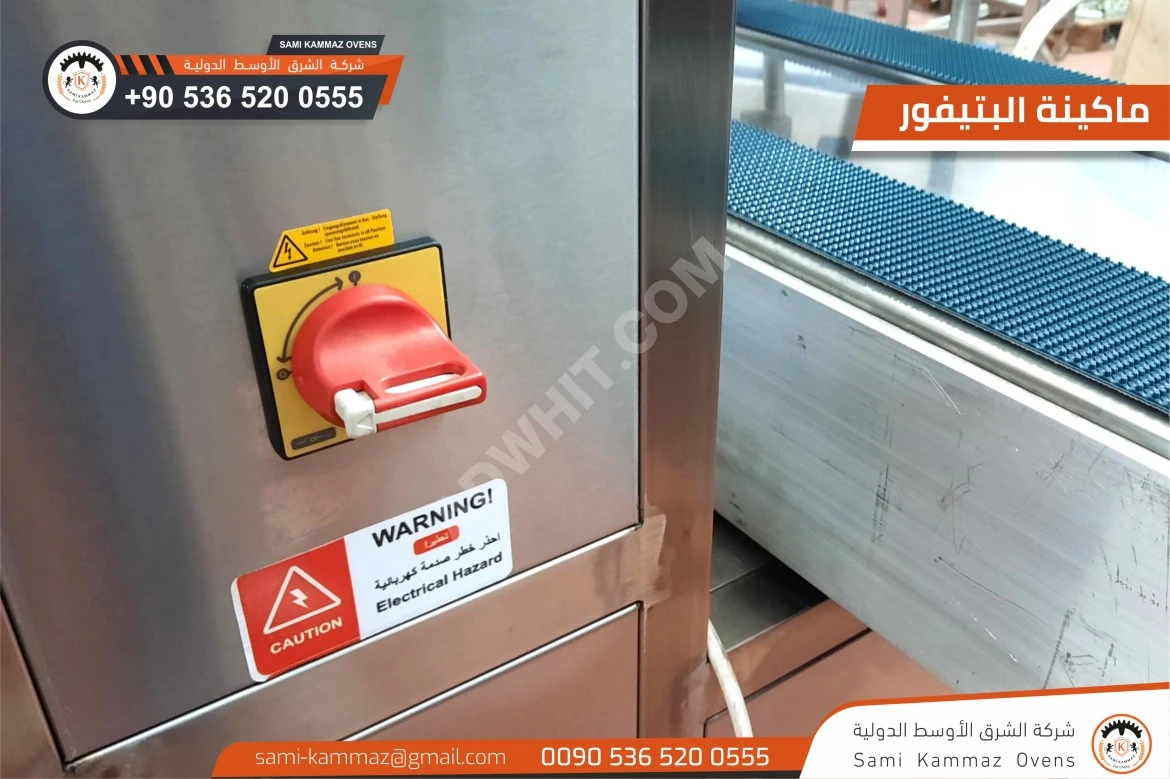 Used Petit four shaping machine
Price : 1 TRY
Date of Offer :
03/06/2023
Year of Manufacture :
2024
Manufacturer :
الشرق الأوسط الدولية SAMI KAMMAZ
Payment Method :
Cash, Bank Remittance, Money Transfer, Commercial Intermediary
Advertiser :
Manufacturer
Language of Communication :
Turkish, Arabic, English
Contact the advertiser directly via WhatsApp
View Video
Description of Machine
Map
Specifications
The molding machine is characterized by its double function, with the possibility of using it for cakes and Petit four within one machine by replacing the head only. The machine is also distinguished by its huge program, in which there are 400 memory, in each memory the possibility of storing data for the production of any item, which provides ease, speed and accuracy by referring to the program of any memory to get the desired product.
Casting machine specification:
It is used to shape Petit four and cake.
Model: M15
Power: 3000KW
Length: 200cm
Height: 145cm
Sheet width: 60 cm
Weight: 500KG
More offers in Food Industry Machinery ads، sell، buy، New، used prices, factories
Show more
Latest Offers
Show more