Sworn translator: Turkish, English and Arabic
Previous Experience :
2-5 years
Address :
Karagümrük mah. - Fatih - İstanbul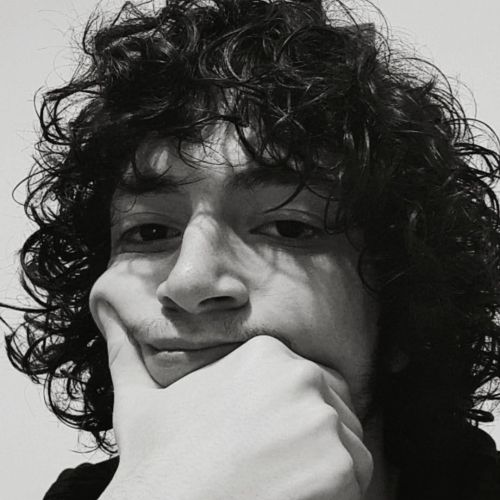 Hello, my name is Bahaa, and I am a sworn translator. I worked in a translation office of the notary public in Aksaray-Istanbul for two years. I have been living in Turkey for 8 years. I now work as a freelance translator in the following languages: Arabic, Turkish and English. I speak Turkish as my mother tongue. As for my English, it is at a very low level. I am a university student in the Department of English Translation. You can contact me when you need an oral or written translation (translation of papers). There is a sworn translation stamp on the translation of papers, and you can have the papers attested by the notary public.