United Arab Emirates Dirham
5.2015
United Arab Emirates Dirham
5.1938
Sell
Buy
24 kt. Gold per gram
1,197.3800
18 kt. Gold per gram
892.0100
14 kt. Gold per gram
696.5000
Gold per ounce
37,248.1000
Gold Sovereign
8,225.0000
24 kt. Gold per gram
1,197.2200
18 kt. Gold per gram
891.5000
14 kt. Gold per gram
696.1000
Gold per ounce
37,243.1000
Gold Sovereign
8,103.0000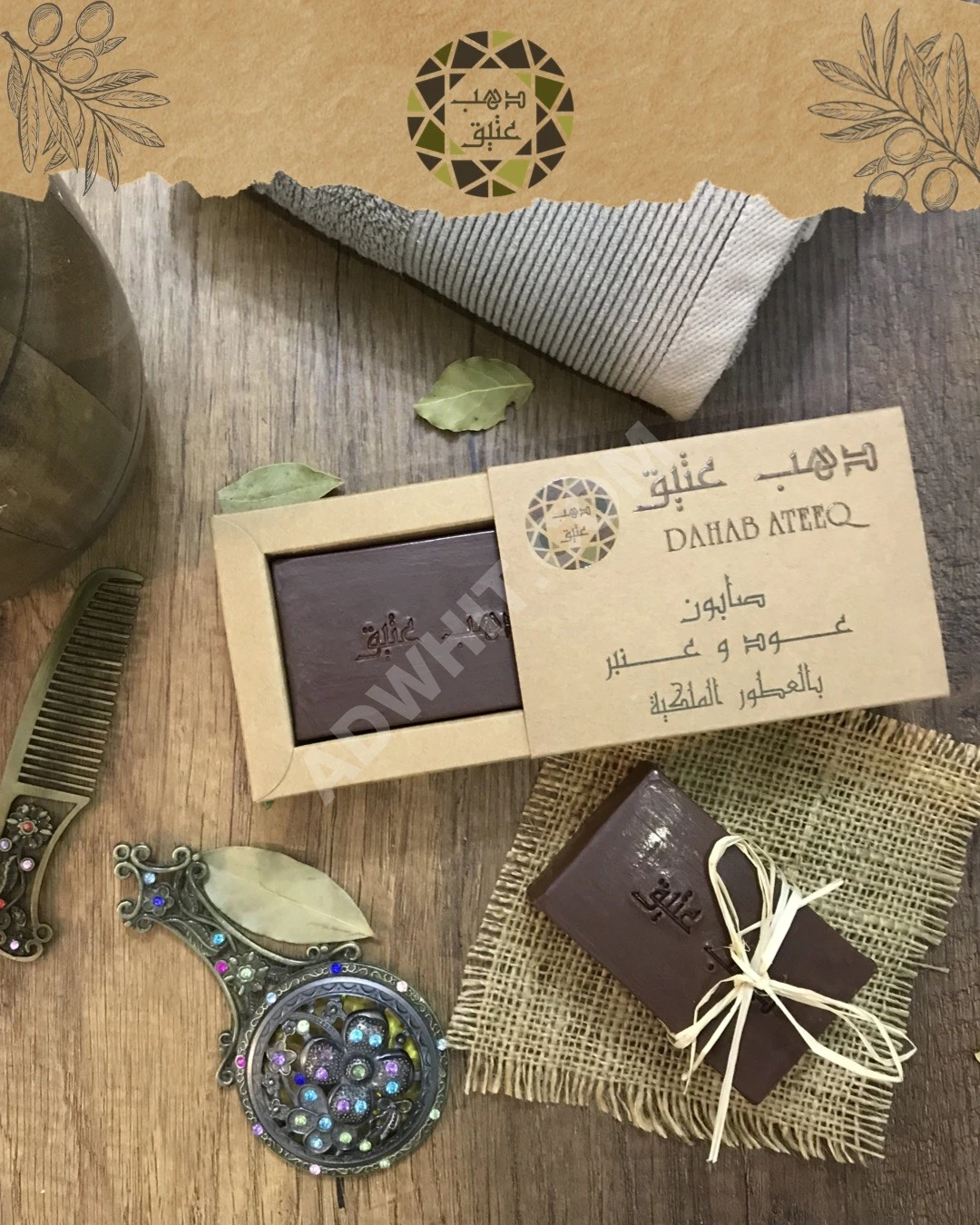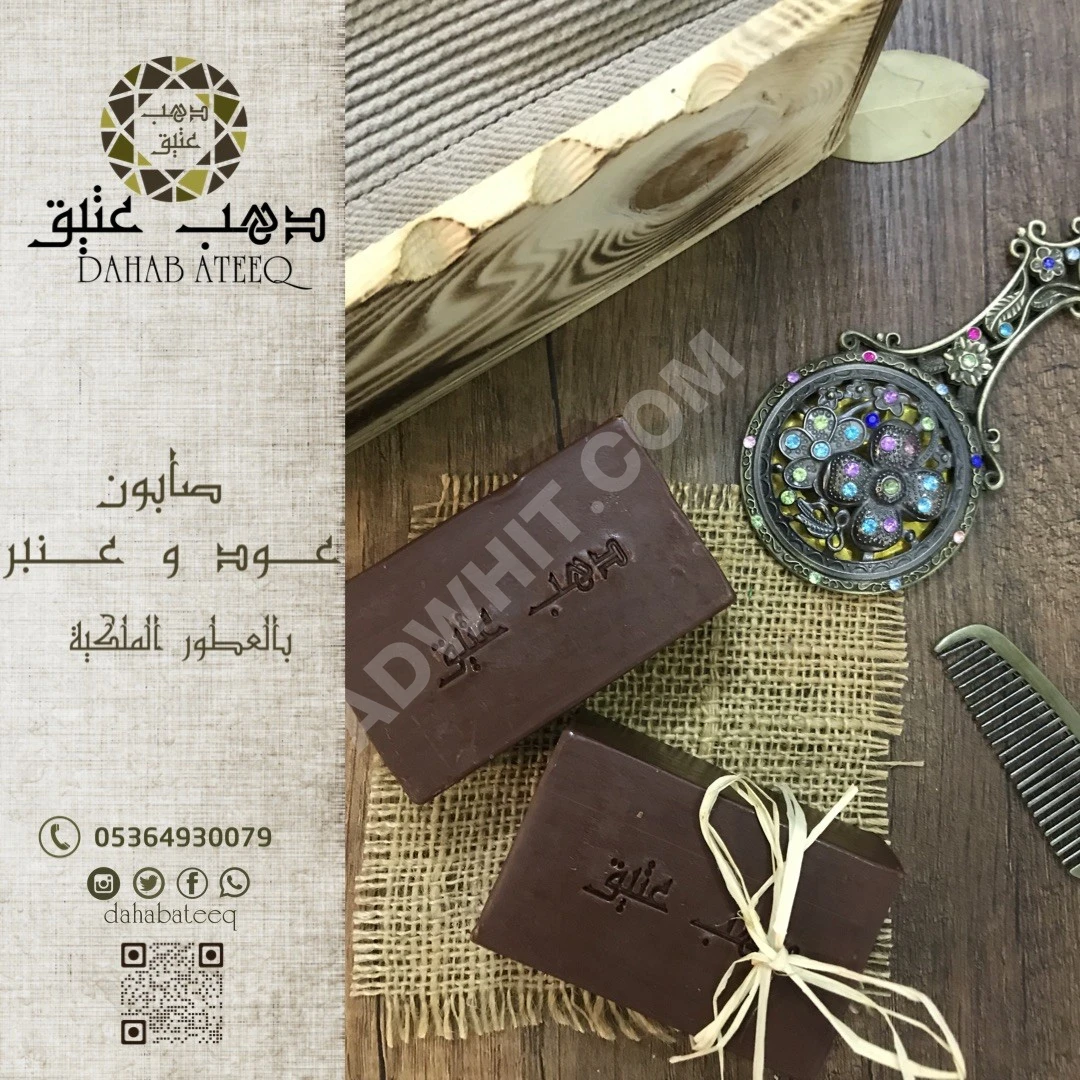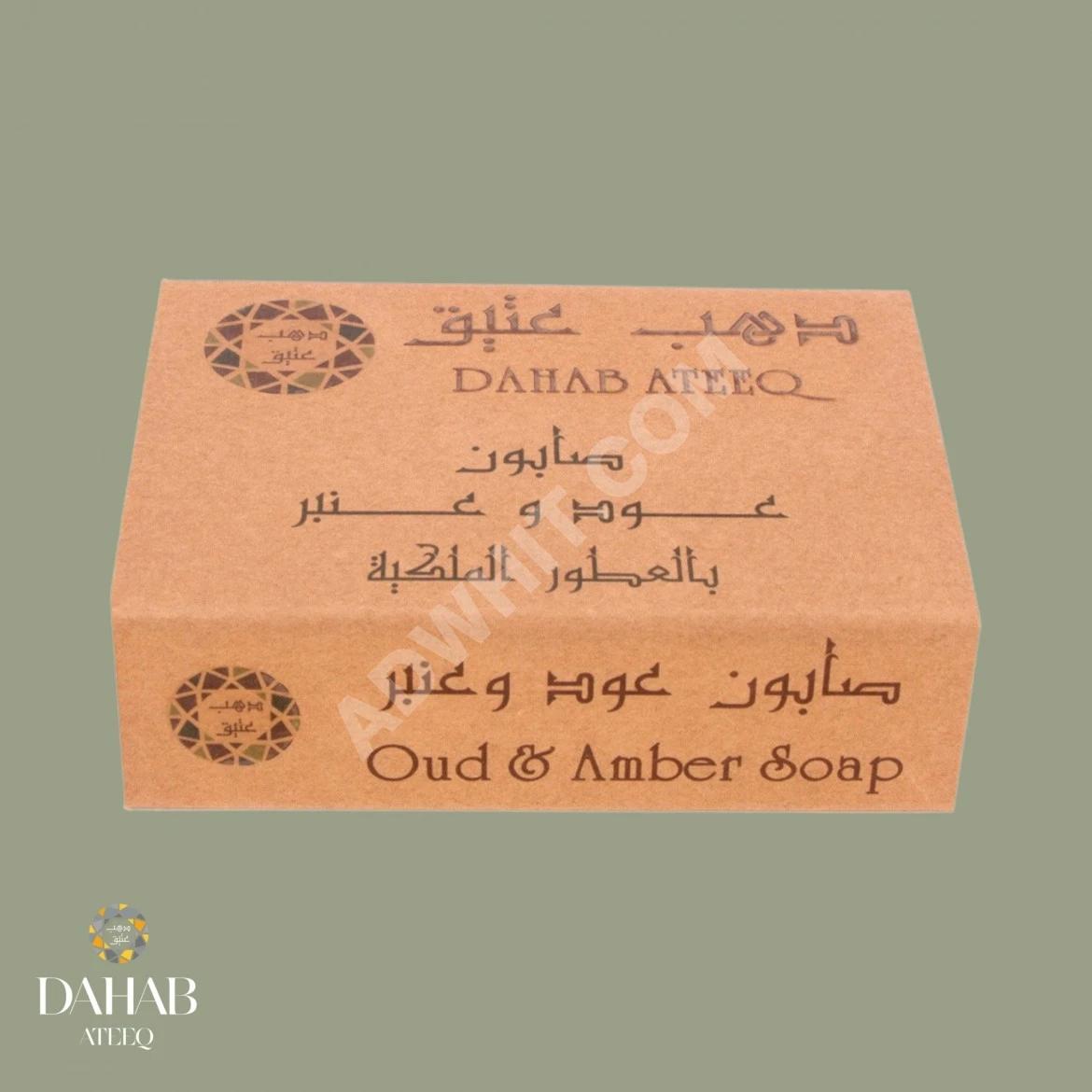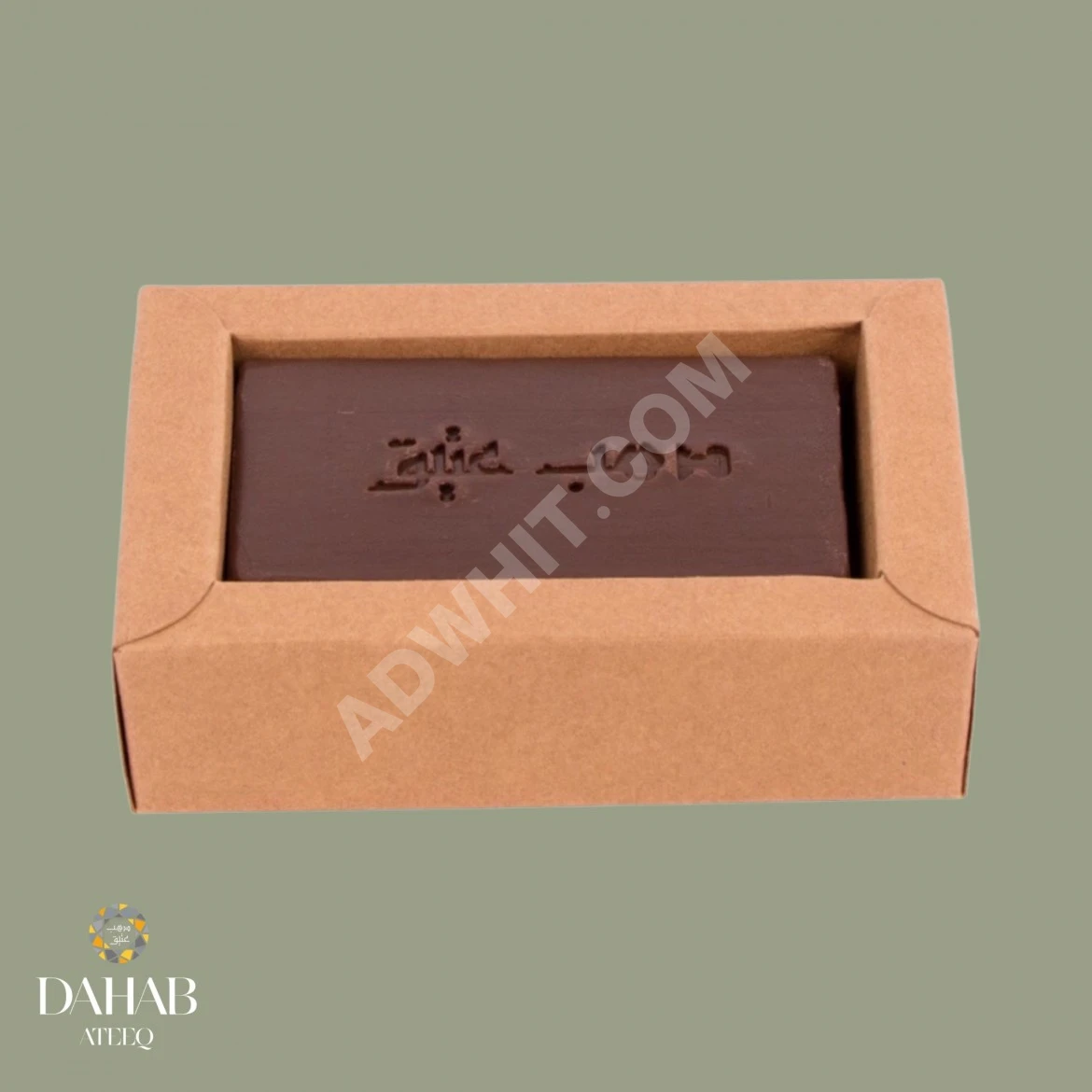 Oud and amber soap
Price : .4 USD
Date of Offer :
14/01/2023
Advertiser :
Manufacturer
Payment Method :
Cash, Bank Remittance, Money Transfer
Product Brand :
dahabateeq
Sales Method :
Retail Sale
Language of Communication :
Turkish, Arabic, English
Contact the advertiser directly via WhatsApp
Oud soap with royal perfumes with olive oil + oud and amber perfume (150 grams)
Oud and amber soap with royal perfumes, olive oil, oud and amber perfume
One of the most luxurious perfumes that are used in soaps is the perfume of oud and amber. It gives a distinctive scent and a wonderful feeling. We also consider it one of the best products we recommend to those who are looking for distinctive scents.
More offers in Women's Body Care ads، sell، buy، prices, factories
Show more
Latest Offers
Show more