United Arab Emirates Dirham
7.4662
United Arab Emirates Dirham
7.4624
Sell
Buy
24 kt. Gold per gram
1,650.0000
18 kt. Gold per gram
1,235.7300
14 kt. Gold per gram
964.8800
Gold per ounce
51,251.8000
Full Gold Sovereign
11,036.9000
Half Gold Lira
5,535.3900
Quarter Gold Lira
2,767.7000
24 kt. Gold per gram
1,649.7300
18 kt. Gold per gram
1,234.8800
14 kt. Gold per gram
964.2200
Gold per ounce
51,243.6000
Full Gold Sovereign
10,826.3000
Half Gold Lira
5,396.2400
Quarter Gold Lira
2,706.5800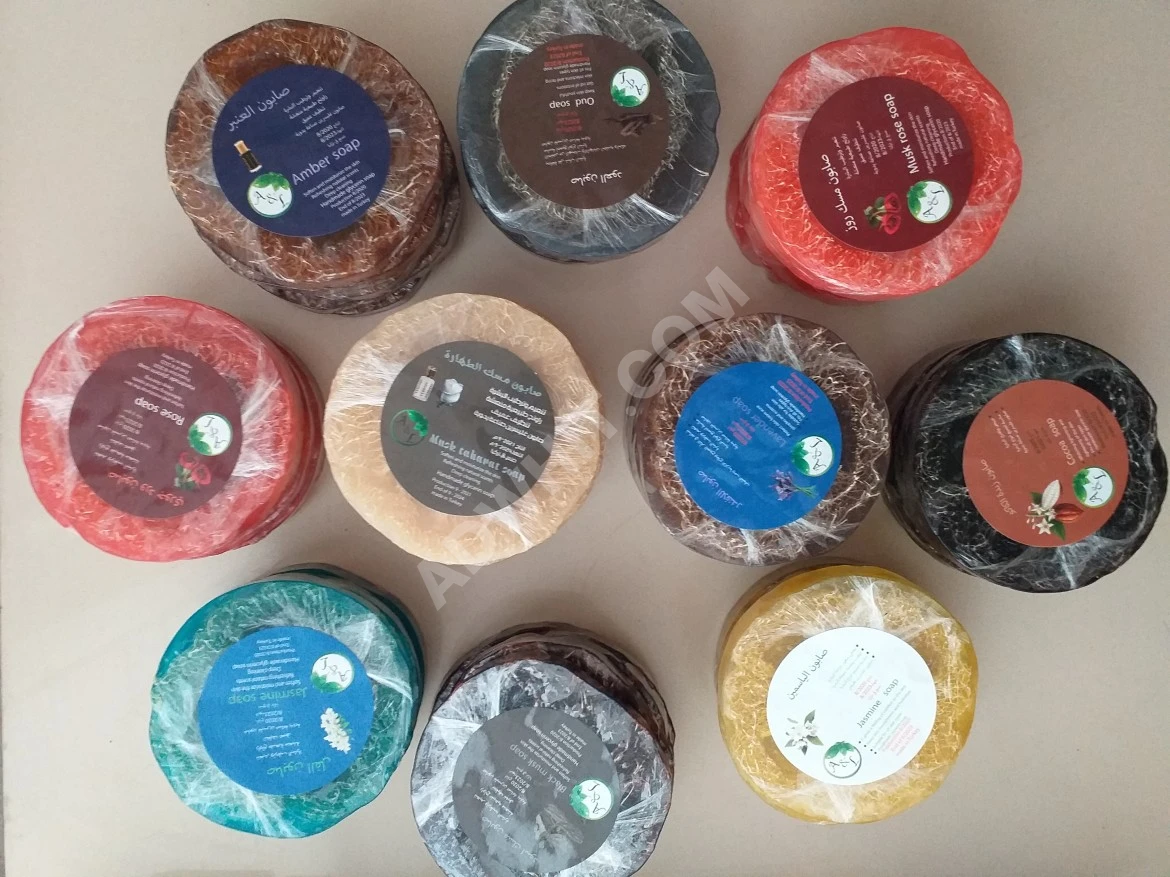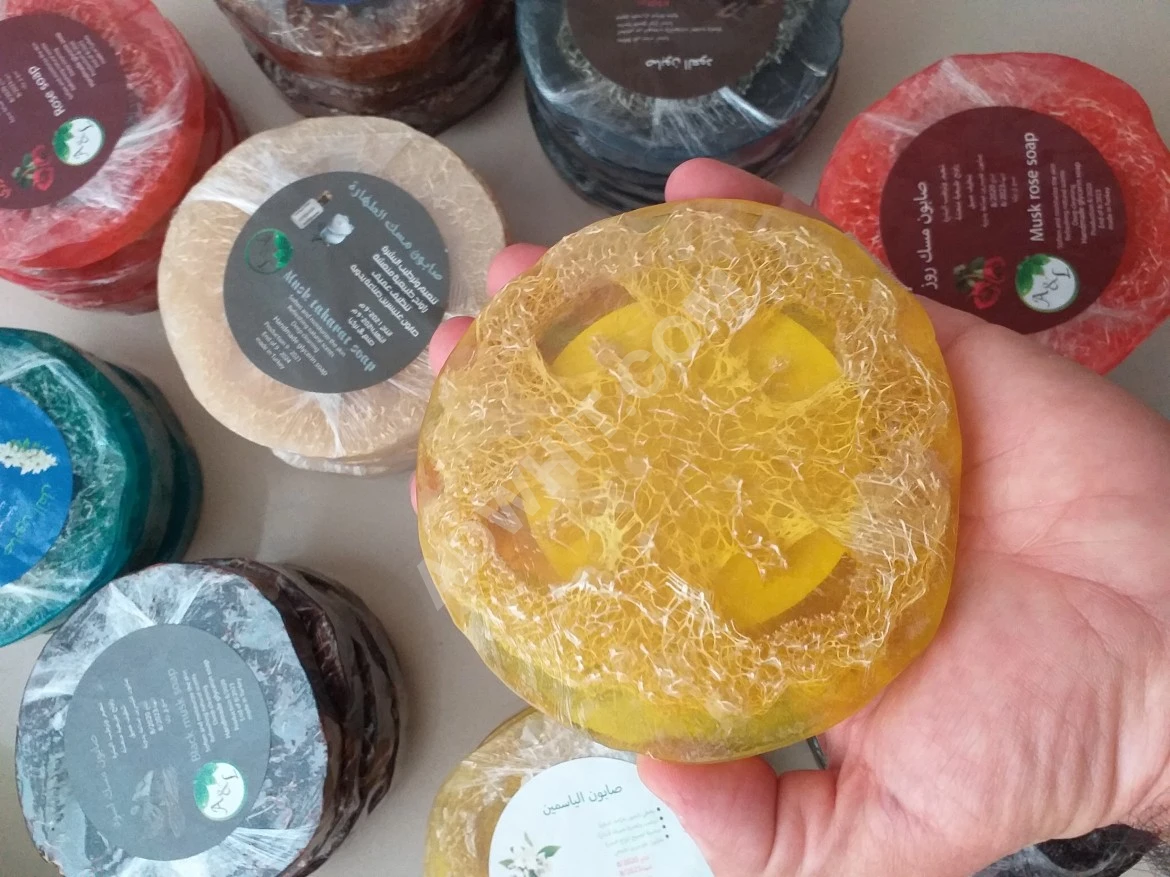 Natural loofah bathing soap with distinctive fragrant scents
Price : 2.25 USD
City :
İstanbul / Beylikdüzü
Date of Offer :
25/05/2023
Advertiser :
Manufacturer
Payment Method :
Cash, Bank Remittance, Money Transfer, Commercial Intermediary
Sales Method :
Retail Sale
Language of Communication :
Arabic, English
Contact the advertiser directly via WhatsApp
Natural loofah scented soap
to shower
Piece weight 120 grams
The retail price is $2.25.
Wide variety available.
And . . .
Special prices for wholesale orders.
to order
to inquire
Mobile / WhatsApp
00905550235752
More offers in Body Care ads، sell، buy، prices, factories
Show more
Latest Offers
Show more