United Arab Emirates Dirham
6.3701
United Arab Emirates Dirham
6.3598
Sell
Buy
24 kt. Gold per gram
1,478.2500
18 kt. Gold per gram
1,090.2500
14 kt. Gold per gram
851.2900
Gold per ounce
45,988.4000
Full Gold Sovereign
9,737.5800
Half Gold Lira
4,883.7300
Quarter Gold Lira
2,441.8600
24 kt. Gold per gram
1,478.0500
18 kt. Gold per gram
1,087.0700
14 kt. Gold per gram
848.8100
Gold per ounce
45,982.1000
Full Gold Sovereign
9,530.4600
Half Gold Lira
4,750.3400
Quarter Gold Lira
2,382.6100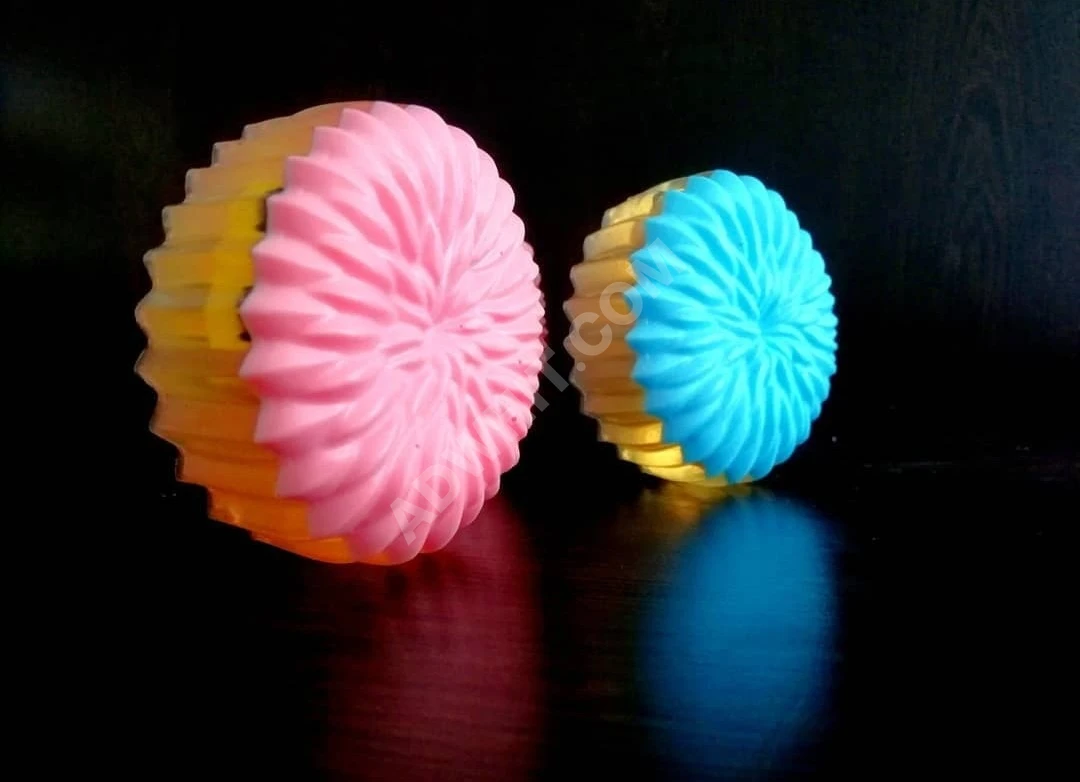 Natural baby soap without tears
Price : 2 USD
City :
İstanbul / Beylikdüzü
Date of Offer :
25/03/2023
Payment Method :
Cash, Bank Remittance, Money Transfer
Language of Communication :
Turkish, Arabic
Contact the advertiser directly via WhatsApp
Natural fruit soap for children. - fruits handmade Soap
Benefits of fruit and glycerin soap
Fruit soap gives the skin freshness without burning or tears
Purely handmade medical soap, in addition to a gift inside each soap to encourage children to use soap periodically
Reduces the appearance of grains and pimples. Reduces oily skin secretions.
For wholesale and retail sales, shipping and delivery within Turkey, and international shipping delivered to your door
Najjar Oglu Company
Whatsapp or mobile
00905050300982
Follow our Facebook page
https://www.facebook.com/sabonnaturalturkey/
Follow us on our Telegram channel
https://t.me/saboonnatural
#Natural_Soap #Baby_Soap #Orange #Soap #Lemon_Soap #Muscat #Muscat_Sultanate_Oman # #Muscatay #Kuwait #Bahrain #Soap #Natural_Soap #
#soap #natural #oman #mosqat #qatar #orange
More offers in Body Care ads، sell، buy، prices, factories
Show more
Latest Offers
Show more