United Arab Emirates Dirham
5.1994
United Arab Emirates Dirham
5.1969
Sell
Buy
24 kt. Gold per gram
1,202.3200
18 kt. Gold per gram
892.0100
14 kt. Gold per gram
696.5000
Gold per ounce
37,400.8000
Gold Sovereign
8,225.0000
24 kt. Gold per gram
1,202.1500
18 kt. Gold per gram
891.5000
14 kt. Gold per gram
696.1000
Gold per ounce
37,395.7000
Gold Sovereign
8,103.0000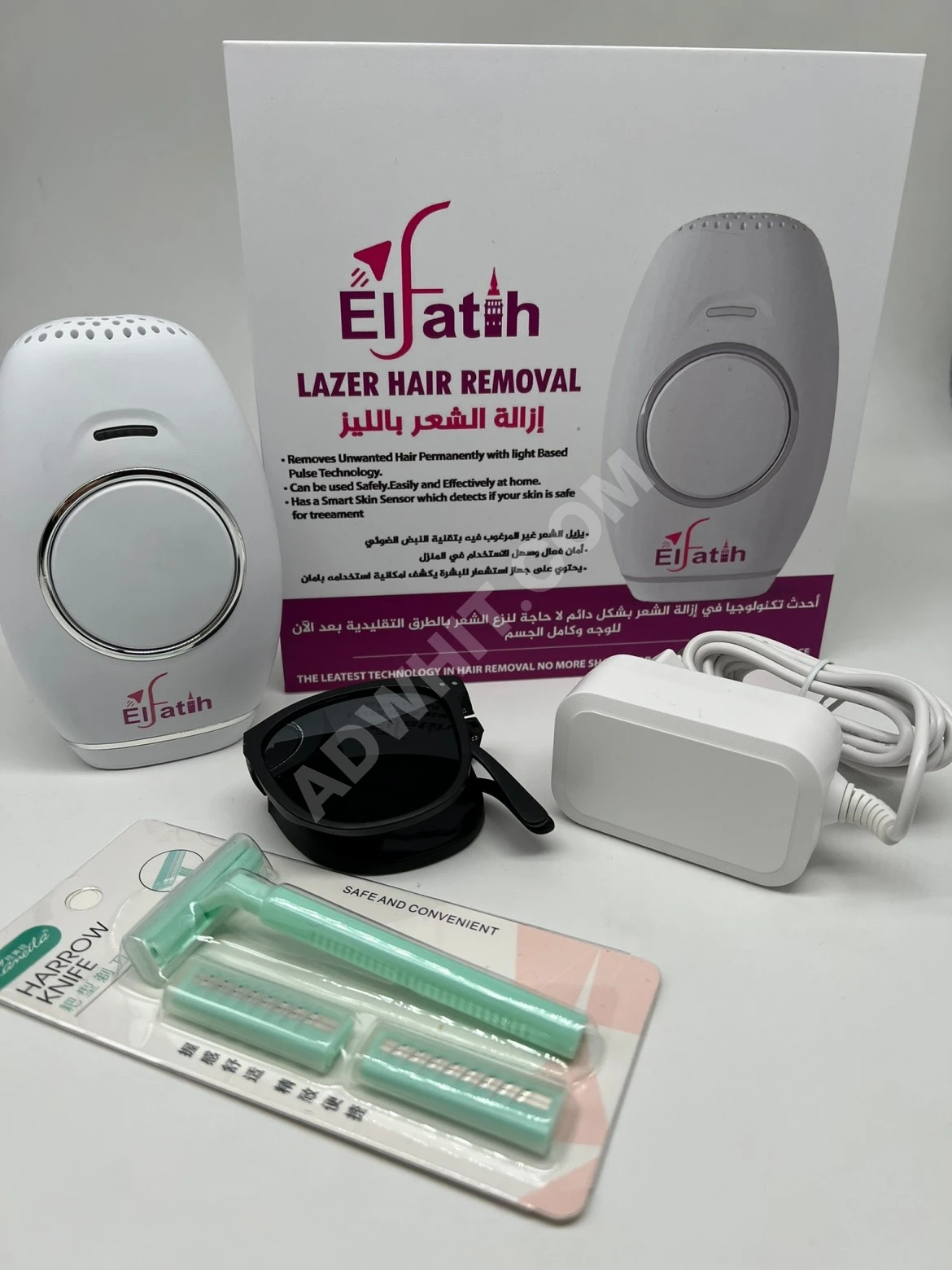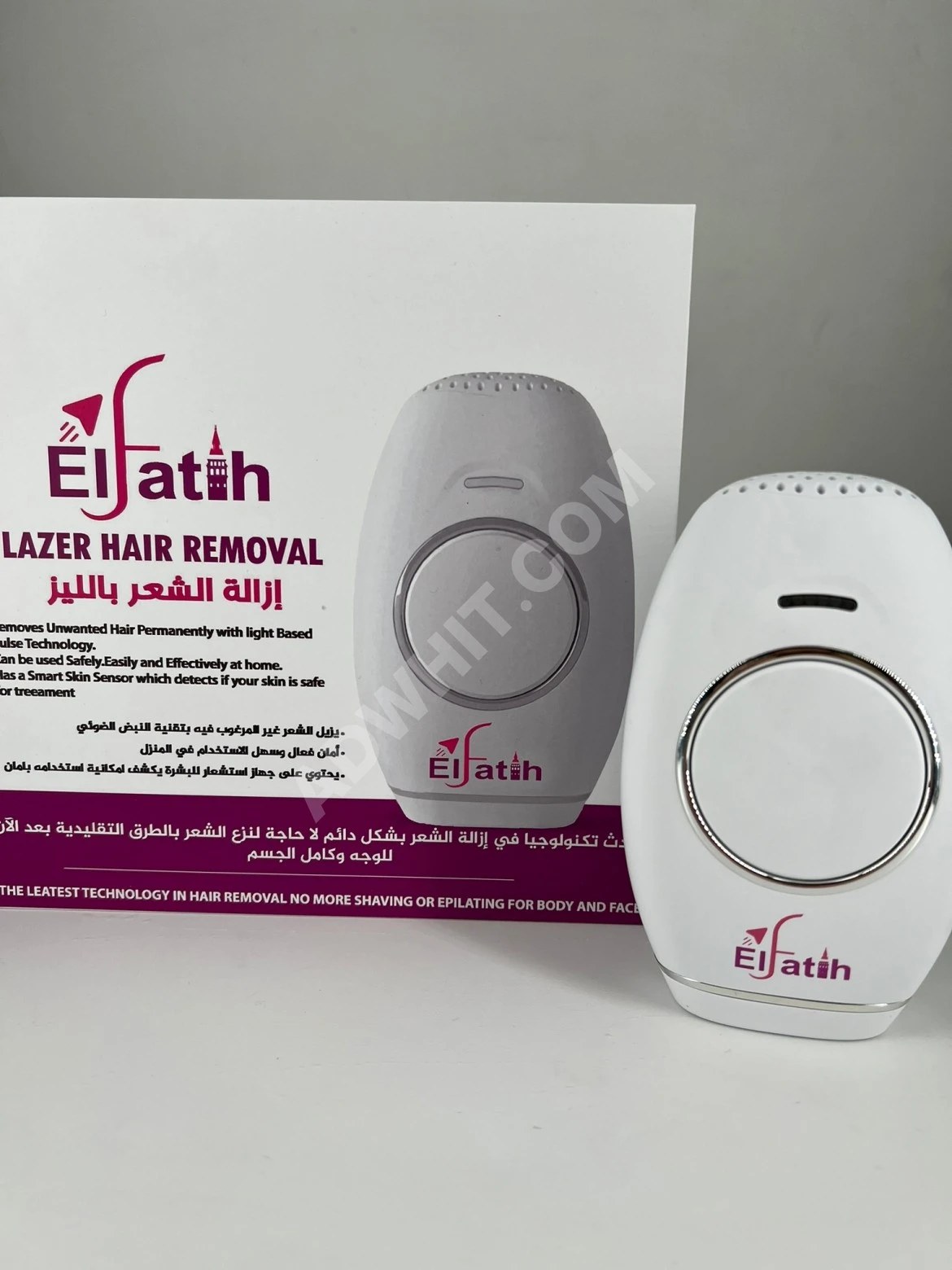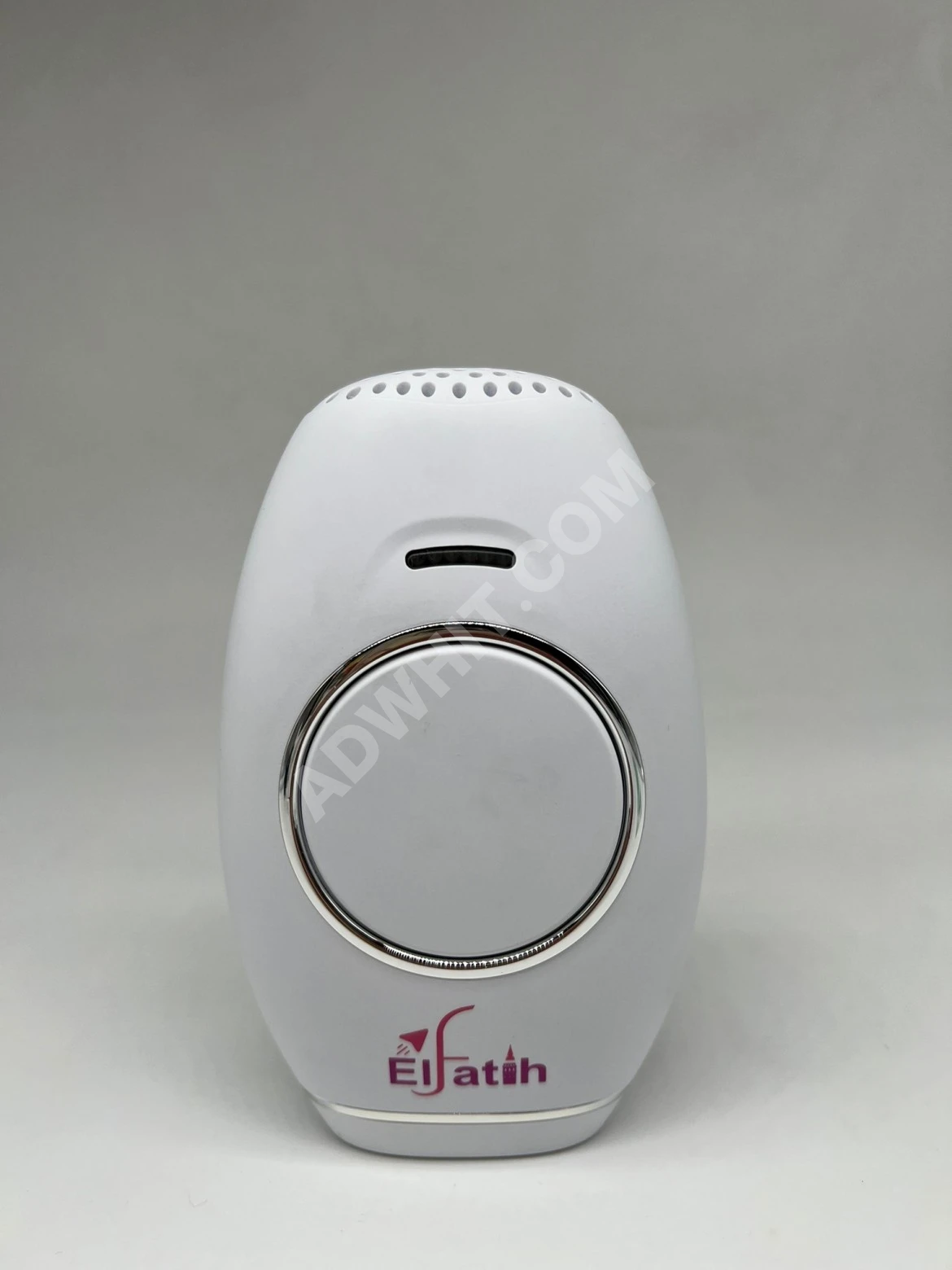 laser device
Price : 3,000 TRY
City :
İstanbul / Sultanbeyli
Date of Offer :
27/01/2023
Advertiser :
Manufacturer
Payment Method :
Bank Remittance
Sales Method :
Retail Sale
Language of Communication :
Arabic
Contact the advertiser directly via WhatsApp
???? The strongest offer from El-Fatih store has arrived ????
????????El-Fatih brand laser device??????????
For the first time in Turkey, the first company to announce a laser device bearing the name of its company with a guarantee of the result, that is, in the event of not seeing a real benefit, the device will be retrieved
Device features ????
???? One million pulses are enough to remove hair for at least 8 people
???? 5 temperatures with İPL technology
What is this technology? ⚠️
IPL technology removes hair from the body permanently and permanently
???? The result is shown by the third session
???? Real warranty for one year. Any excuse that occurs during this period, the device is replaced with a new one
More offers in Women's Body Care ads، sell، buy، prices, factories
Show more
Latest Offers
Show more