United Arab Emirates Dirham
5.4369
United Arab Emirates Dirham
5.4340
Sell
Buy
24 kt. Gold per gram
1,249.9300
18 kt. Gold per gram
1,022.1300
14 kt. Gold per gram
798.1000
Gold per ounce
38,965.2000
Full Gold Sovereign
9,129.1600
Half Gold Lira
4,578.5800
Quarter Gold Lira
2,289.2900
24 kt. Gold per gram
1,248.5700
18 kt. Gold per gram
1,018.9600
14 kt. Gold per gram
795.6300
Gold per ounce
38,923.0000
Full Gold Sovereign
8,933.3700
Half Gold Lira
4,452.7300
Quarter Gold Lira
2,233.3400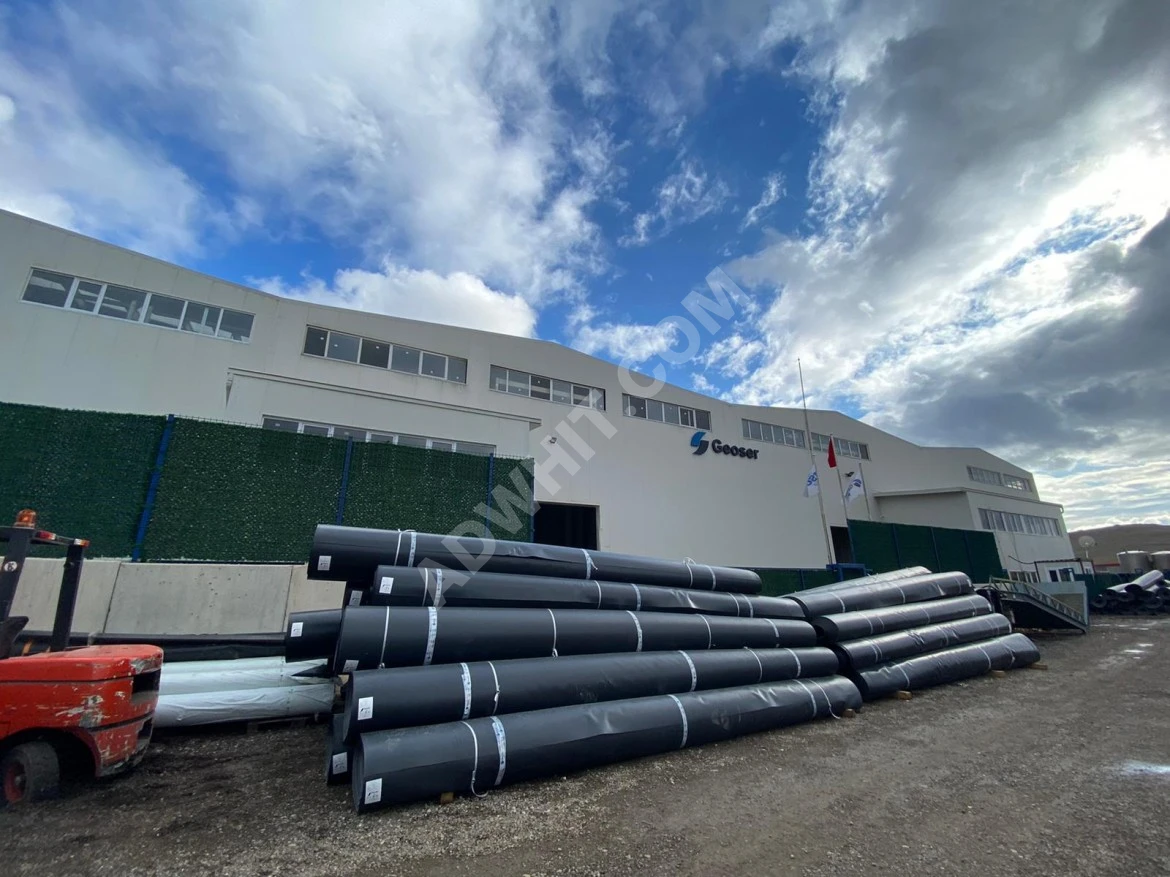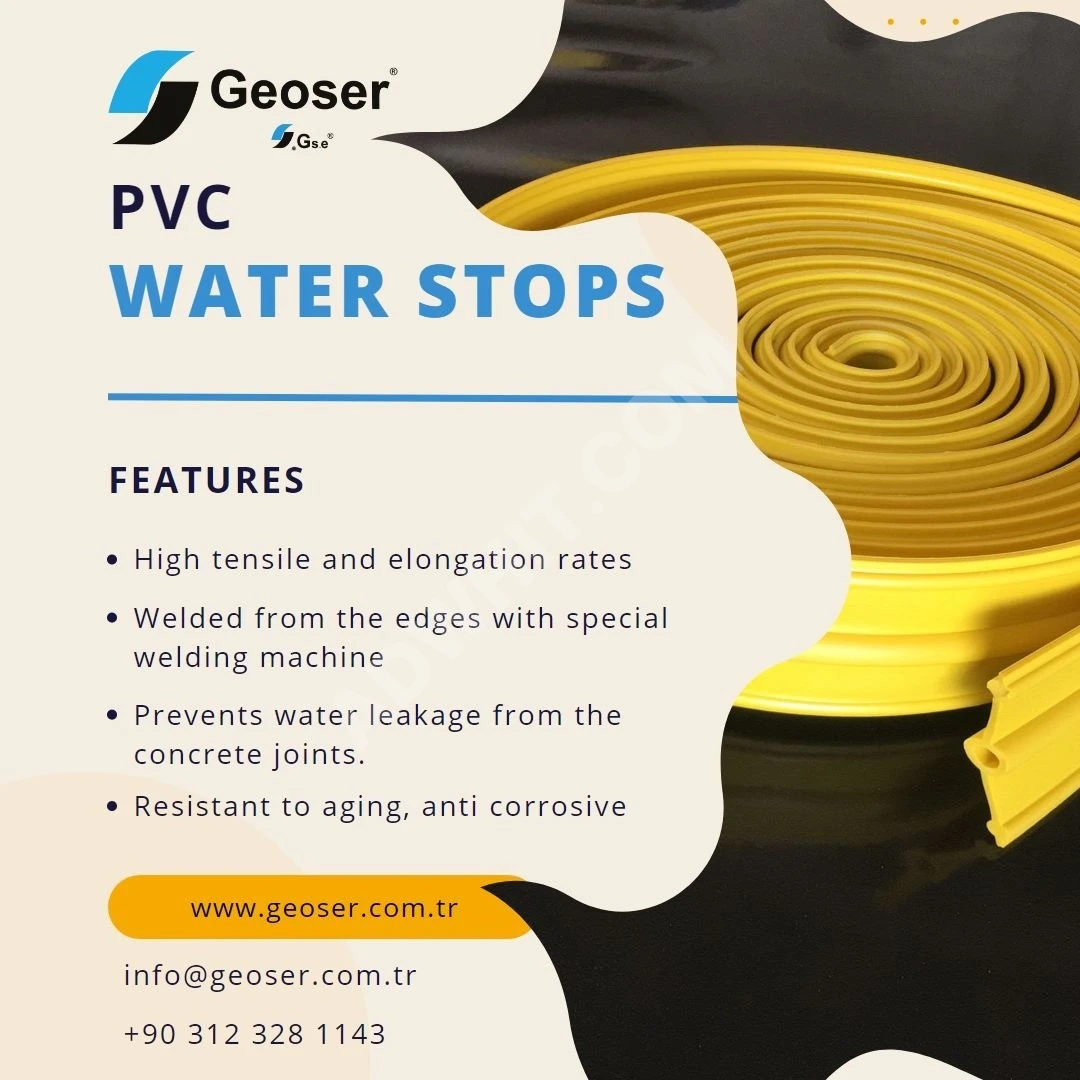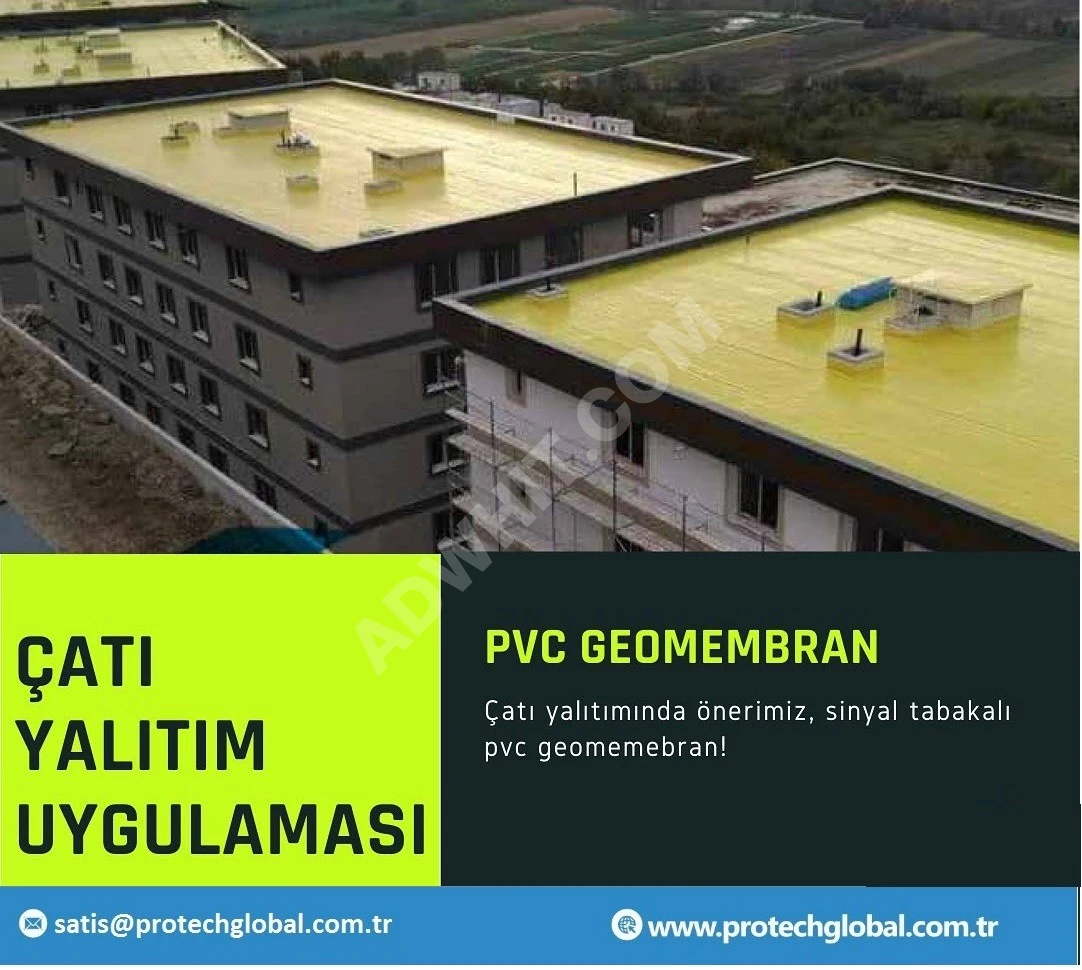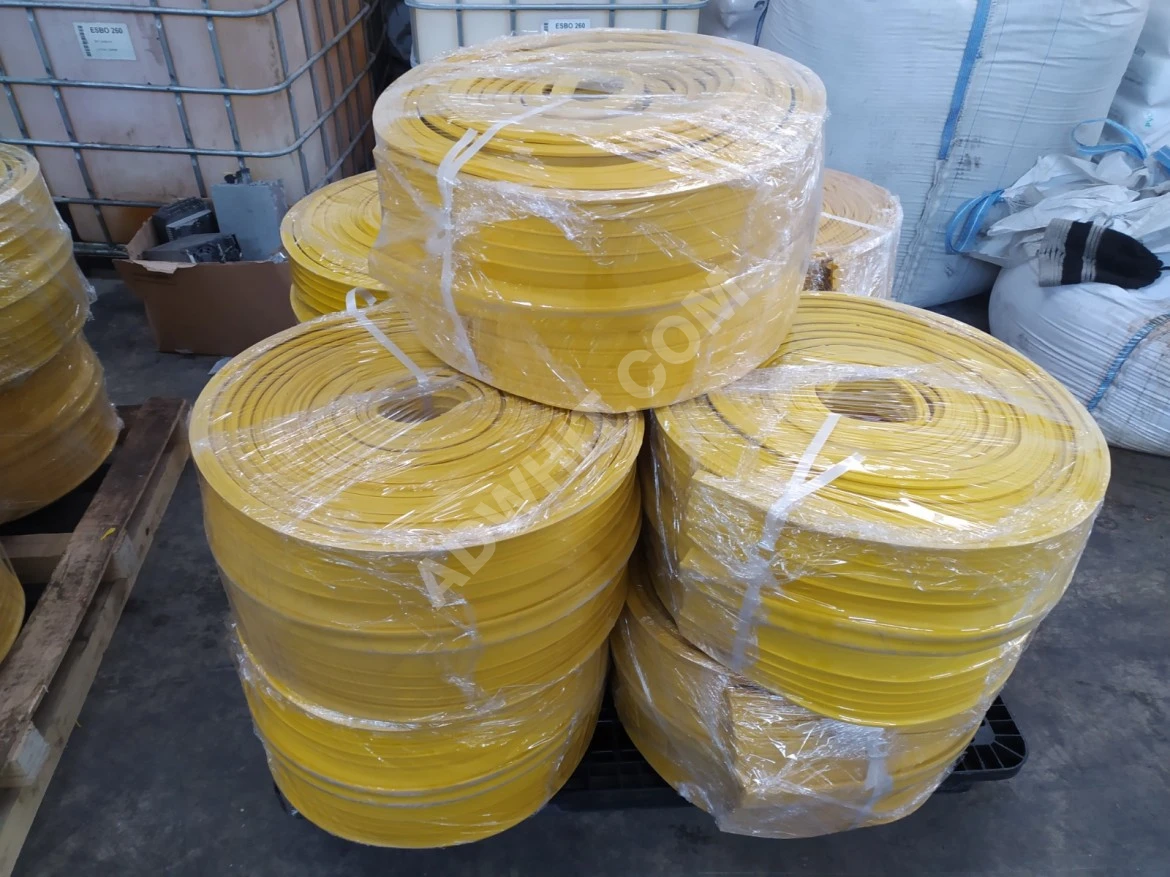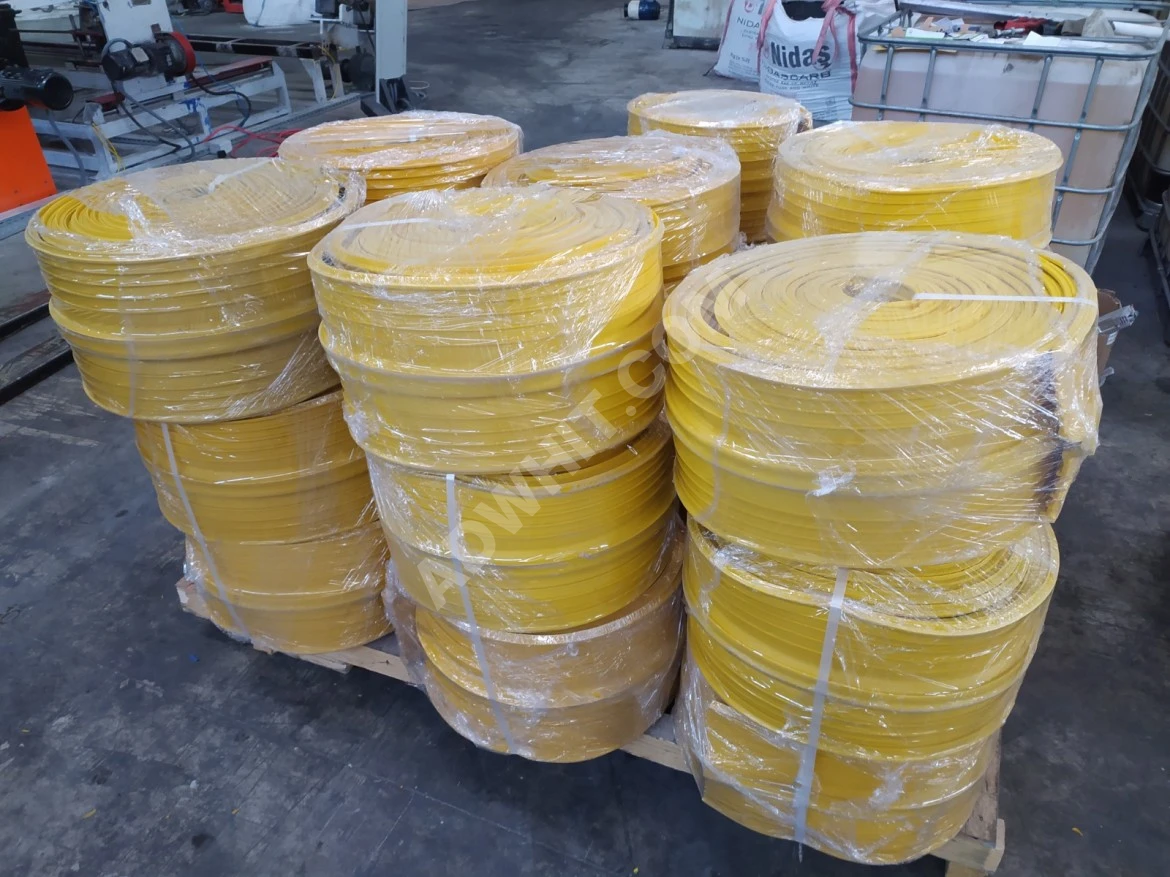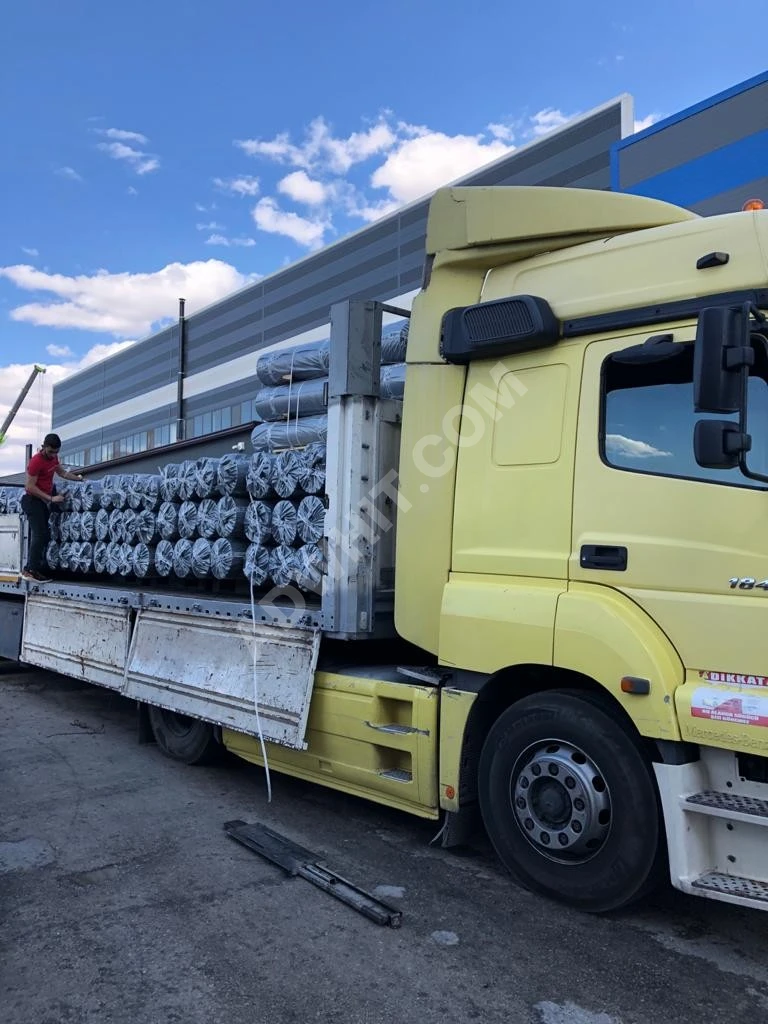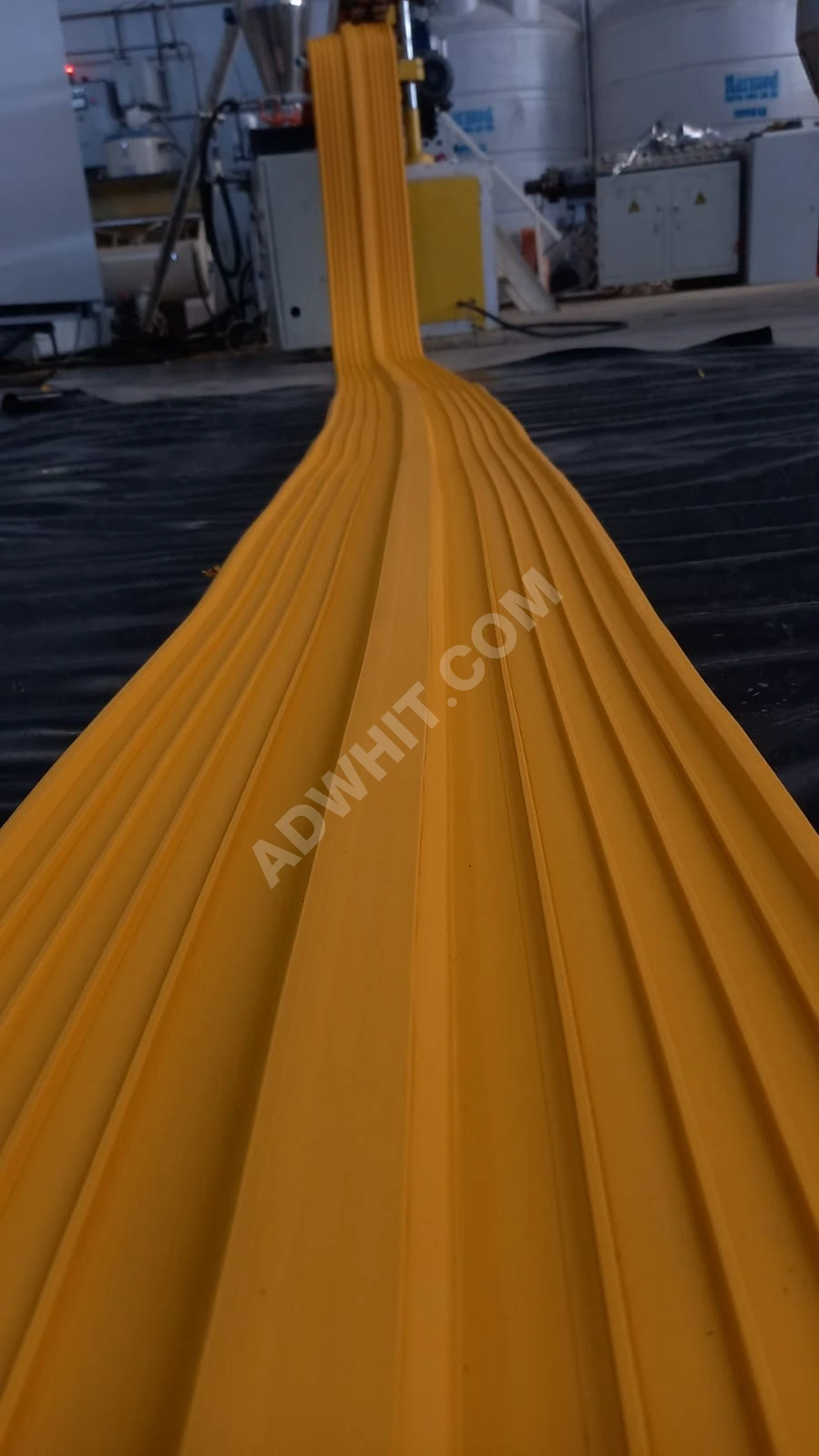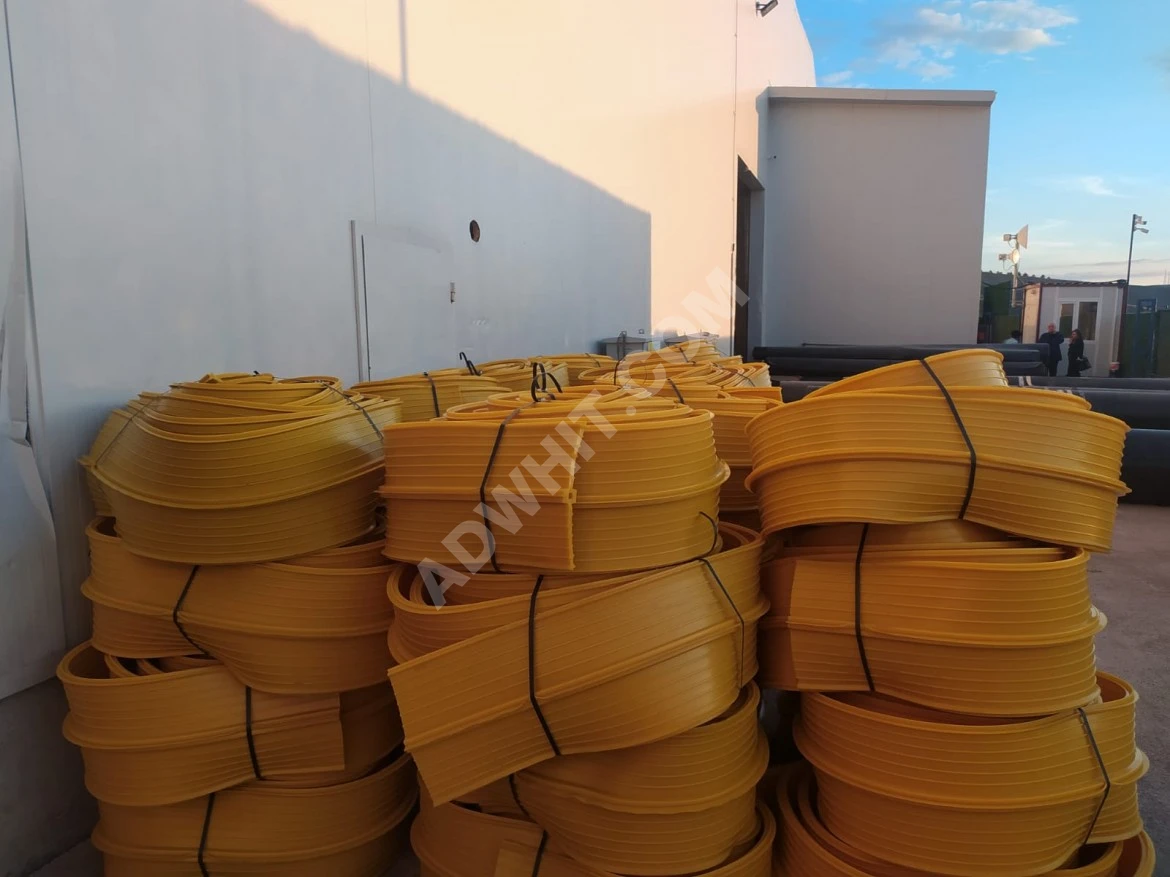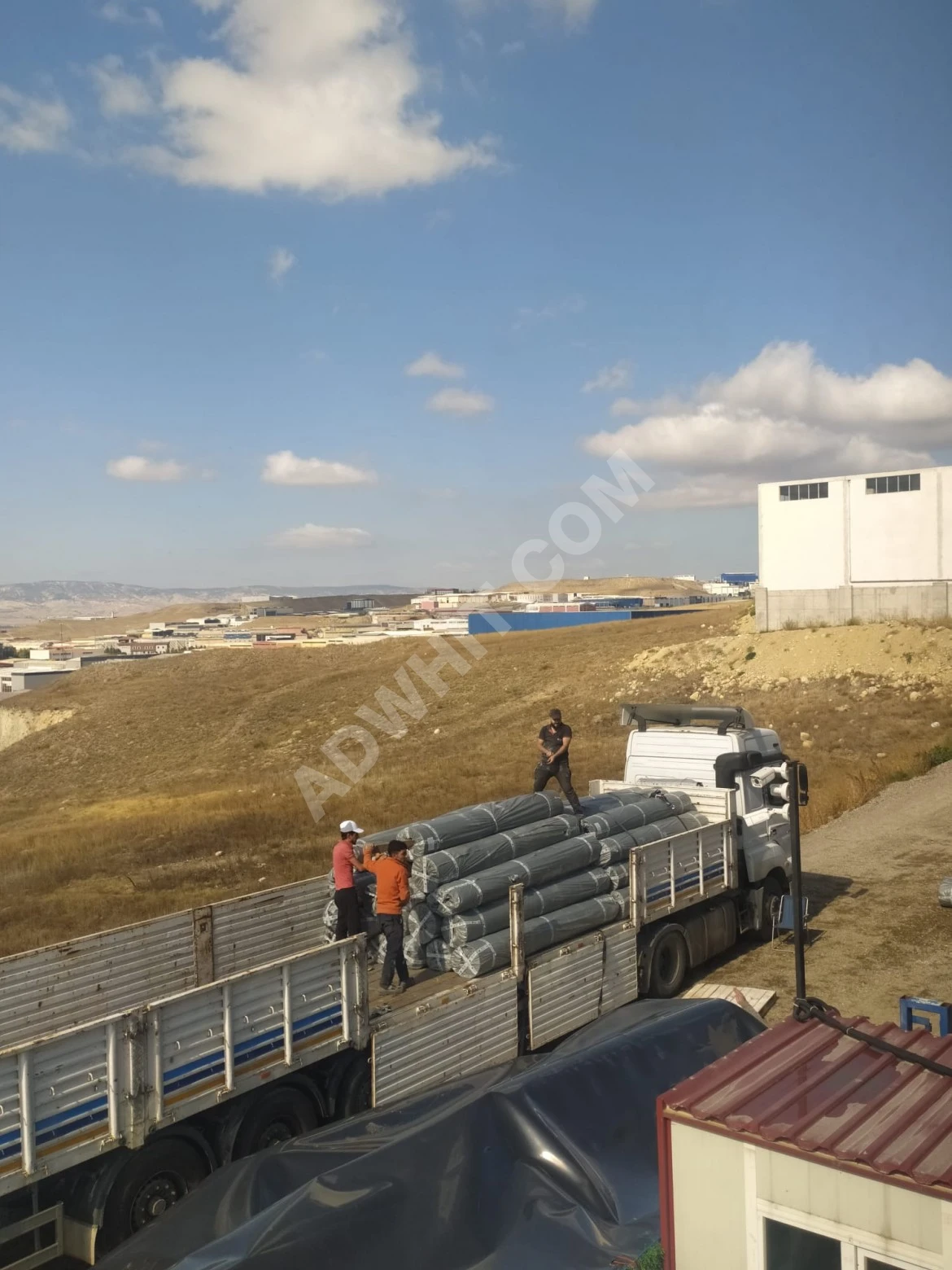 Insulators, HDPE, PVC and Water stops Geomembranes
Price : 1 USD
Date of Offer :
13/03/2023
Payment Method :
Cash, Bank Remittance
Language of Communication :
Turkish, Arabic, English
Contact the advertiser directly via WhatsApp
HDPE, PVC and Water stops Geomembranes
Geoser is one of the leading manufacturers and suppliers of geomembranes in Turkey and worldwide. Discover why our geomembranes are the most efficient geosynthetics for waste containment worldwide.
The geomembranes we produce are manufactured from polyolefins (High Density Polyethylene HDPE, Linear Low Density Polyethylene LLDPE, Very Low Density Polyethylene VLDPE, and PP Polypropylene.) specially designed for environmentally safe containment applications. From the lining of lakes, pipes and similar water treatment structures to the encapsulation and storage of domestic, industrial or mining waste.
More offers in Adhesives and Insulation Materia ads، sell، buy، prices, factories
Show more
Latest Offers
Show more