United Arab Emirates Dirham
5.2015
United Arab Emirates Dirham
5.1938
Sell
Buy
24 kt. Gold per gram
1,199.8600
18 kt. Gold per gram
892.0100
14 kt. Gold per gram
696.5000
Gold per ounce
37,325.6000
Gold Sovereign
8,225.0000
24 kt. Gold per gram
1,199.6500
18 kt. Gold per gram
891.5000
14 kt. Gold per gram
696.1000
Gold per ounce
37,319.1000
Gold Sovereign
8,103.0000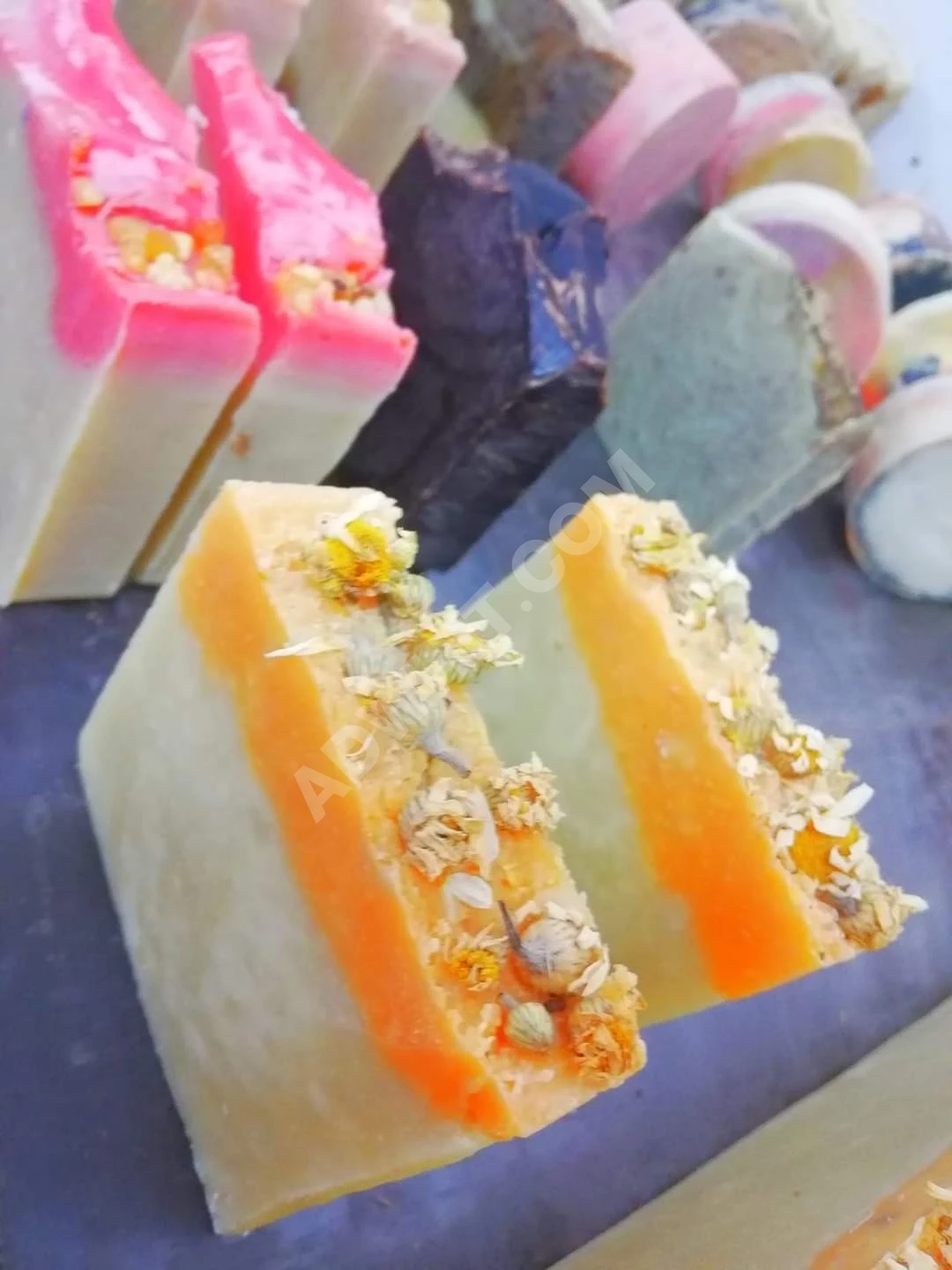 Handmade natural soap
Price : 19 USD
City :
İstanbul / Beylikdüzü
Date of Offer :
30/12/2022
Payment Method :
Cash, Bank Remittance, Money Transfer, Commercial Intermediary
Language of Communication :
Turkish, Arabic
Contact the advertiser directly via WhatsApp
New production of natural soap
A unique skin care line
???? natural soap ????
Handmade with natural oils and herbal additives...
to take care
skin
And the hair is available, shipping to most countries, and you will receive it to your address.
Retail sale inside Turkey with internal shipping...
Available in up to 80 types of soap made from the most important types of natural oils and herbal additives known for their many benefits for skin and hair care...
For orders and inquiries, contact us on WhatsApp
By clicking on the following link:
https://api.whatsapp.com/send?phone=905050300982
More offers in Women's Body Care ads، sell، buy، prices, factories
Show more
Latest Offers
Show more