Graphic designer and video editor
Previous Experience :
1-2 years
Address :
Fatih silivri mah. - Silivri - İstanbul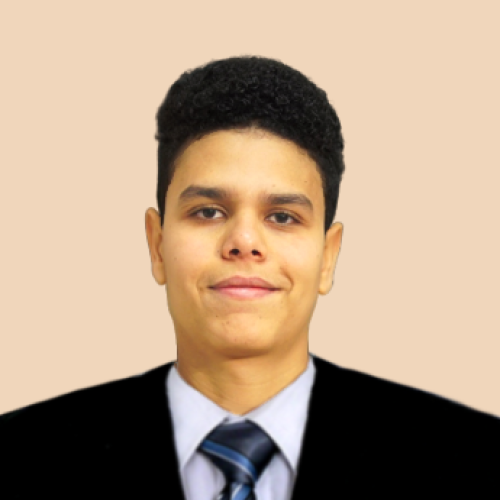 Welcome....I am Ahmed Ibrahim....graphic designer and video editor
I have more than two years of experience in this field through my work in advertising companies and other companies as well. I preferred full-time free work instead of full-time, and this guarantees you high quality of work, complete mastery and distinctive ideas to show your product in the best possible way.
Do not hesitate to contact me if you want the best for you and your product (accuracy in implementation + competitive prices)