United Arab Emirates Dirham
5.2015
United Arab Emirates Dirham
5.1938
Sell
Buy
24 kt. Gold per gram
1,198.6300
18 kt. Gold per gram
892.0100
14 kt. Gold per gram
696.5000
Gold per ounce
37,283.3000
Gold Sovereign
8,225.0000
24 kt. Gold per gram
1,198.4300
18 kt. Gold per gram
891.5000
14 kt. Gold per gram
696.1000
Gold per ounce
37,276.8000
Gold Sovereign
8,103.0000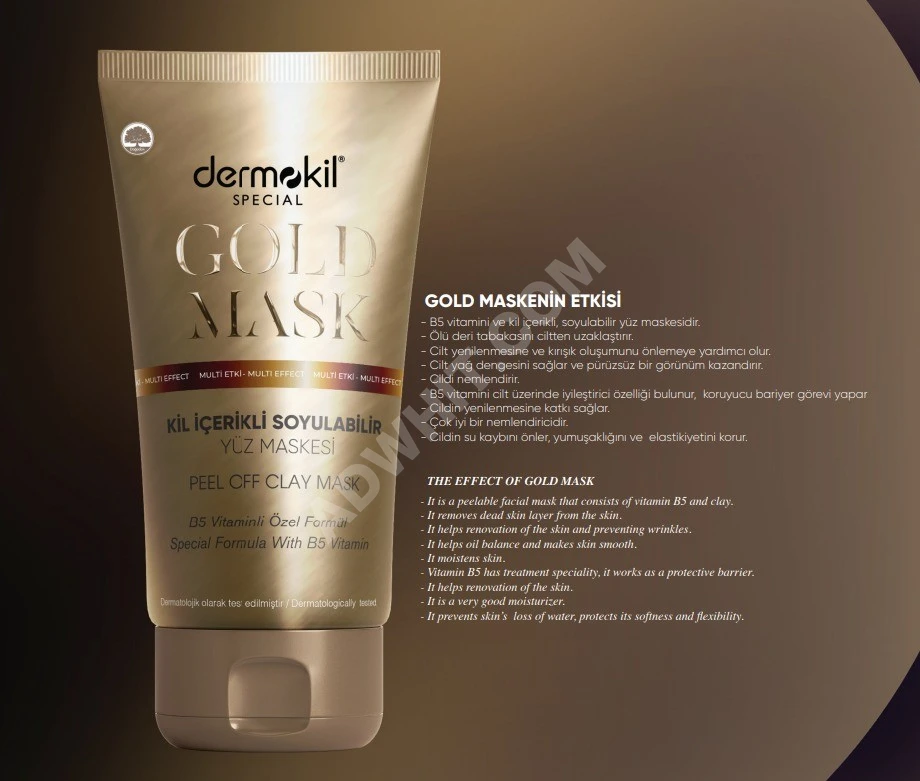 Gold Mask
Price : 1.25 USD
City :
İstanbul / Esenler
Date of Offer :
19/12/2022
Payment Method :
Cash, Bank Remittance, Money Transfer
Language of Communication :
Turkish, Arabic, English
Contact the advertiser directly via WhatsApp
 Gold Mask
the benefits:
A peel-off face mask containing vitamin B5 and clay. It removes the dead skin layer of the skin. Helps rejuvenate the skin and prevent wrinkles. Provides oil balance on the skin and gives a smooth appearance. Moisturizes the skin. Vitamin B5 has healing properties on the skin and acts as a protective barrier. Contributes to skin regeneration. It prevents water loss from the skin and maintains its softness and elasticity.
More offers in Women's Skin Care ads، sell، buy، prices, factories
Show more
Latest Offers
Show more