United Arab Emirates Dirham
5.4369
United Arab Emirates Dirham
5.4340
Sell
Buy
24 kt. Gold per gram
1,249.9300
18 kt. Gold per gram
1,022.1300
14 kt. Gold per gram
798.1000
Gold per ounce
38,965.2000
Full Gold Sovereign
9,129.1600
Half Gold Lira
4,578.5800
Quarter Gold Lira
2,289.2900
24 kt. Gold per gram
1,248.5700
18 kt. Gold per gram
1,018.9600
14 kt. Gold per gram
795.6300
Gold per ounce
38,923.0000
Full Gold Sovereign
8,933.3700
Half Gold Lira
4,452.7300
Quarter Gold Lira
2,233.3400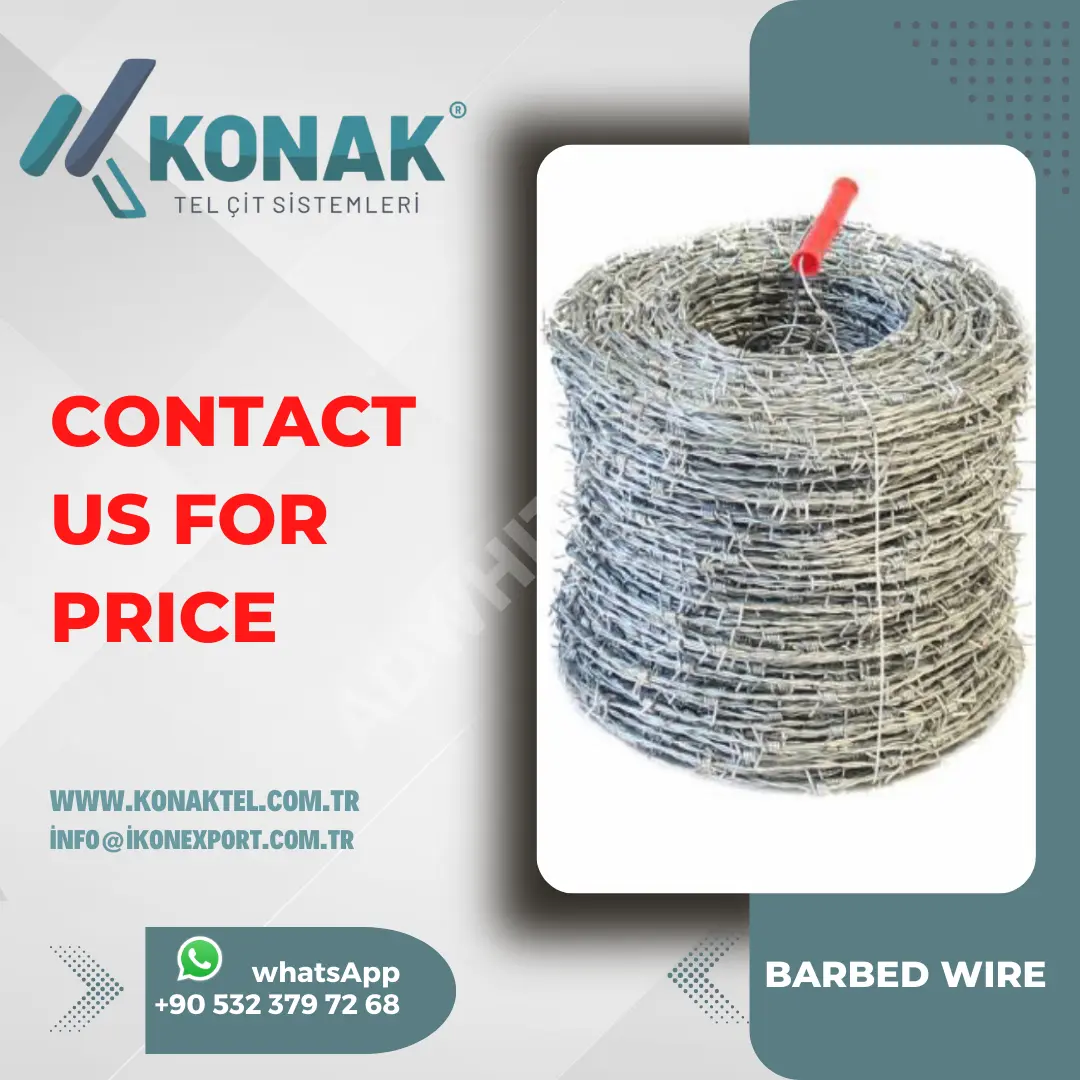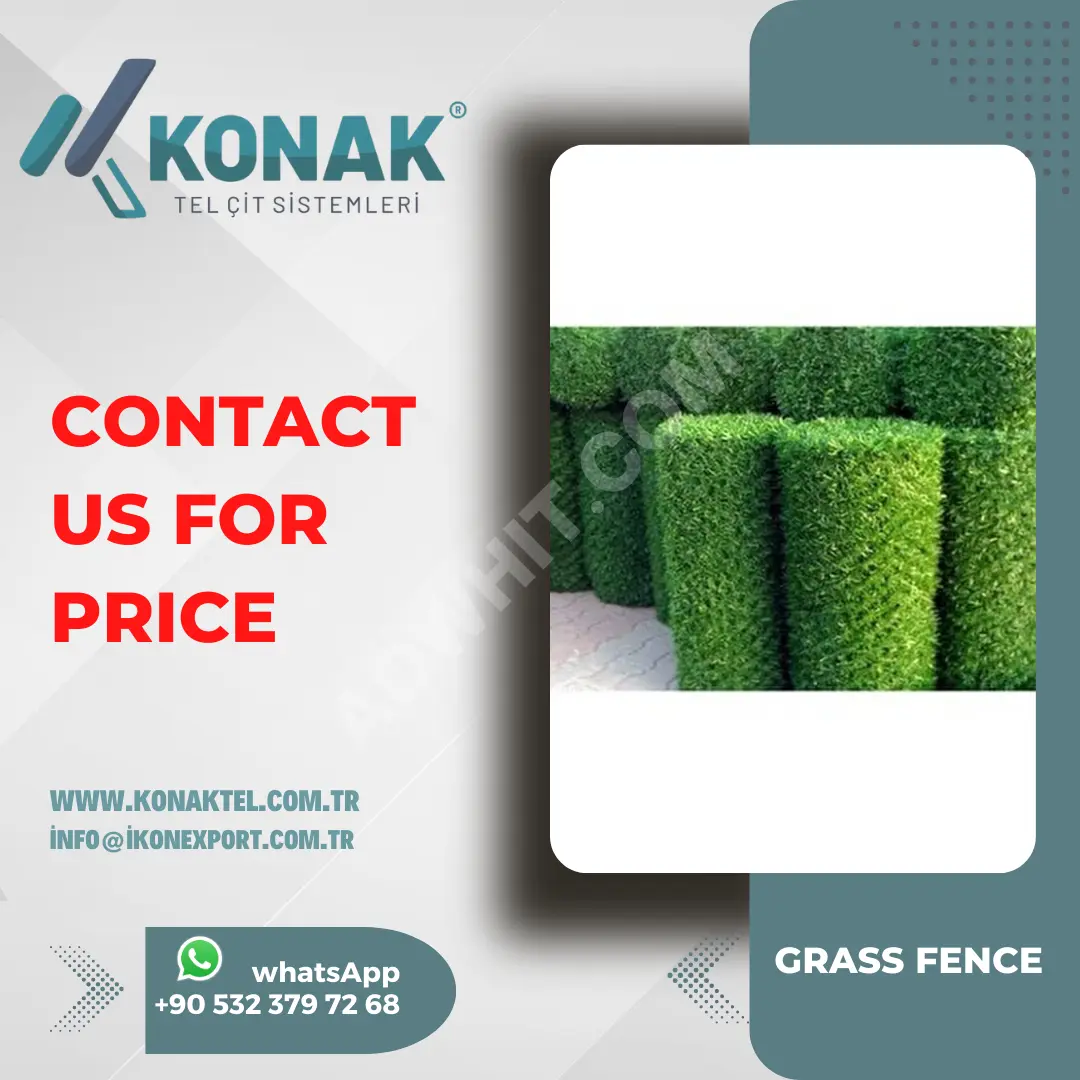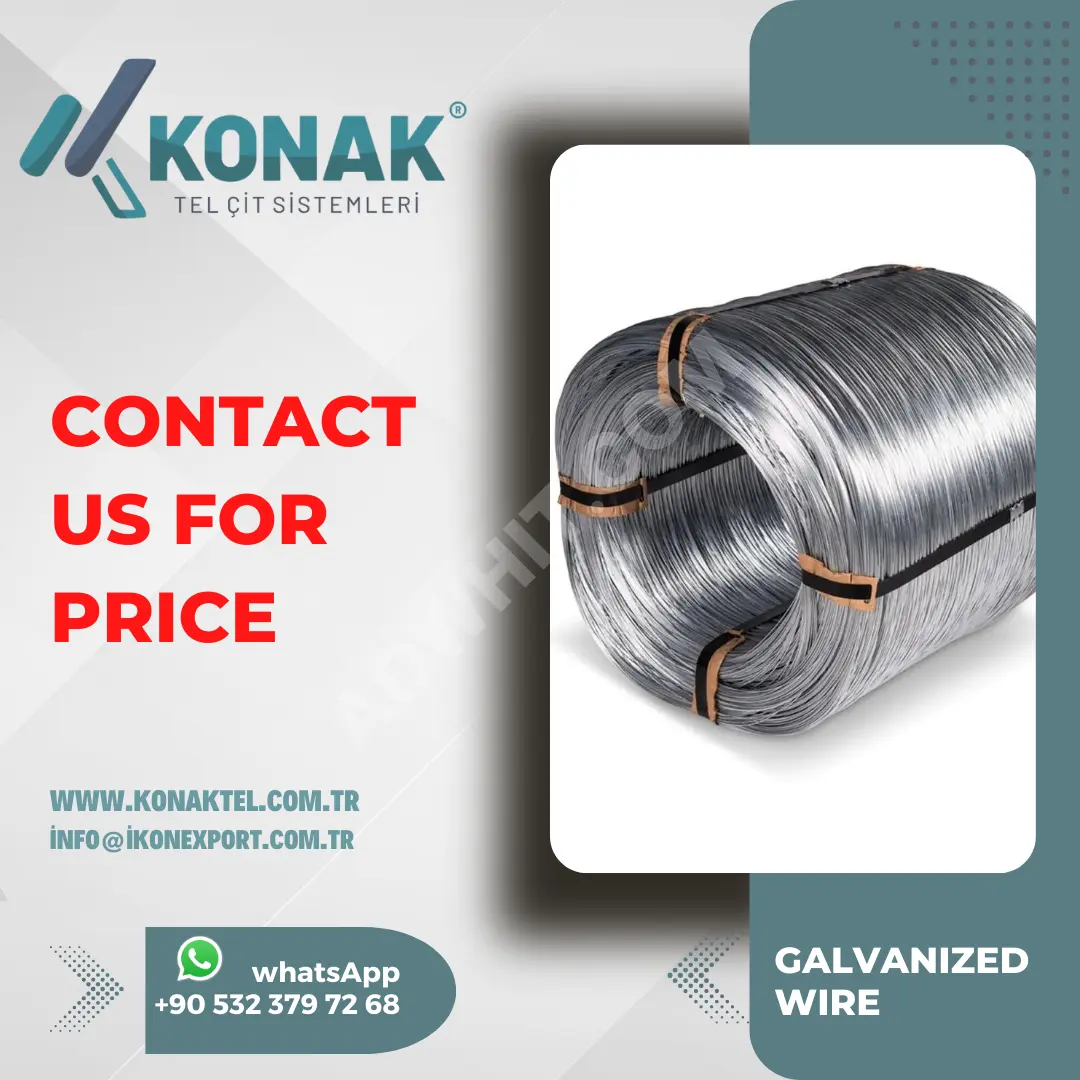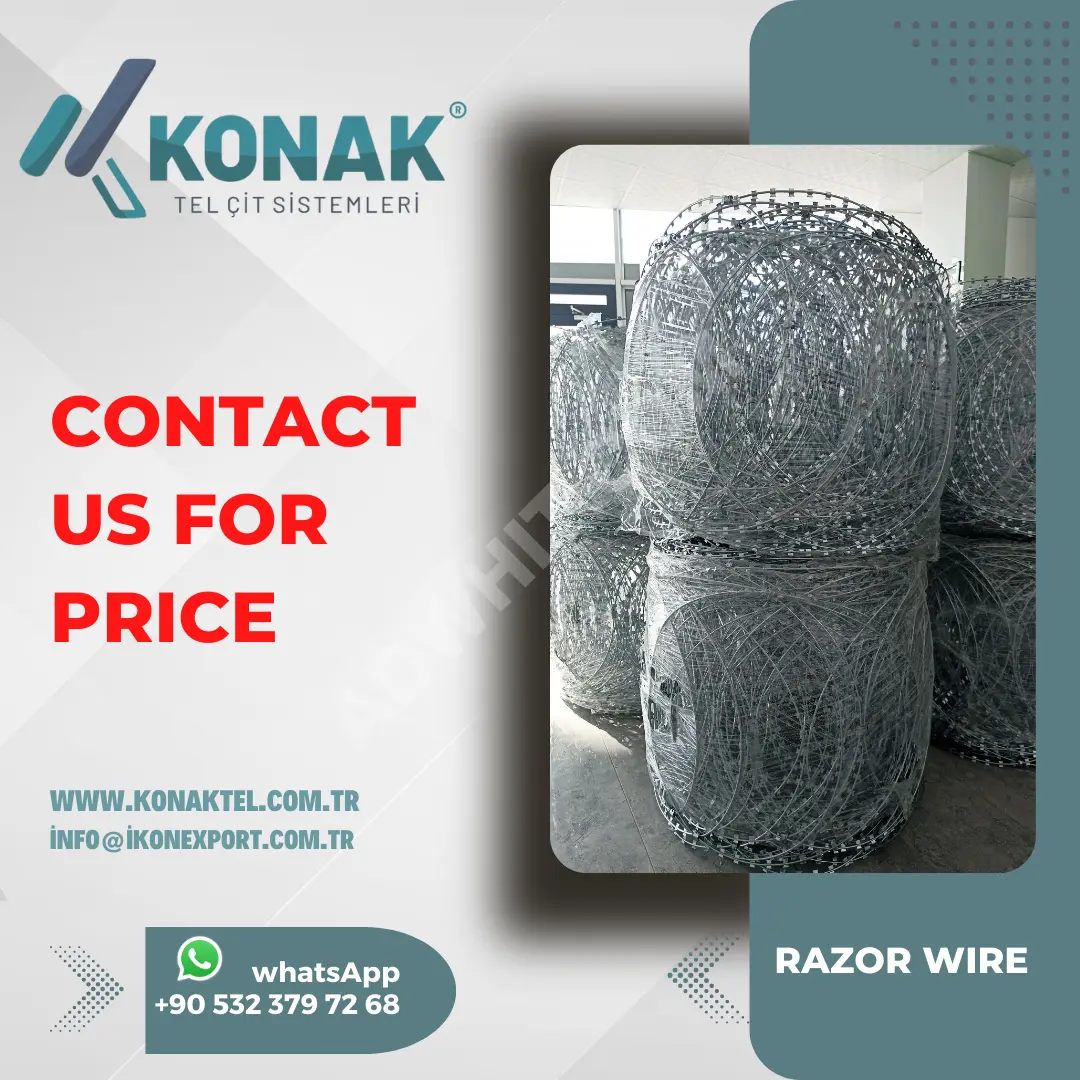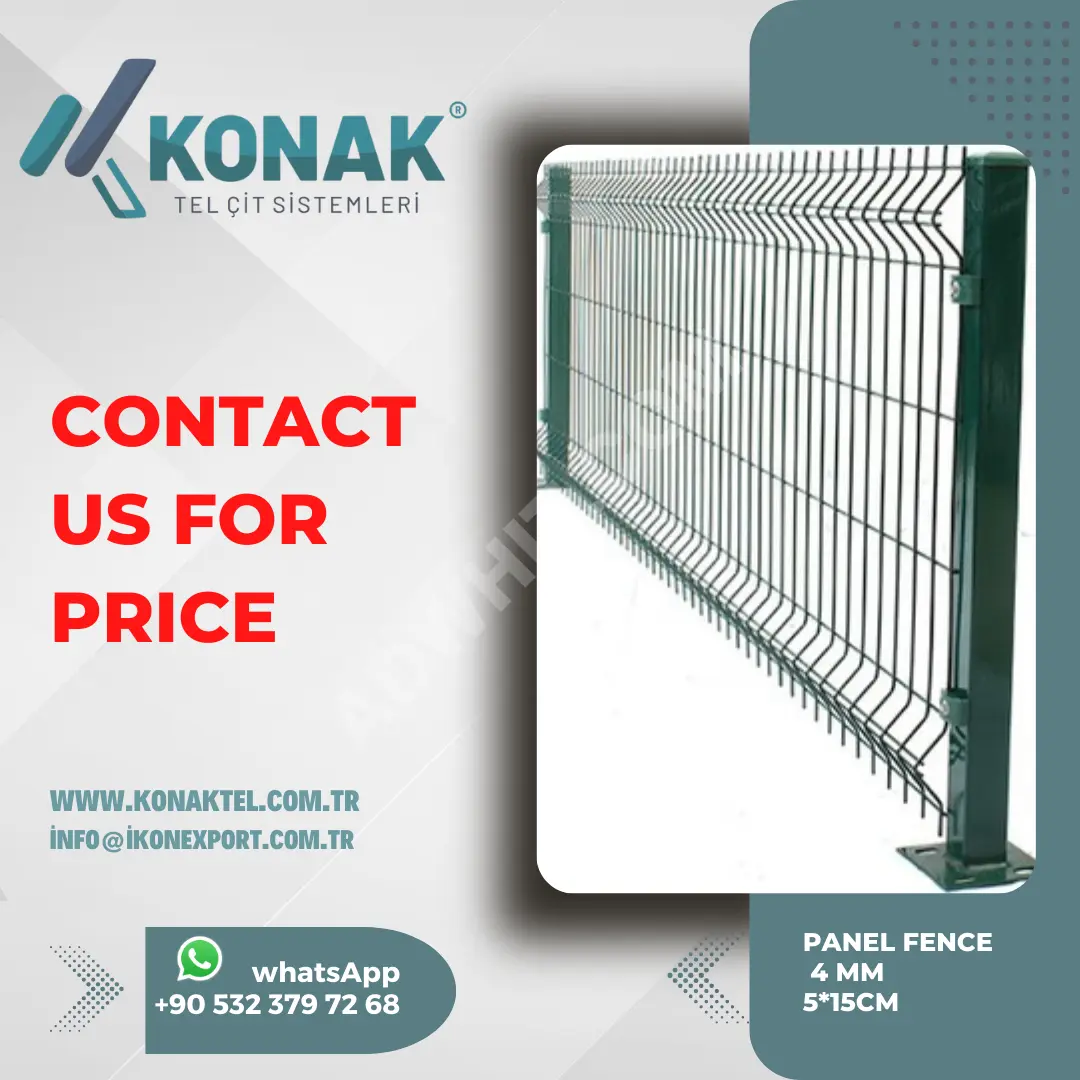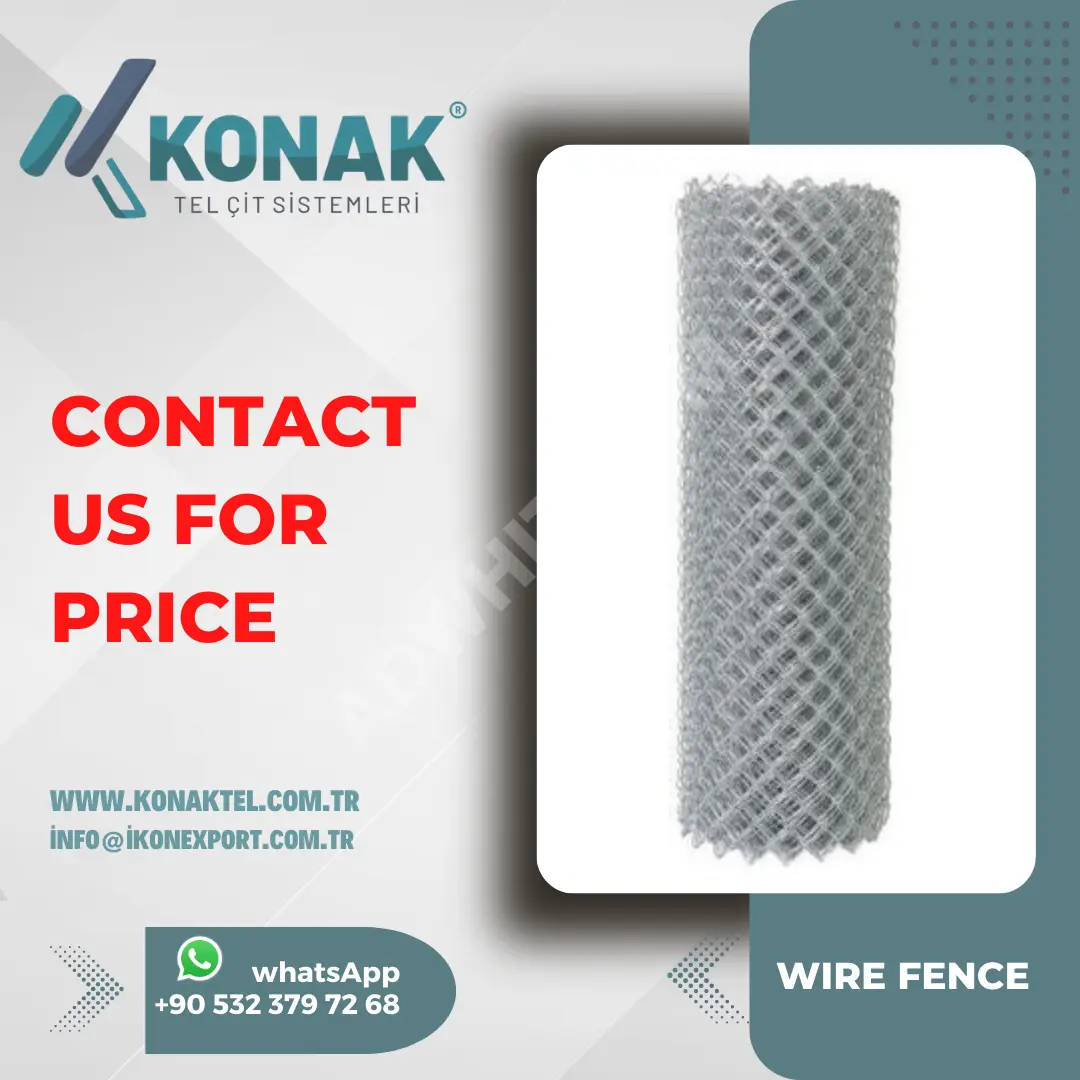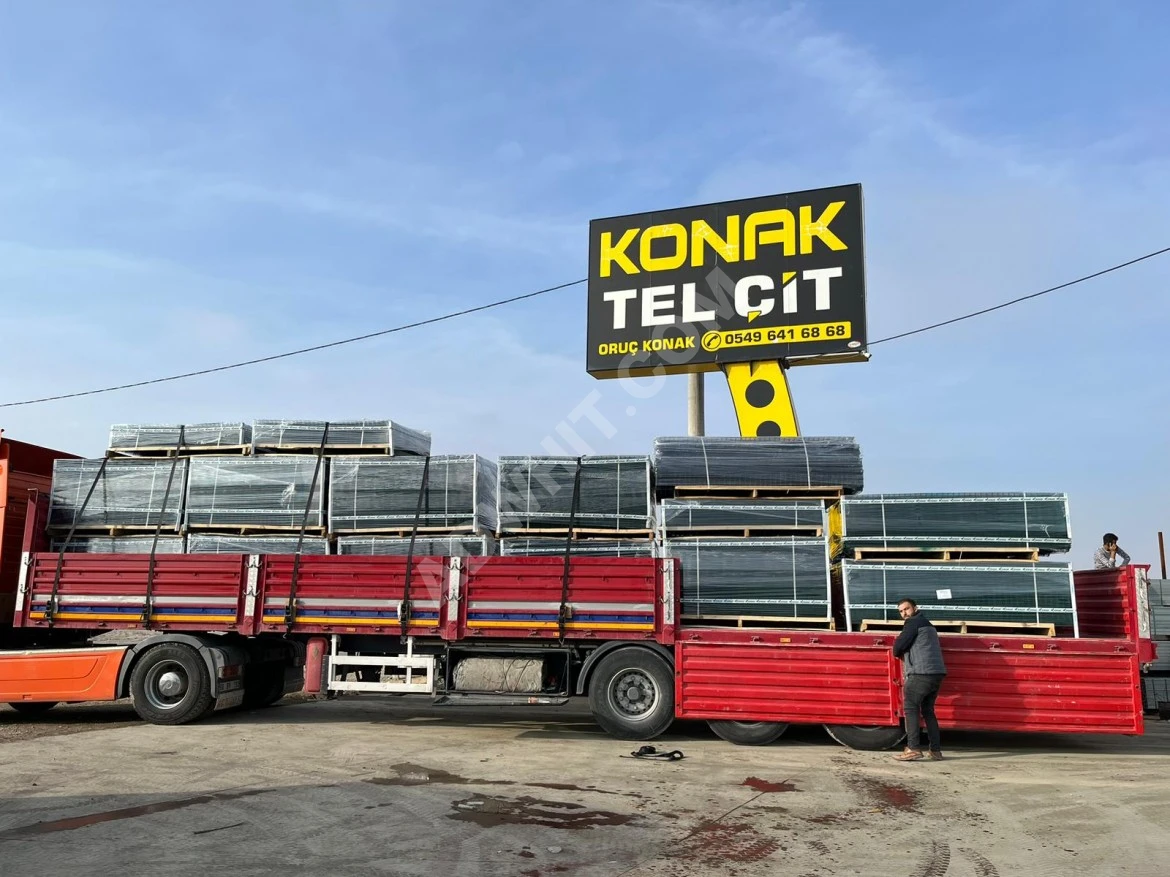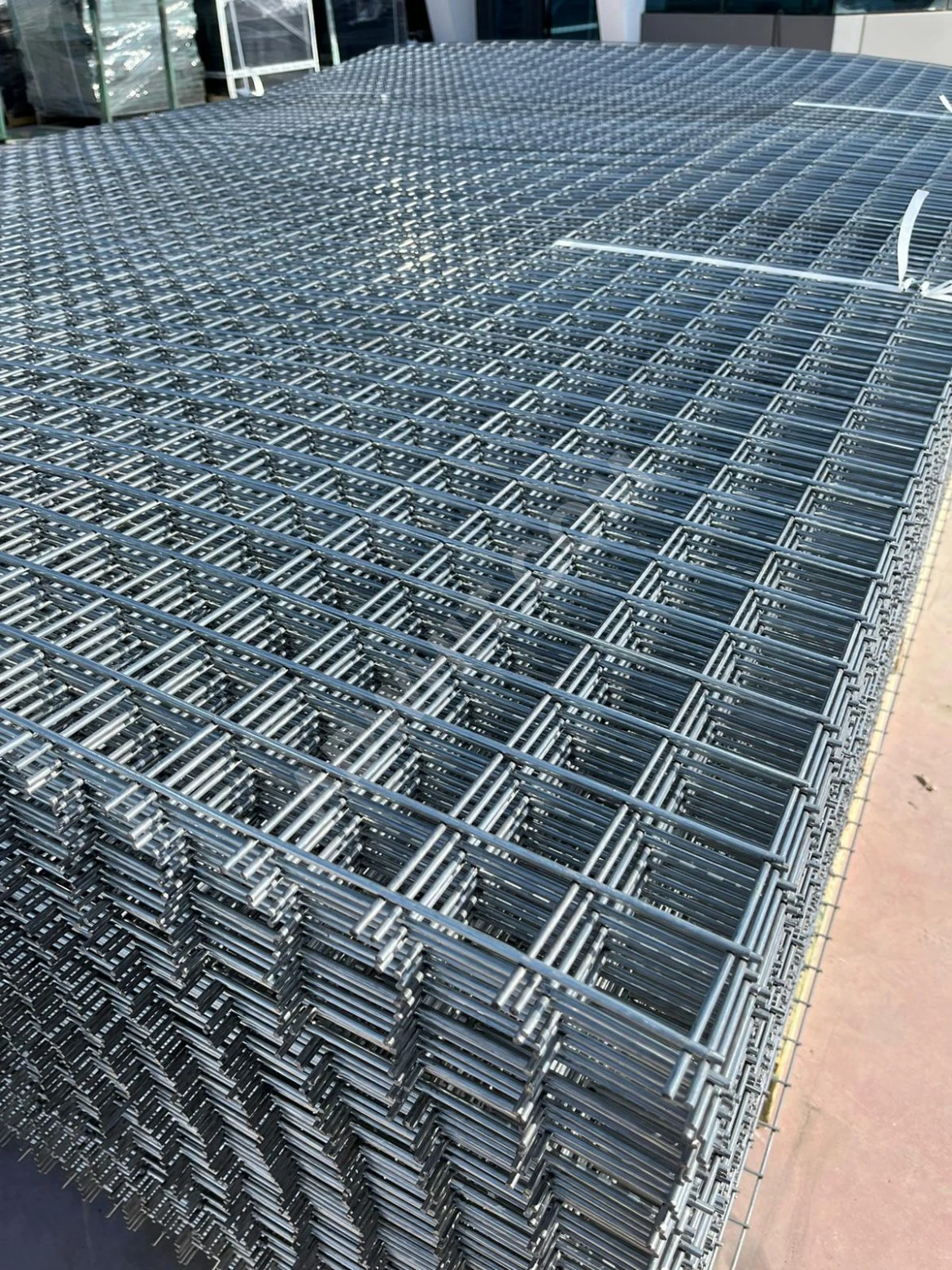 Fence, barbed wire equipment and artificial turf
Price : 4 USD
Date of Offer :
12/12/2022
Payment Method :
Cash, Bank Remittance, Money Transfer, Commercial Intermediary
Advertiser (Cars) :
Manufacturer
Language of Communication :
Turkish, Arabic, English
Contact the advertiser directly via WhatsApp
View Video
We are manufacturers and exporters ???? of hot dip galvanized wire & fence panels . The raw material is low-carbon steel with a layer of zinc for galvanizing, covered with a layer of electrostatic paint for complete protection from rust and the effect of weather factors, tensile stress 500 Newton / m2, with ISO9001 quality certification according to European standard TS EN 10223-6:
✅ Panel fence panels: It comes in the form of a cross-linked mesh panel with an interstitial distance of 5 * 15 cm, the diameter of the galvanized wire with electrostatic coating is 4 mm.
Galvanized wire: Made of hot dipped galvanized steel with different diameters upon request.
✅ Barbed wire: It comes in the form of a roll of 250 meters in length and in the form of an interlocking net 1.60 * 1.60 cm.
✅ Grass fence panels: in the form of a roll, 10 meters long.
Razor wire: The diameter of the core wire is 2.20 mm, the thickness of the cut galvanized sheet is 0.50 mm, in the form of a roll of 30 meters.
✅ Column profiles and anchors: The standard profile dimensions are 50 * 50 * 105 mm, with special accessories such as screws, fastening clips, a plastic cover, and a flange with four holes to fix the column with the concrete base by means of special pegs.
✅ Other metal wire and fencing products such as: welded wire, special wire mesh...etc
✅ Our products are ISO 9001 certified.
✅ Sea freight service and land transportation: available.
✅ Our factory is located in the organized industrial city, Aksaray, Türkiye
.
Should you need any further ınformatıonö please contact us via WhatsApp
: 00905323797268.
Our website ????: www.konaktel.com.tr
Email
: info@ikonexport.com.tr
More offers in steel iron ads، sell، buy، New، used prices, factories
Show more
Latest Offers
Show more