United Arab Emirates Dirham
5.6858
United Arab Emirates Dirham
5.6832
Sell
Buy
24 kt. Gold per gram
1,326.4200
18 kt. Gold per gram
1,002.1000
14 kt. Gold per gram
782.4600
Gold per ounce
41,260.4000
Full Gold Sovereign
8,950.2800
Half Gold Lira
4,488.8700
Quarter Gold Lira
2,244.4300
24 kt. Gold per gram
1,326.1700
18 kt. Gold per gram
1,000.3800
14 kt. Gold per gram
781.1200
Gold per ounce
41,252.5000
Full Gold Sovereign
8,770.4400
Half Gold Lira
4,371.5200
Quarter Gold Lira
2,192.6100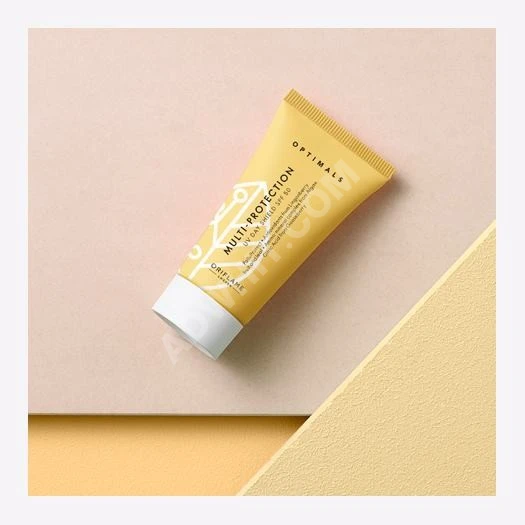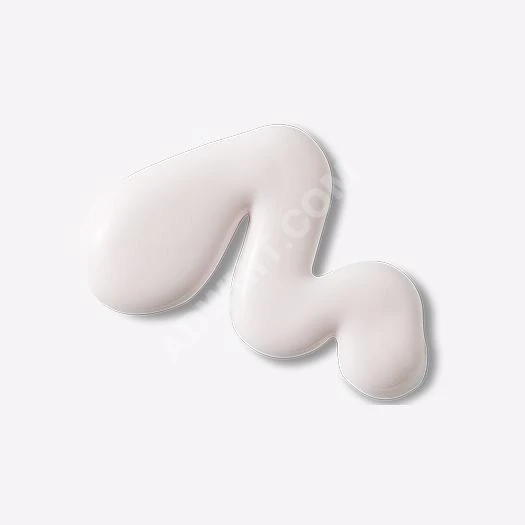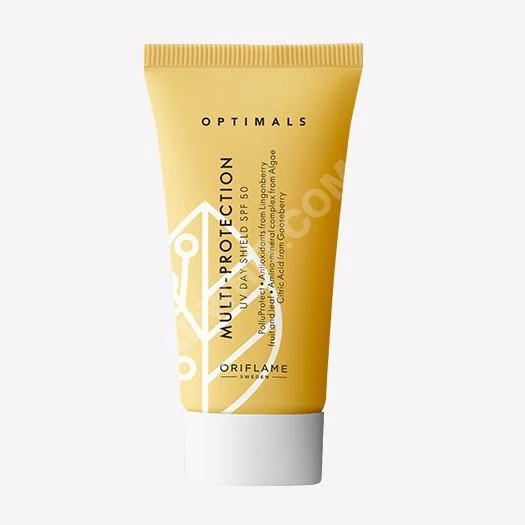 DAY CREAM MULTI PROTECTION SPF 50
Price : 180 TRY
City :
İstanbul / Esenyurt
Date of Offer :
23/06/2022
Payment Method :
Cash, Bank Remittance
Product Brand :
Oriflame sweden
Sales Method :
Retail Sale
Language of Communication :
Turkish, Arabic, English
Contact the advertiser directly via WhatsApp
Product Code : 42671
A multi-protection day cream using PolluProtect technology and antioxidants derived from blackcurrant fruit and leaves. It moisturizes the skin, reduces the appearance of dark spots and protects it from UV rays and environmental pollution. Helps prevent early signs of aging. Light, fast-absorbing formula with SPF 50.
More offers in Body Care ads، sell، buy، prices, factories
Show more
Latest Offers
Show more