Advertising director
Previous Experience :
More than 10 years
Address :
Cumhuriyet mah. - Şişli - İstanbul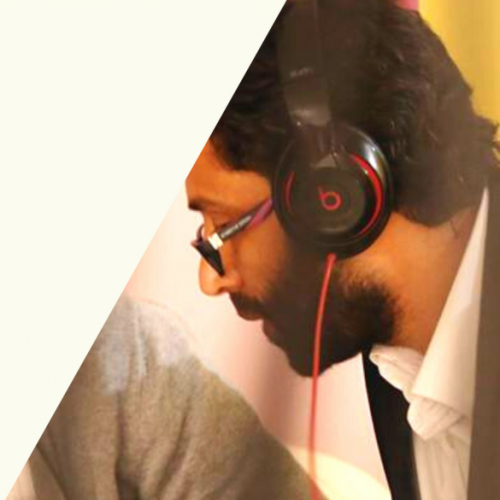 Mohamed born in Egypt 1983, He is one of the most experienced directors in the film, TVCs & video production in the Middle East. He has been working in the field since 2009 on numerous projects in Egypt, KSA, Turkey & Switzerland.
He loved film making from his childhood and His experience grow up through many projects such as: Music in street documentary film, Adalet short film, Coca cola TV commercials, Fairy TV commercials, Rawappy TV commercials, Gannah TV commercial, Ceramica Cliopatra TV commercial, Aboya Altayeb musical video clip and a lot of children films.
Now, he is playing multi roles as: Filmmaker | TVCs Director | Video Producer | Creative Writer & Storyteller | Film Project Manager | Film Production Manager | Film Camp Leader | Filmmaking Instructor. And he is opening to play roles more close with business, corporate and NGOs field such as Media Communications Manager, Marketing Communications Manager, Content Manager, and relevant roles.
​
As a FILM/TV/VIDEO/CREATIVE SOLUTIONS EXPERT FOR MARKETING COMMUNICATIONS & MEDIA, He is specialist in producing films and videos to promote business and help marketing teams to reach the target audiences and/or help in social change and educational purposes through variety channels and mediums such as: Ads Films, Short/Doc Films, Educational Films, Social Responsibility Films, TV Commercials, Promotional & Marketing Videos, Social Media Videos, TV Promos, TV Programs, and Live Events Coverage (TV/Video).
​
As a Filmmaking instructor, many academies and organizations around the globe using his services and consults to deliver film-making knowledge to their students, interns, campers, even children and teachers. He taught and trained many film students and interns around the globe.