A private driver for a family or company
Previous Experience :
5-10 years
Address :
Başakşehir mah. - Başakşehir - İstanbul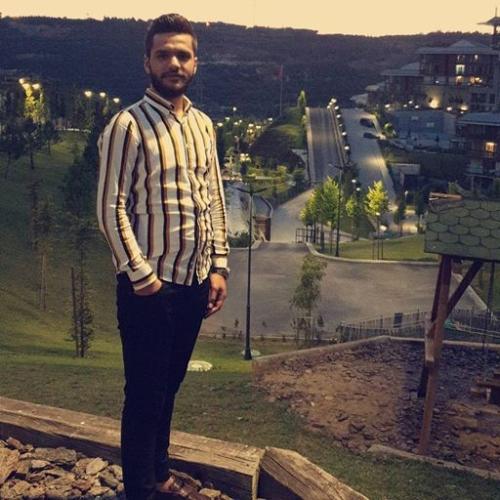 My name is Abdul Rahman, from Syria, residing in Turkey, Istanbul, for 7 years. I study at Istanbul University, 2nd year in business administration. I speak the Turkish language perfectly. I have a Turkish language certificate C1, and I have a Turkish driving license category B. Car rental and logistics in an engineering company. I worked in the field of tourism and real estate.
Able to handle the pressure of work and work during the holidays if necessary, so the ability to volunteer in spare time.