United Arab Emirates Dirham
5.8654
United Arab Emirates Dirham
5.8508
Sell
Buy
24 kt. Gold per gram
1,357.7300
18 kt. Gold per gram
1,018.7500
14 kt. Gold per gram
795.4600
Gold per ounce
42,254.9000
Full Gold Sovereign
9,098.9500
Half Gold Lira
4,563.4300
Quarter Gold Lira
2,281.7200
24 kt. Gold per gram
1,357.4900
18 kt. Gold per gram
1,017.0100
14 kt. Gold per gram
794.1100
Gold per ounce
42,247.6000
Full Gold Sovereign
8,916.2900
Half Gold Lira
4,444.2200
Quarter Gold Lira
2,229.0700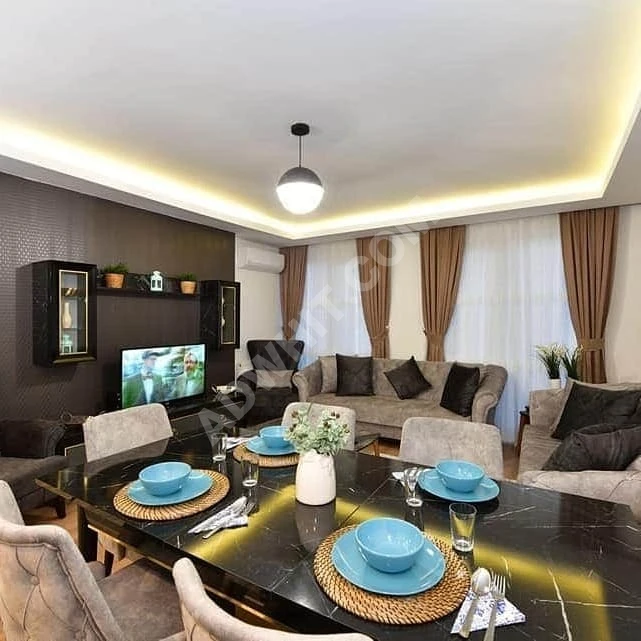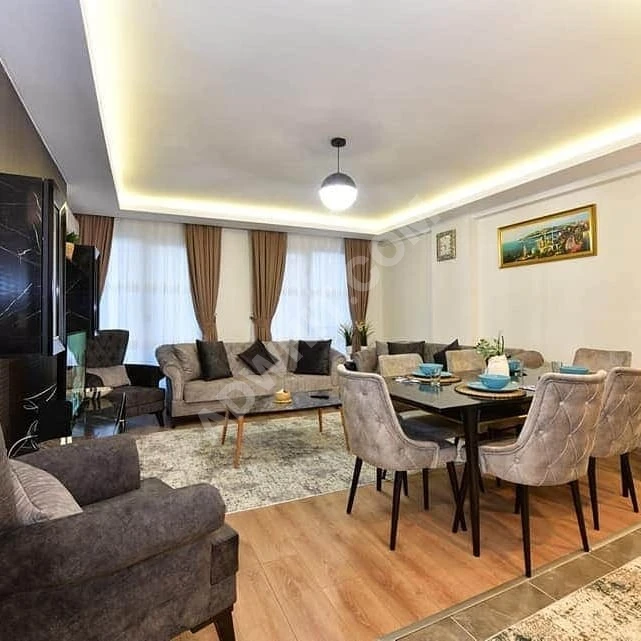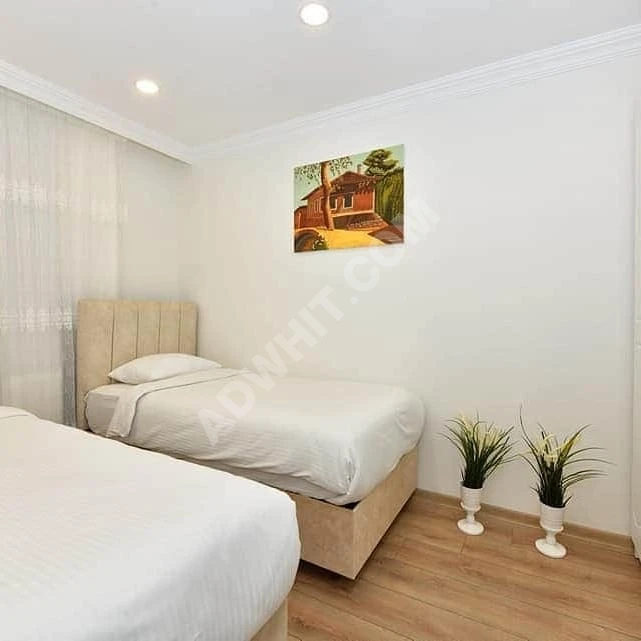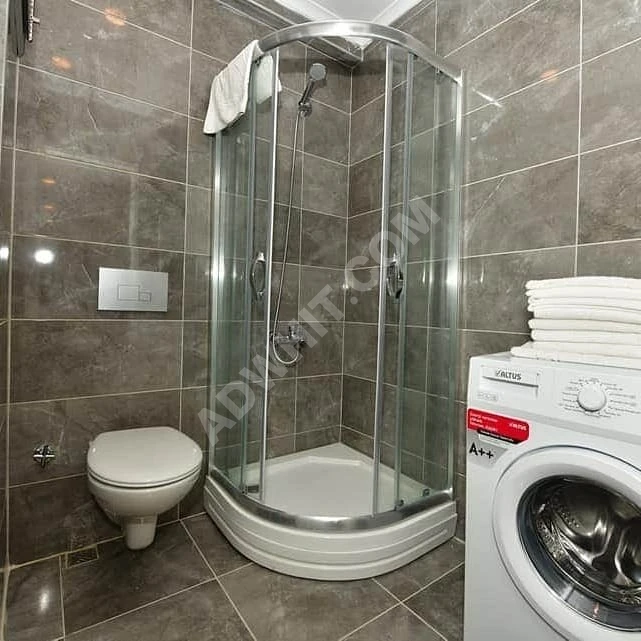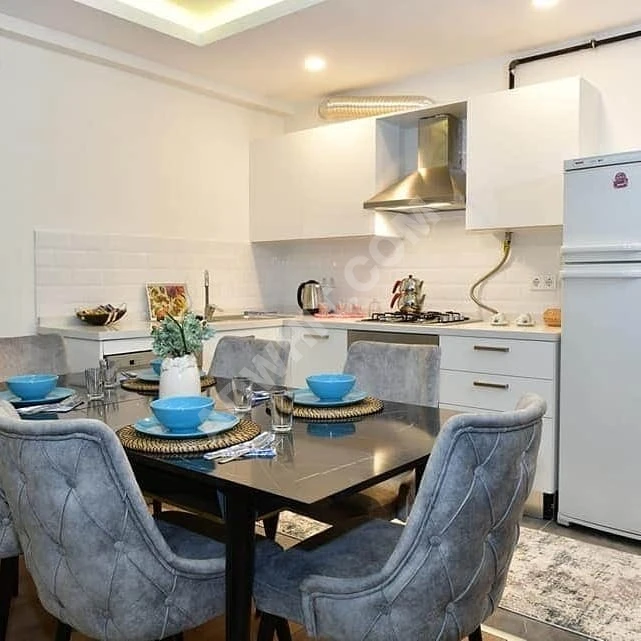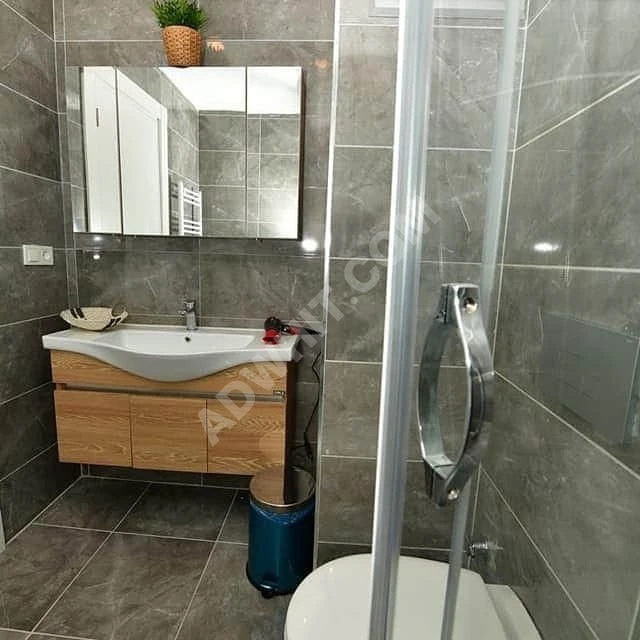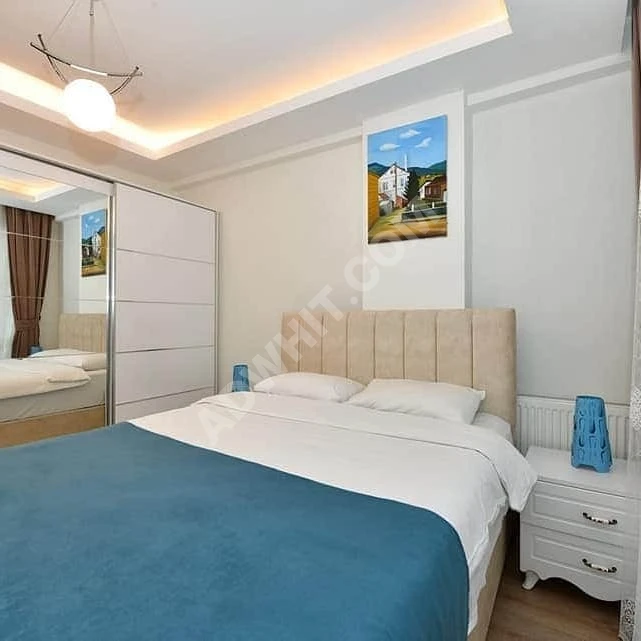 Furnished apartments in Sisli, Istanbul
Price : 125 EUR
City :
İstanbul / Beyoğlu
Date of Offer :
18/03/2023
Advertiser :
Real Estate Agent
Area of Property :
120 Square Meters
Age of Building :
4 Years
Apartment Type :
Single Storey
Lift / Elevator :
Available
Heating System :
Natural Gas
Furniture :
Fully Furnished
Language of Communication :
English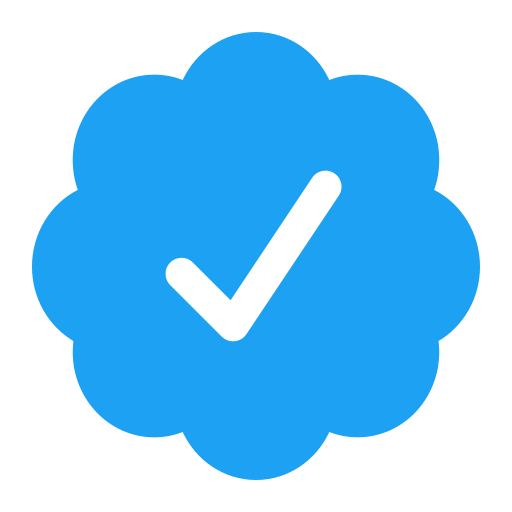 Naccar Oglu Company For Construction and Trading
00905050300982
00905050300982
Additional information about the Company
Add your Ad now for free
Apartment for daily and monthly rent in Istanbul
Sisli near Cevahir Mall, the metro, Radisson Blu and Sisli Mosque
The apartment is located a minute away on foot from the most famous shopping malls, Cevahir Mall.
It is also close to a two-minute walk from Sisli metro station.
And a minute about restaurants and cafes..
Two rooms, salon, kitchen and bathroom
The apartment has 24-hour security and reception
Free internet wifi service
Housekeeping
For reservations and inquiries, please contact the following number
Whatsapp - Viber - Mobile
00905050300982
More offers in Ads Apartment for Rent, flat prices
Show more
Latest Offers
Show more