Digital Agency
Previous Experience :
More than 10 years
Address :
Esentepe mah. - Şişli - İstanbul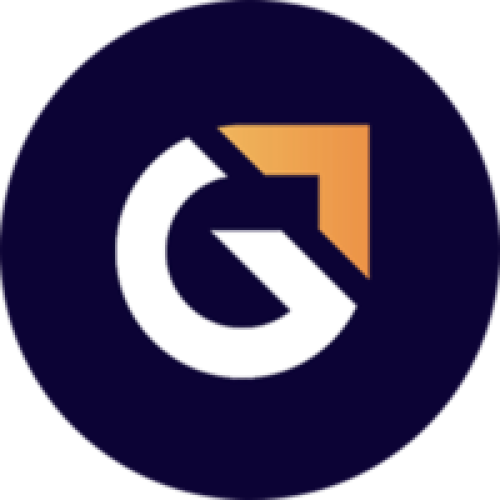 Garraje is a digital PR and marketing agency located in Istanbul, Casablanca and Dubai serving clients in the EMEA region.

We work closely with clients around the world, getting to the heart of their businesses to develop successful digital ideas and strategies that engage and transform important and meaningful results.

As a leading digital agency in Istanbul, we look to connect with our clients beyond the traditional design and development agency relationship, and become a partner to the people and companies we work with.