United Arab Emirates Dirham
5.2018
United Arab Emirates Dirham
5.1829
Sell
Buy
24 kt. Gold per gram
1,211.9700
18 kt. Gold per gram
908.1000
14 kt. Gold per gram
709.0600
Gold per ounce
37,702.1000
Gold Sovereign
8,380.0000
24 kt. Gold per gram
1,211.4400
18 kt. Gold per gram
907.1500
14 kt. Gold per gram
708.3300
Gold per ounce
37,685.8000
Gold Sovereign
8,255.0000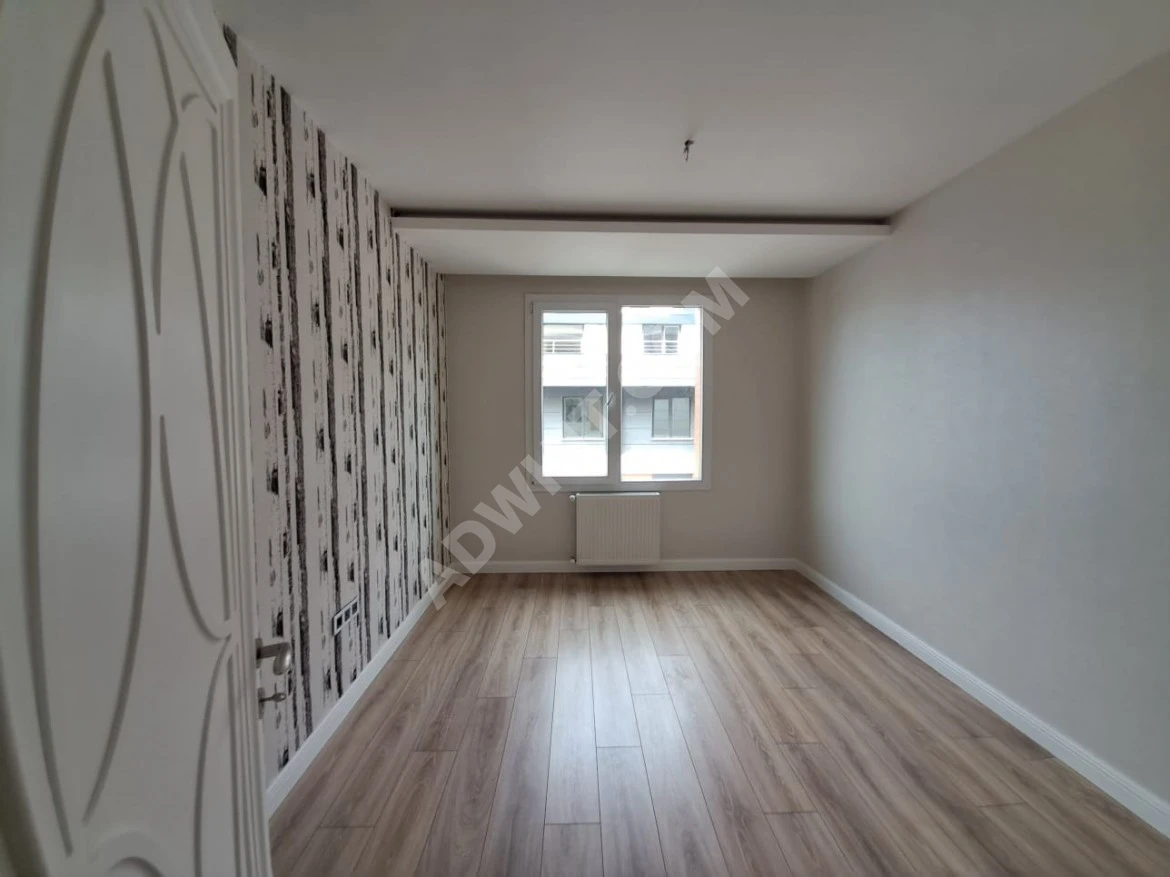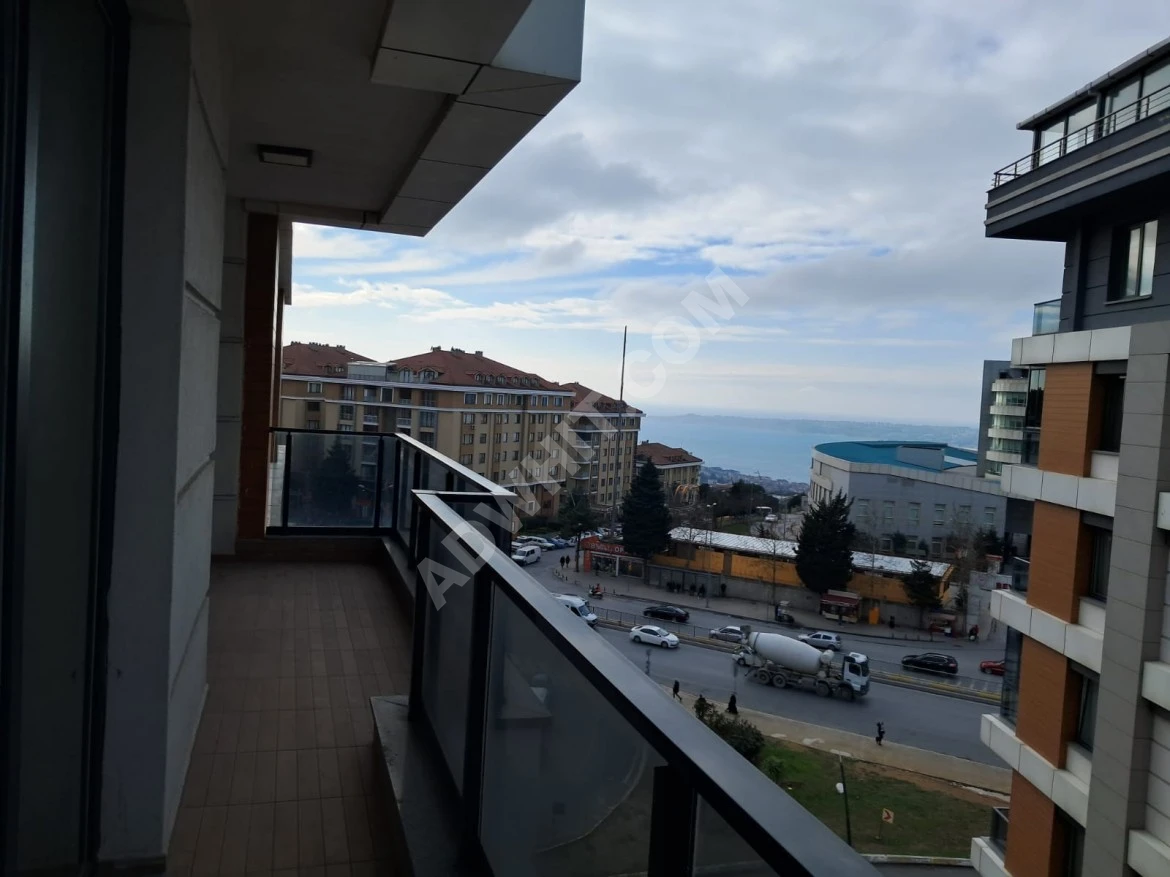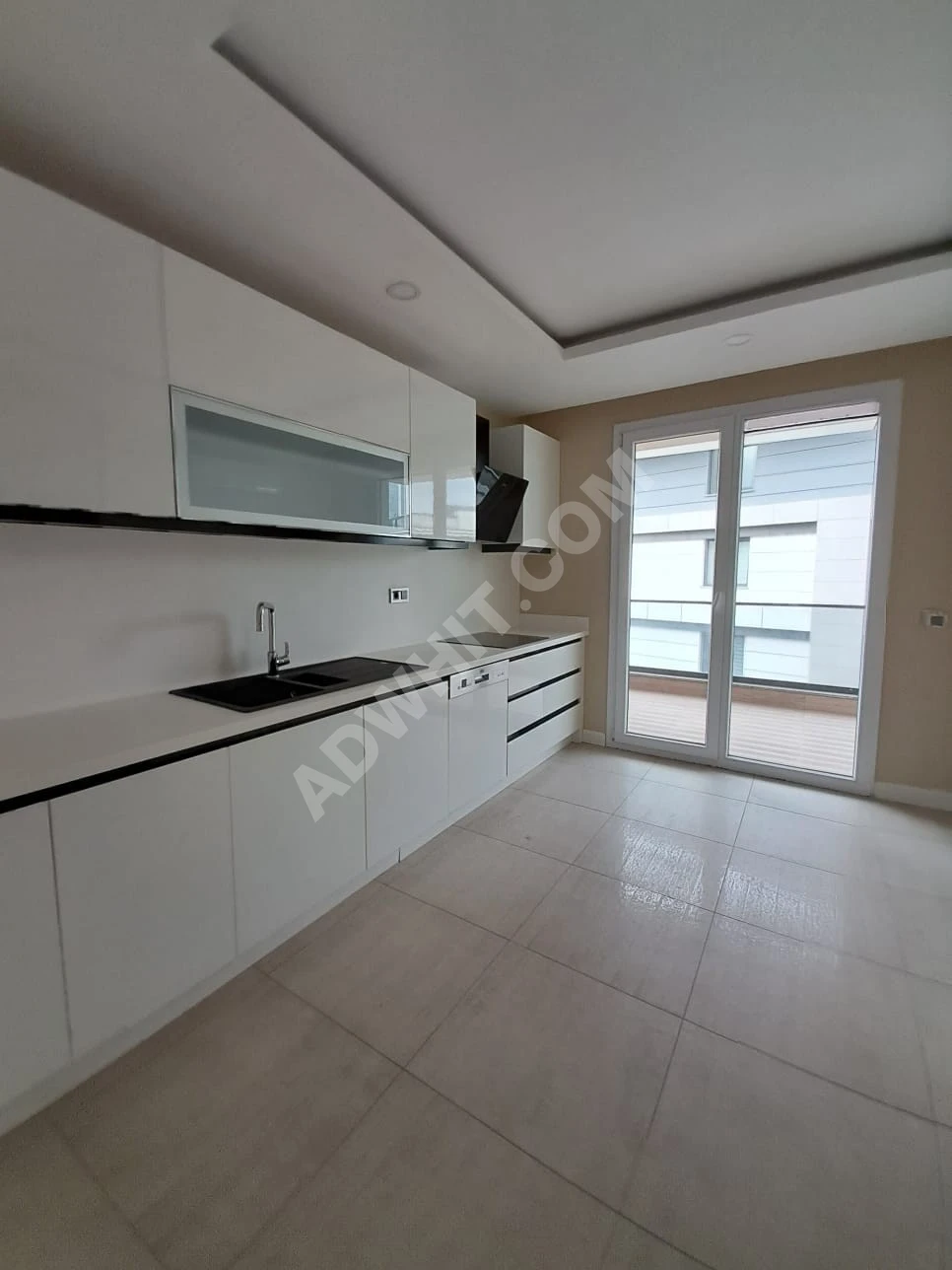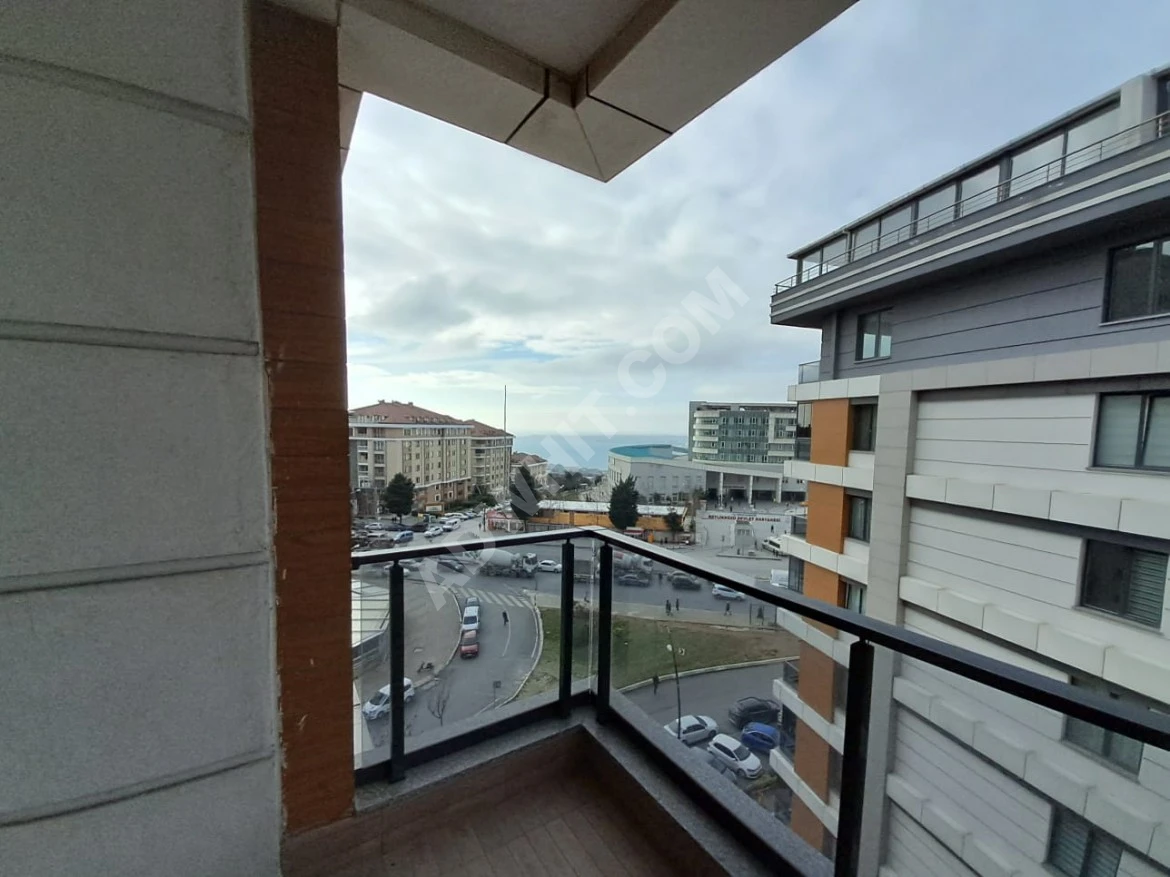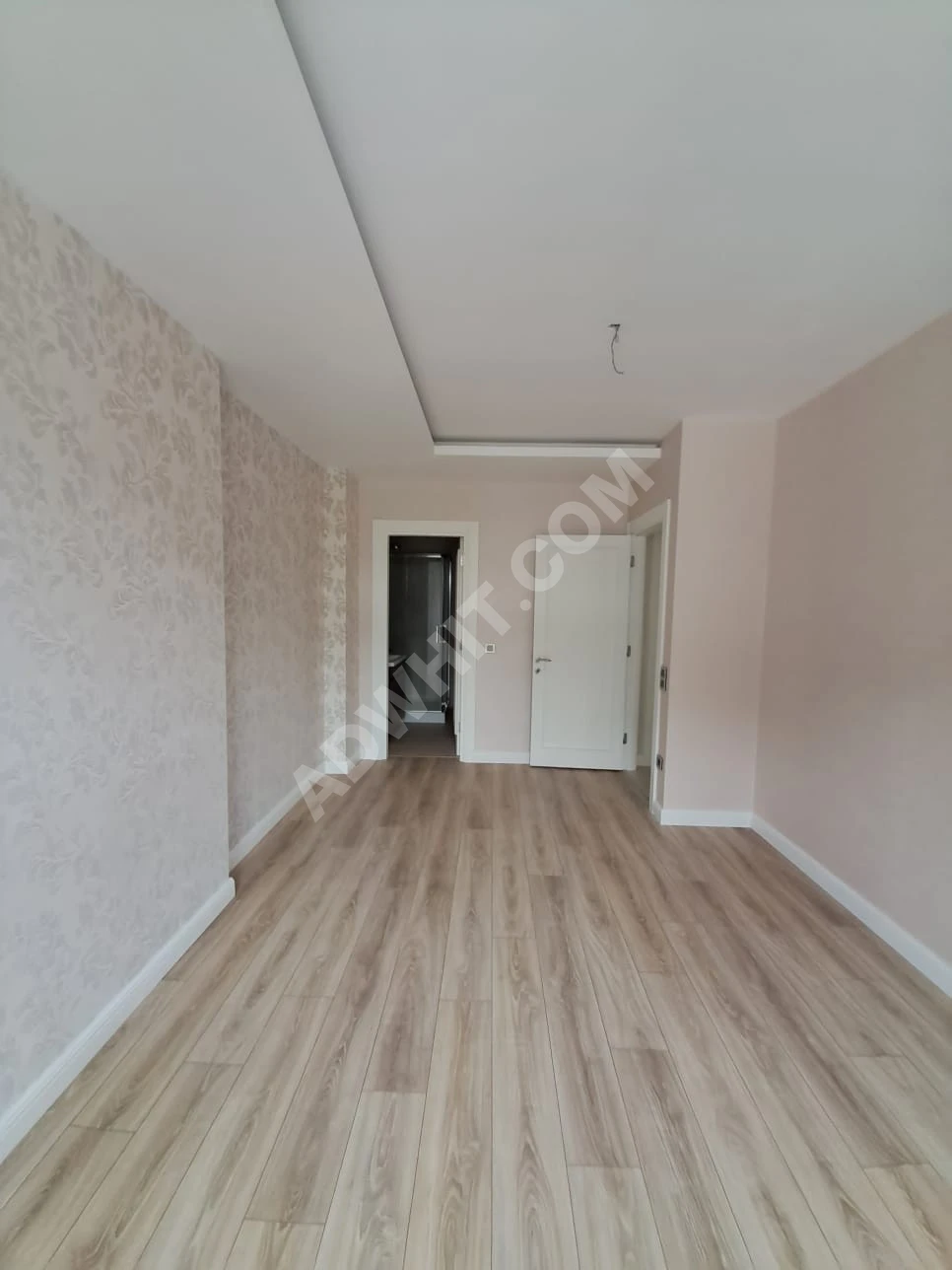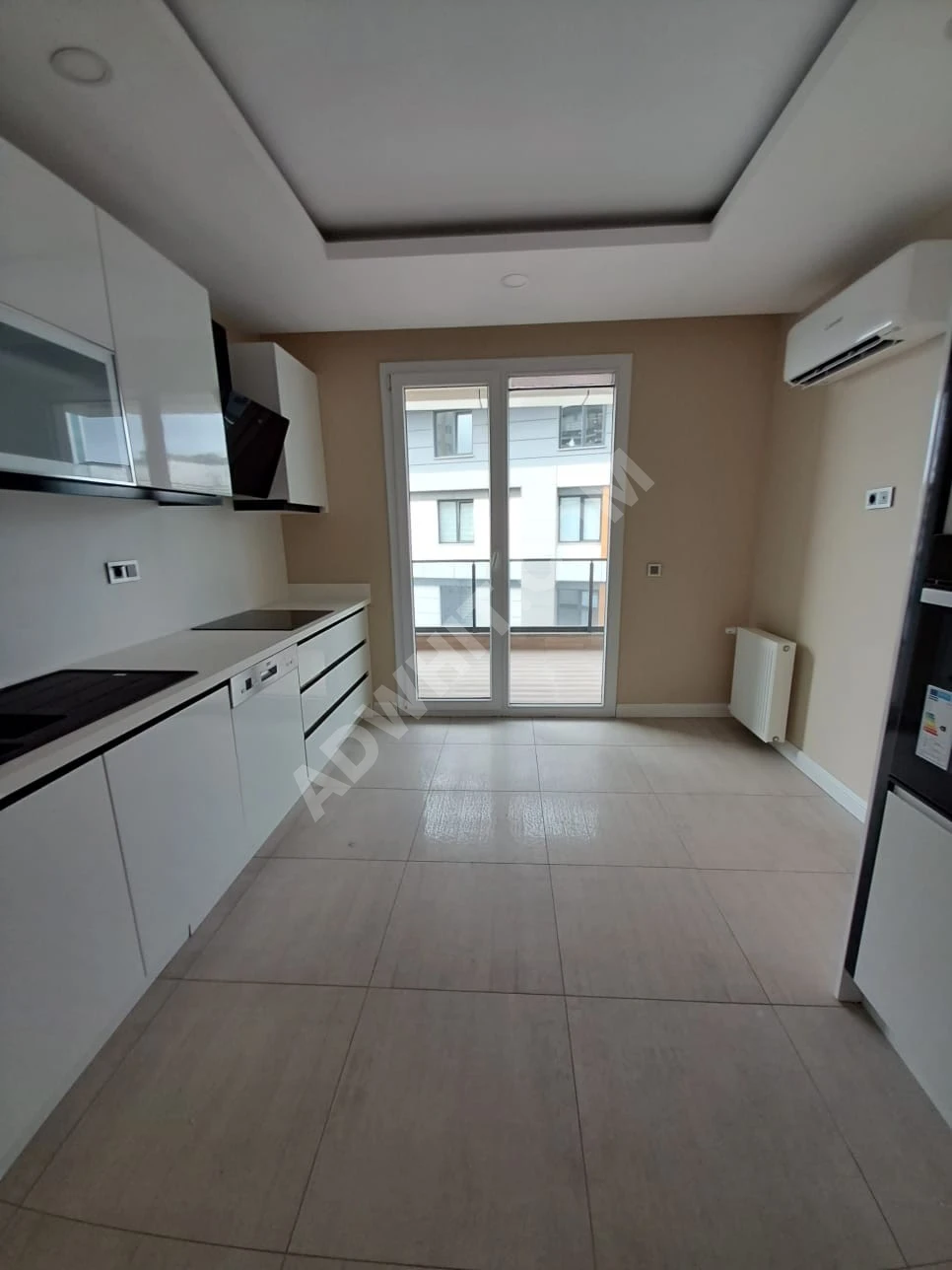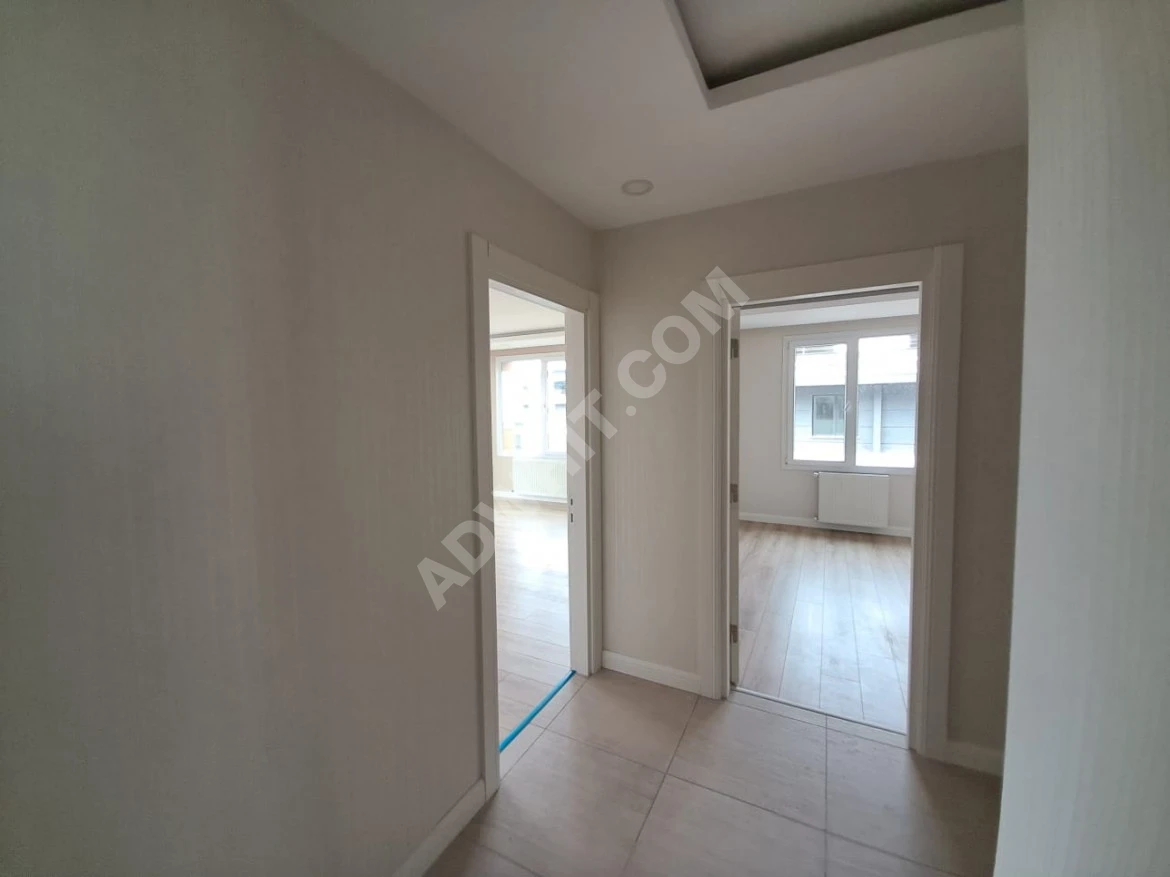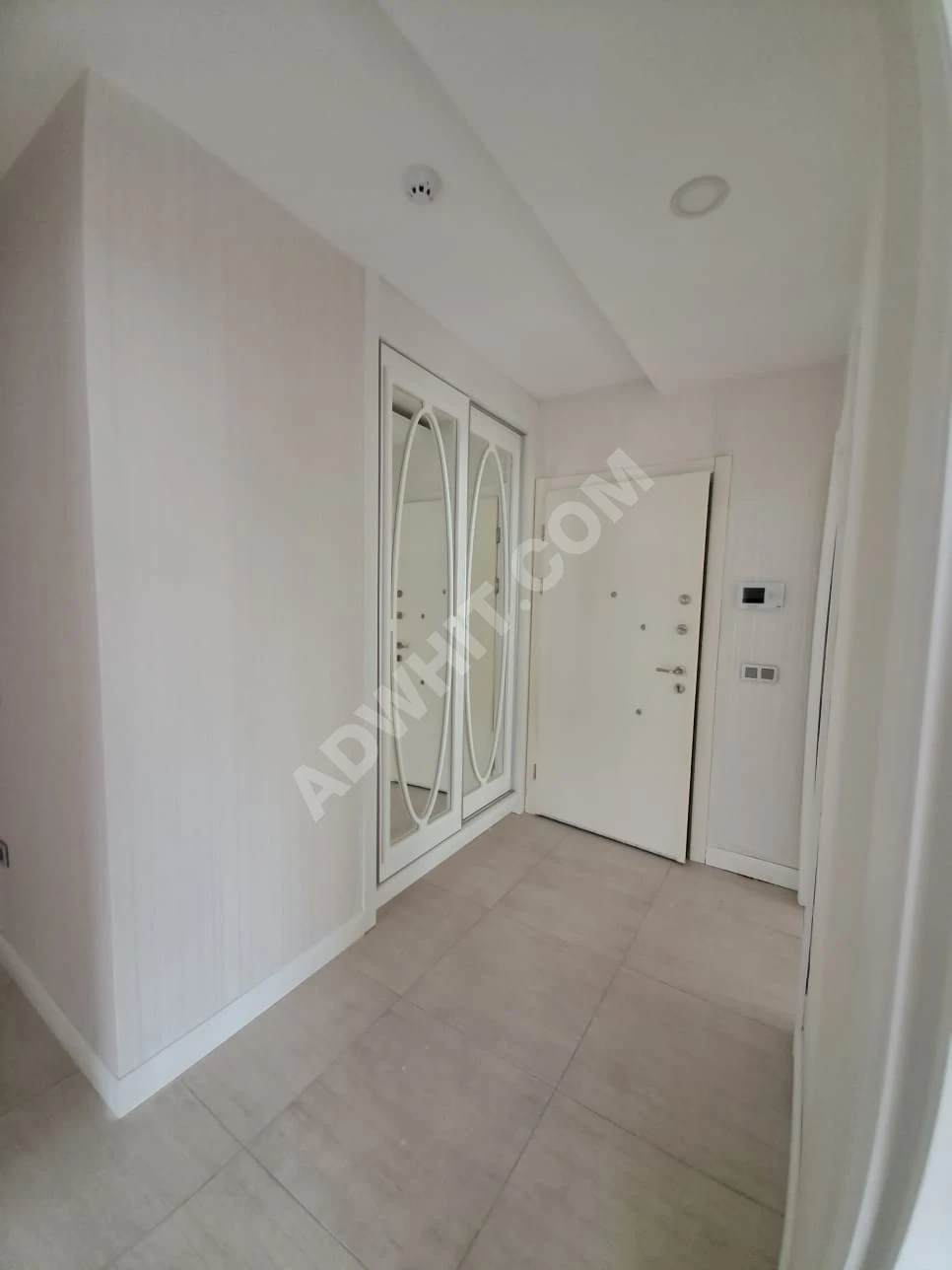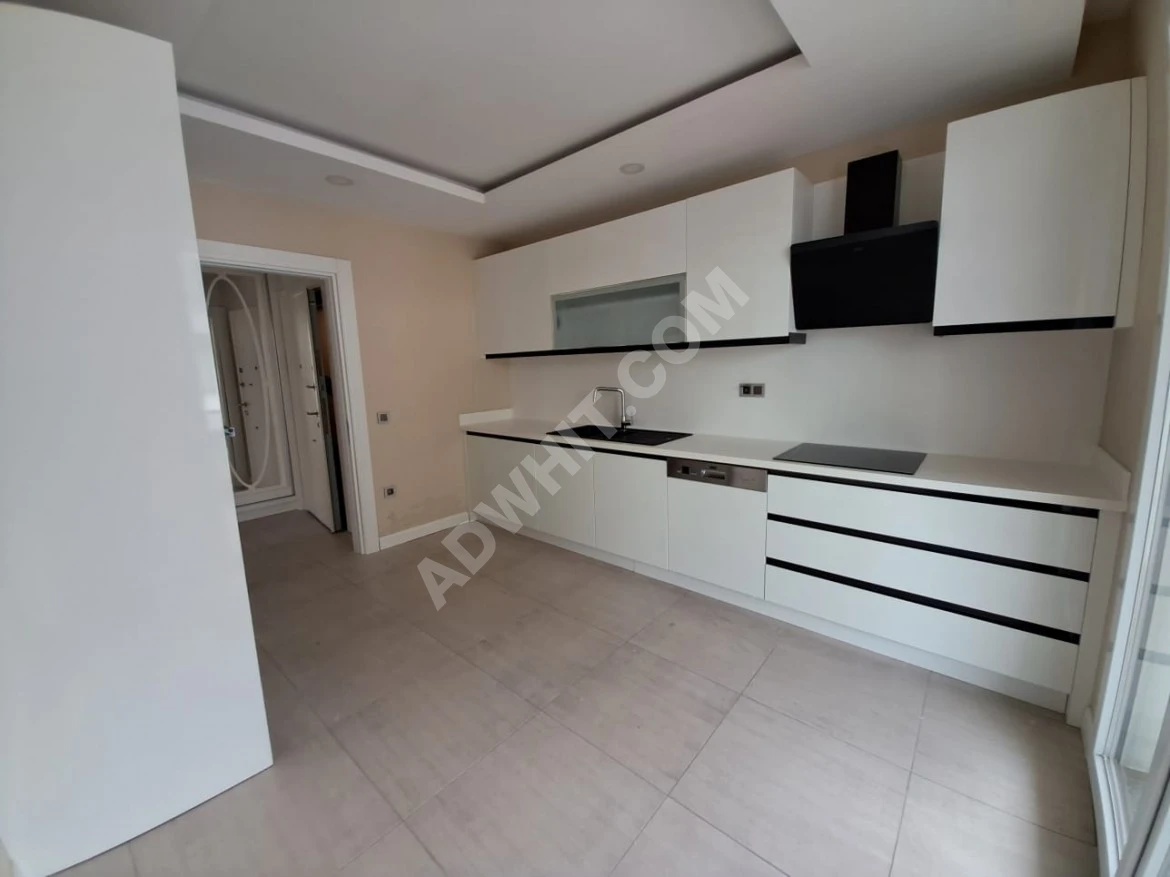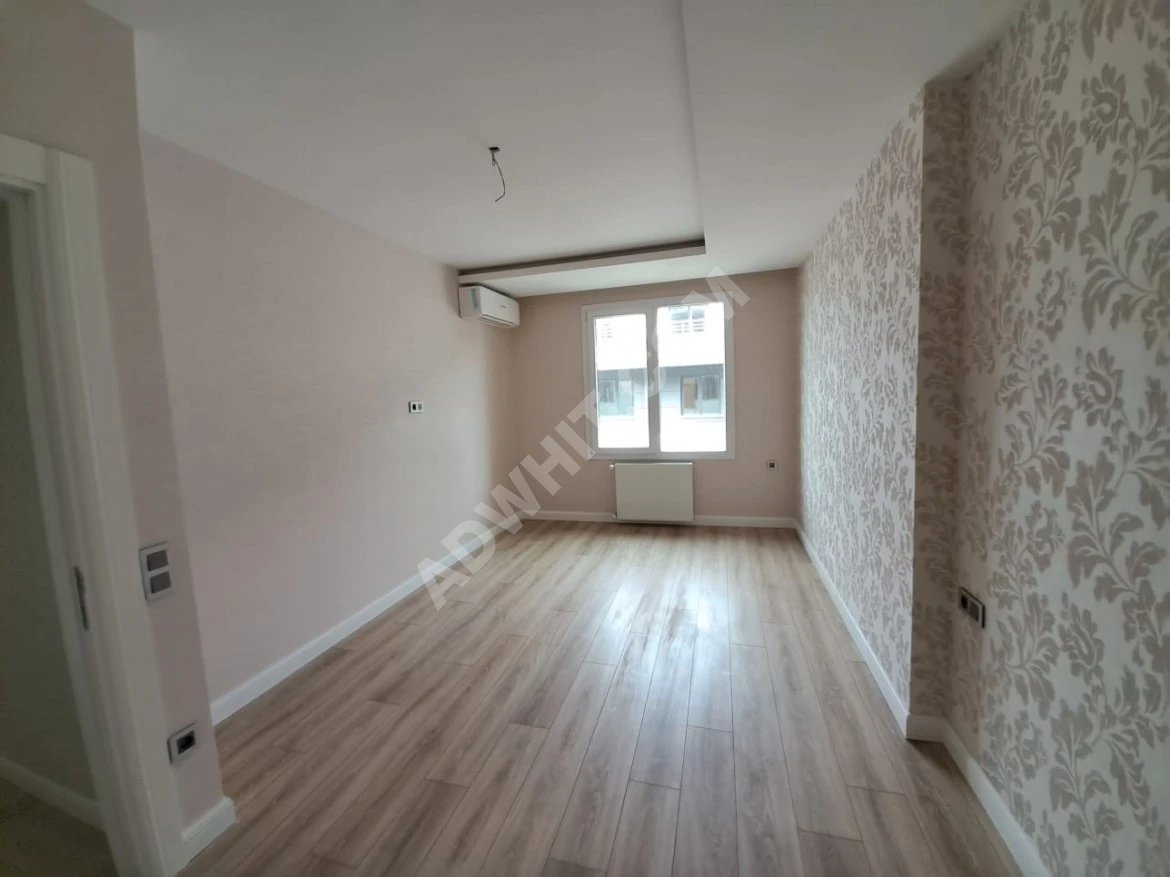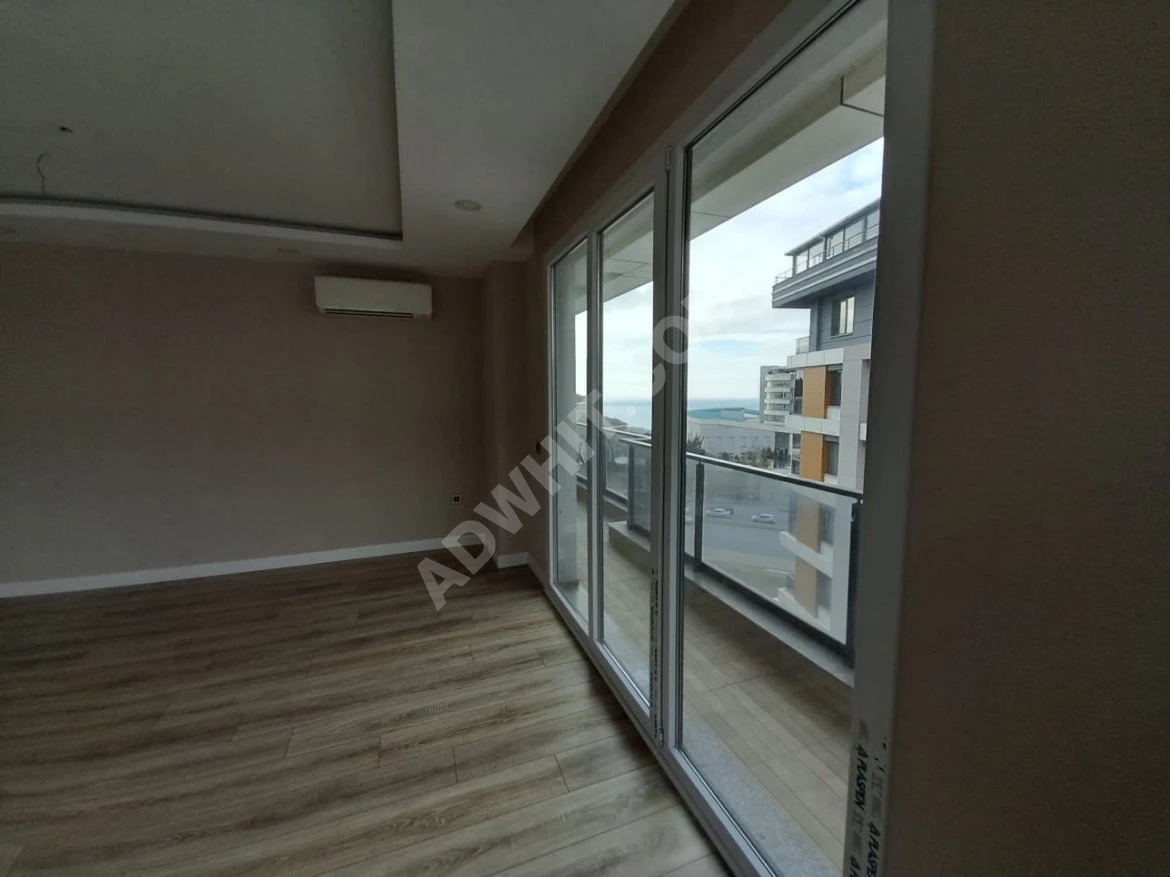 Apartment for sale with sea view
Price : 5,500,000 TRY
City :
İstanbul / Beylikdüzü
Date of Offer :
02/02/2023
Property Area :
135 Square meters
Age of Building :
0 (New)
Apartment Type :
Single Storey
Payment by Installment :
No
Lift / Elevator :
Available
Heating System :
Central Heating
Language of Communication :
Turkish, Arabic, English
Contact the advertiser directly via WhatsApp
View Video
This is your chance to own your dream apartment. This stunning apartment is for sale with stunning sea views and is located in a new vacant complex. Featuring all the amenities you could need, including swimming pool, sauna, gym, security, and luxury amenities, this resort is ideal for those looking for a luxurious lifestyle. It is also close to hospitals, universities and shopping malls. Don't miss this amazing opportunity to get your dream apartment! Act now and transform this dream home today!
More offers in Ads flat for buy, Sell، flat prices
Show more
Latest Offers
Show more