United Arab Emirates Dirham
5.2022
United Arab Emirates Dirham
5.1980
Sell
Buy
24 kt. Gold per gram
1,201.9700
18 kt. Gold per gram
892.0100
14 kt. Gold per gram
696.5000
Gold per ounce
37,398.2000
Gold Sovereign
8,225.0000
24 kt. Gold per gram
1,201.7600
18 kt. Gold per gram
891.5000
14 kt. Gold per gram
696.1000
Gold per ounce
37,391.5000
Gold Sovereign
8,103.0000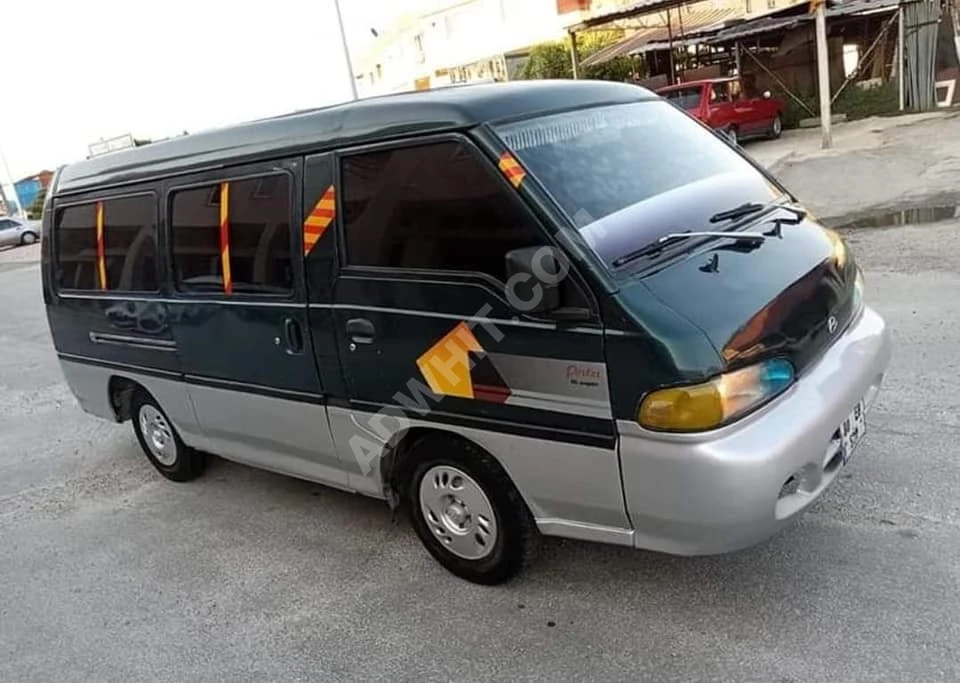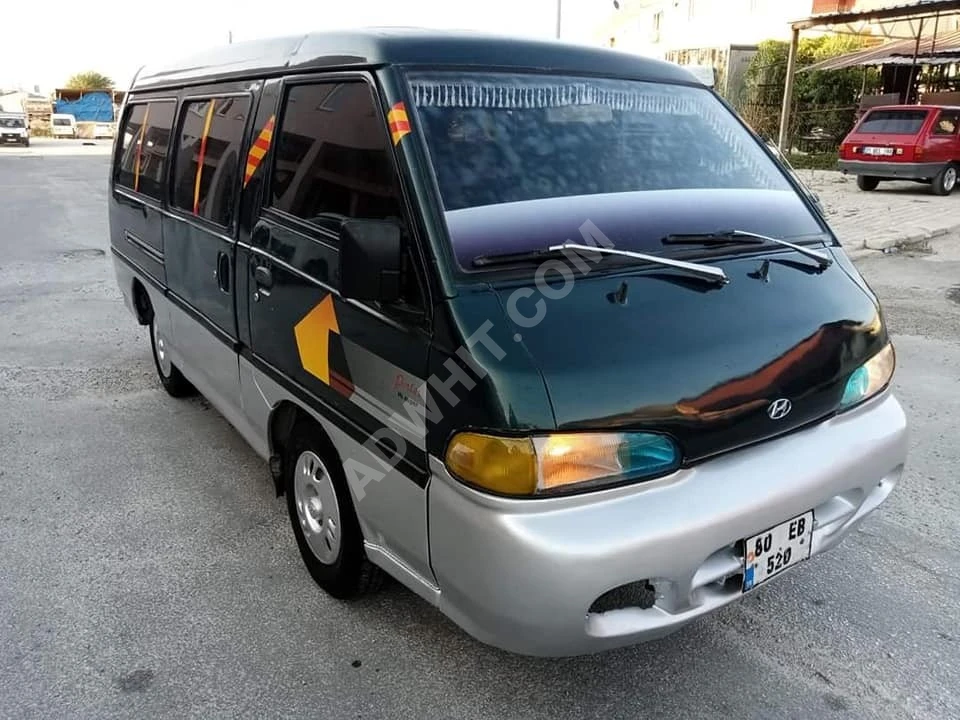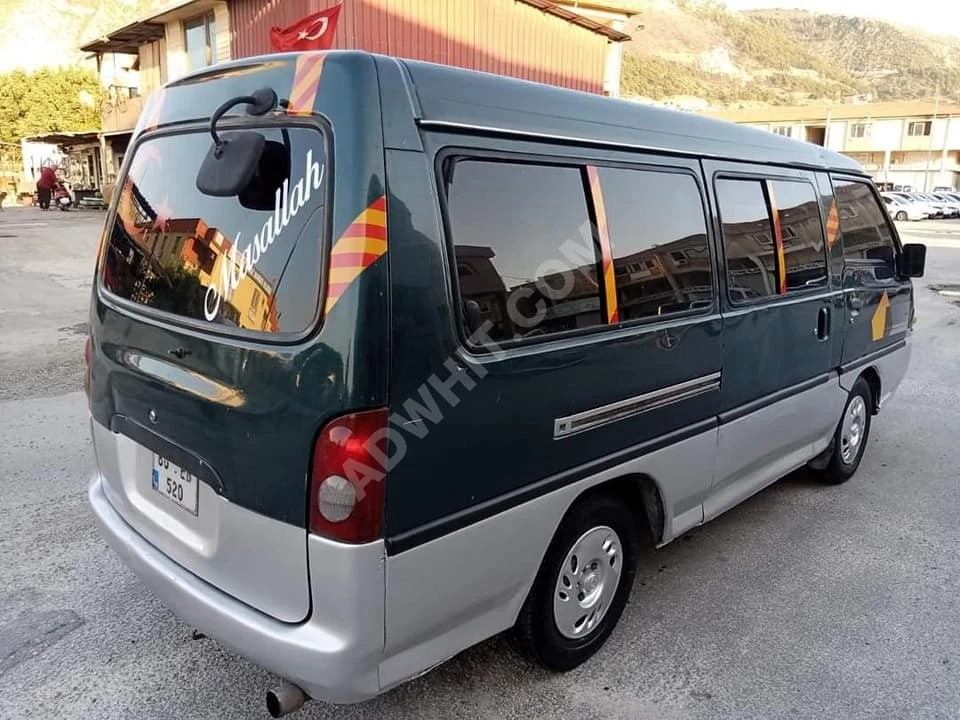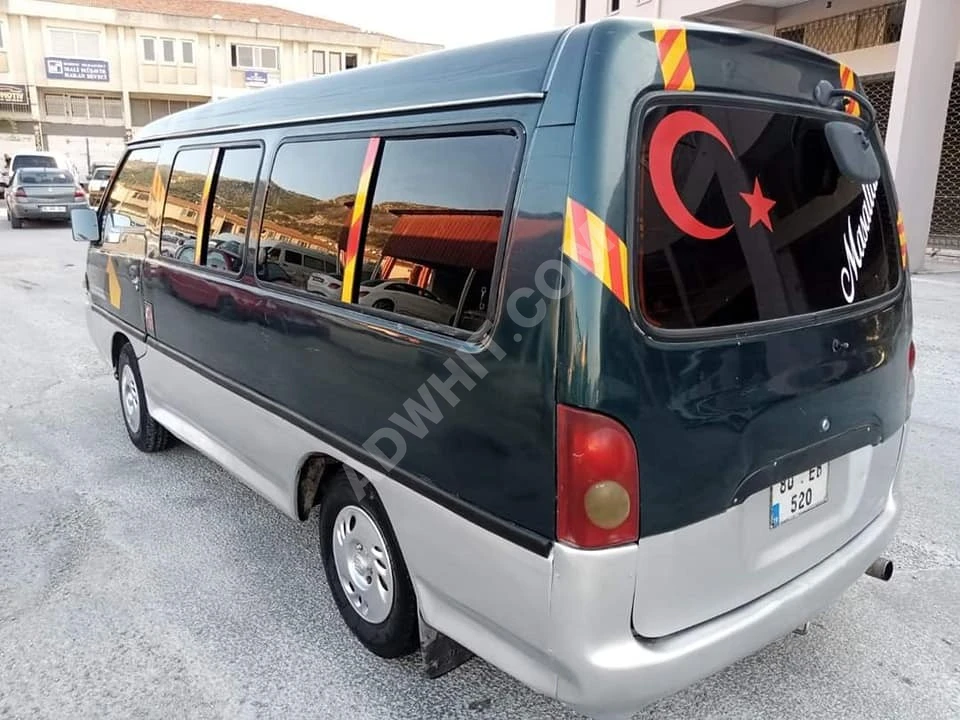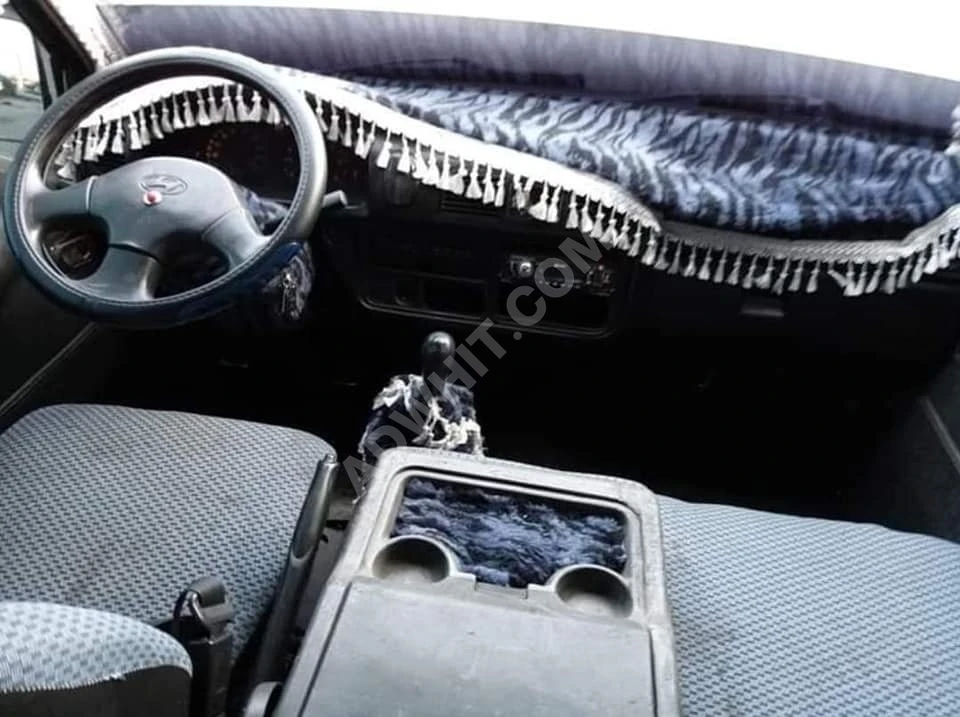 Used Hyundai H100 97 Van for sale
Price : 95,000 TRY
Date of Offer :
23/09/2022
Year of Manufacture :
1997
Number of Doors :
Three-door
Advertiser (Cars) :
Owner
Language of Communication :
Arabic
Contact the advertiser directly via WhatsApp
Hyundai H 100 full GCC model 97.
Two air conditioners, rear and front.
Electric windows.
New interior upholstery.
Renewed engine.
New Inspection. 
New shock absorber set.
Tires: 50%.
An amount of 18,000 was spent on the car, it does not need anything.
Price: 95.000 TL "negotiable."
Located in Antakya.
Contact: 05524555556
More offers in Vans Ads، sell، buy، Vans brices
Show more
Latest Offers
Show more