United Arab Emirates Dirham
5.2018
United Arab Emirates Dirham
5.1829
Sell
Buy
24 kt. Gold per gram
1,211.9700
18 kt. Gold per gram
908.1000
14 kt. Gold per gram
709.0600
Gold per ounce
37,702.1000
Gold Sovereign
8,380.0000
24 kt. Gold per gram
1,211.4400
18 kt. Gold per gram
907.1500
14 kt. Gold per gram
708.3300
Gold per ounce
37,685.8000
Gold Sovereign
8,255.0000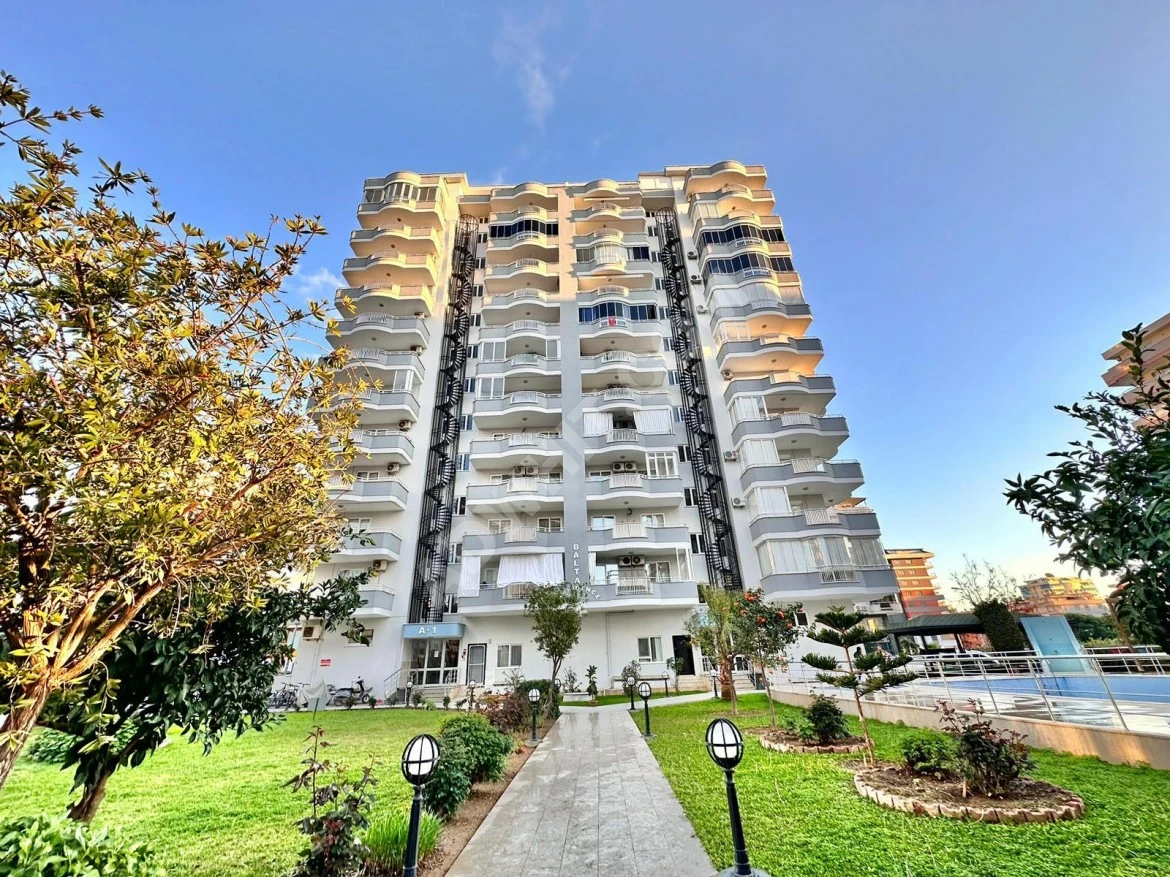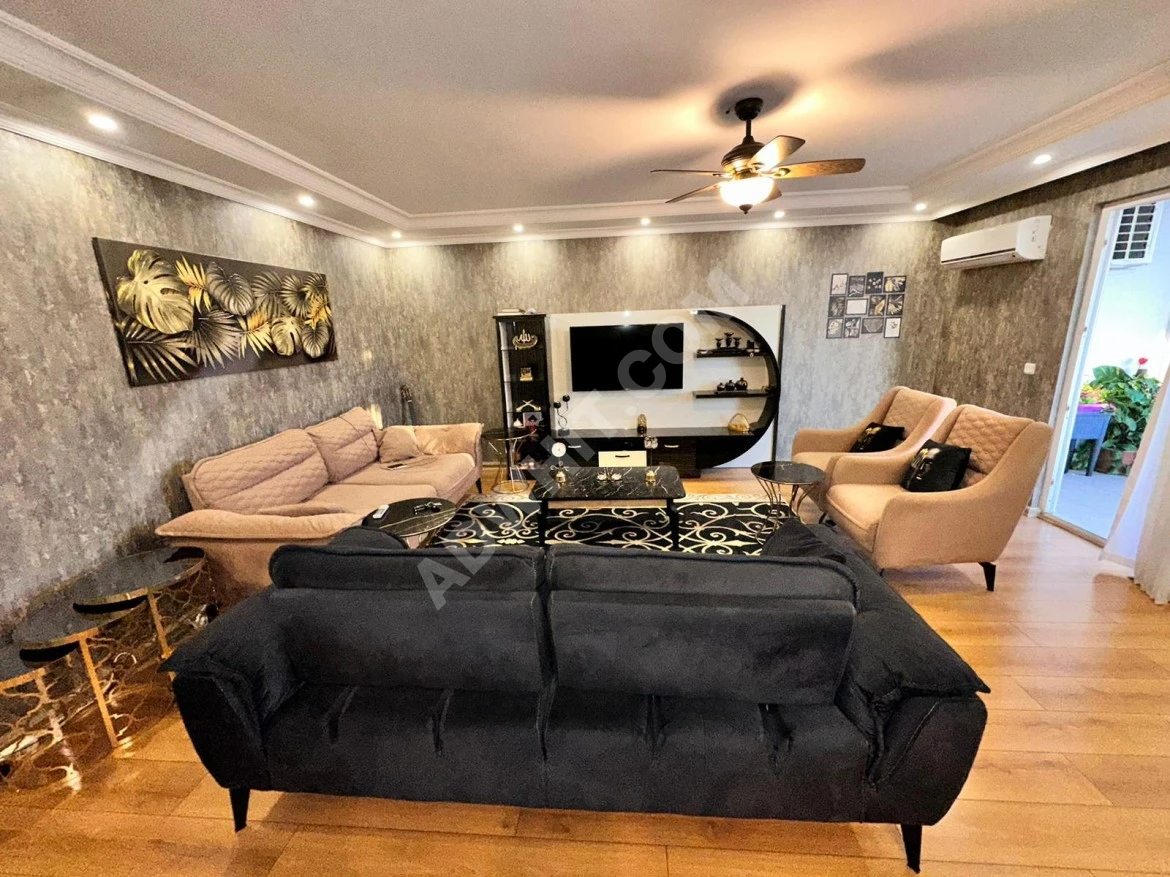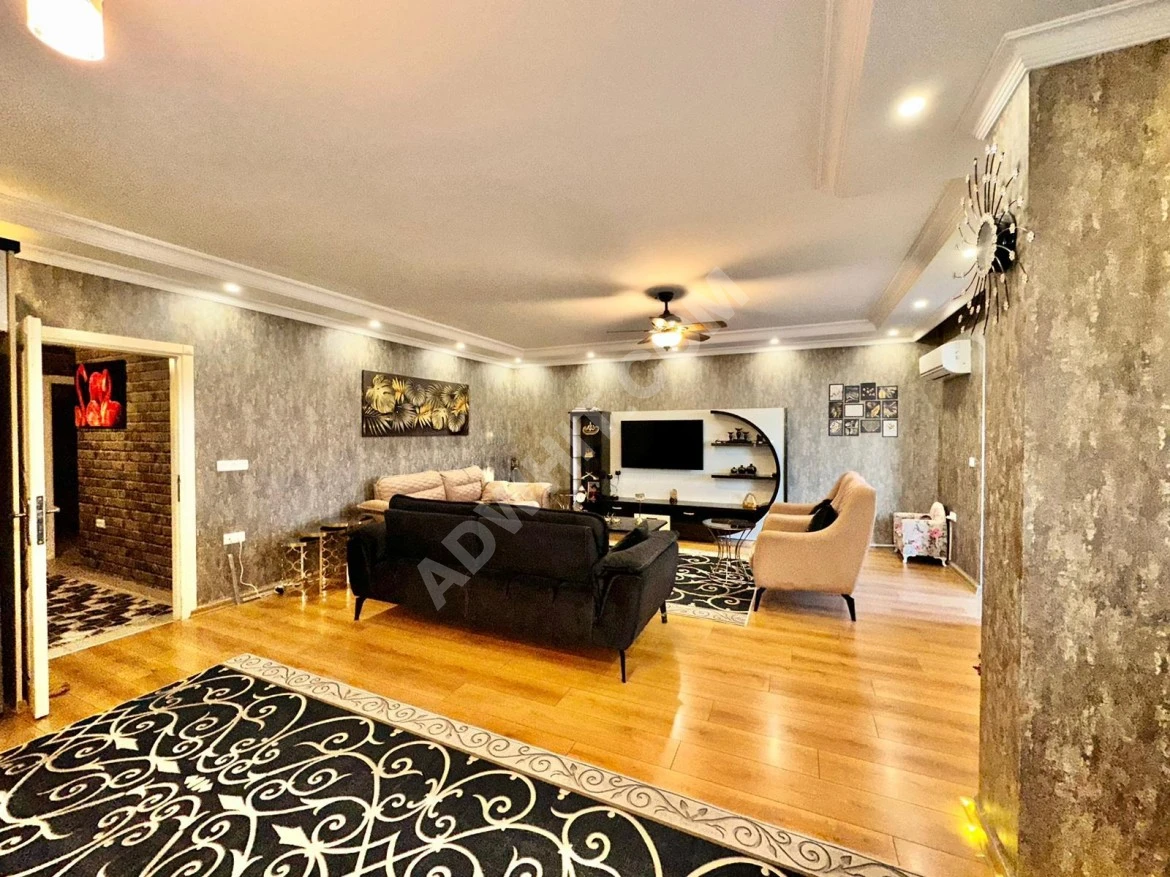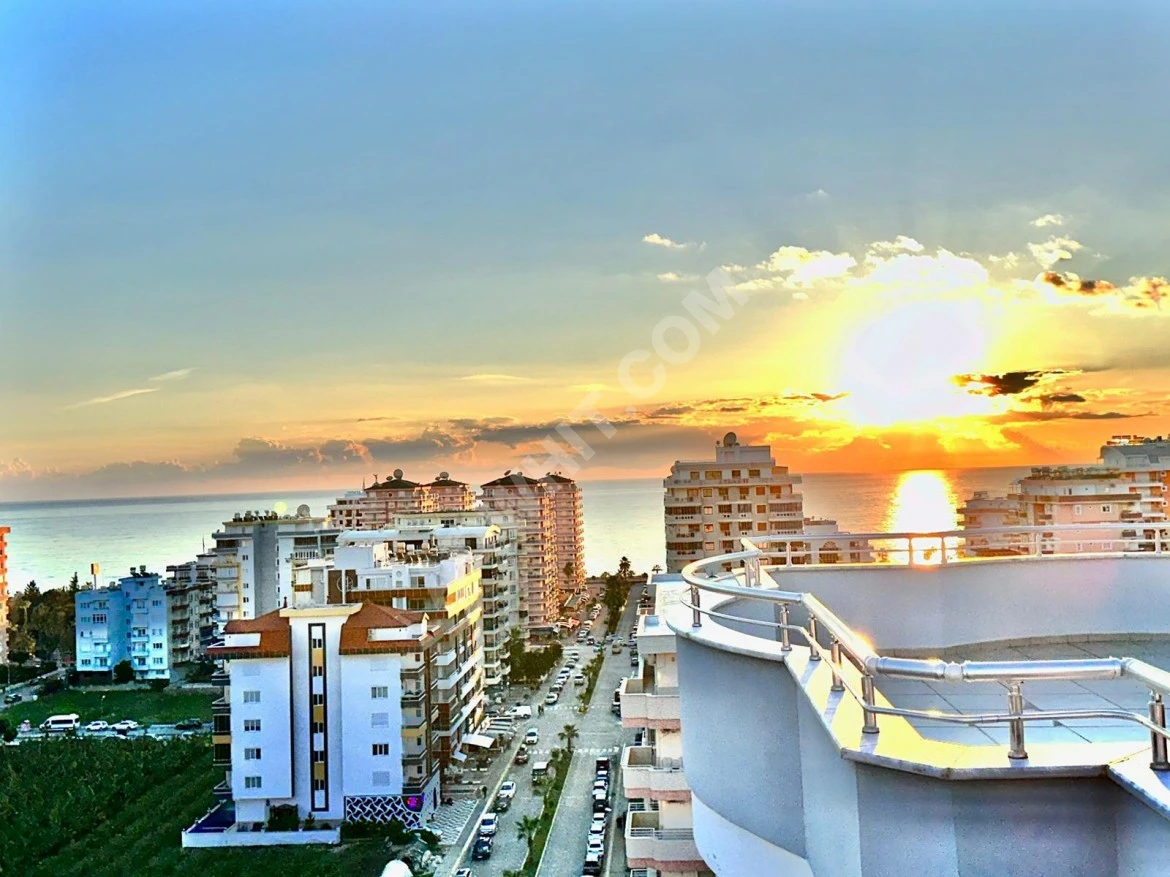 Duplex for sale in Alanya Mahmutlar
Price : 250.000 EUR
Date of Offer :
02/02/2023
Property Area :
185 Square meters
Age of Building :
10 Years
Floor / Storey :
Floor 11
Furniture :
Fully Furnished
Payment by Installment :
No
Lift / Elevator :
Available
Heating System :
Air Conditioning
Advertiser :
Real Estate Agent
Language of Communication :
Arabic
009 05524806100
View all advertiser offers
Add your Ad now for free
???? Turkey Antalya Alanya Mahmutlar
_________________________
Duplex 4+1 for sale fully furnished
The location is Mahmutlar 
The duplex area is 285 square meters
Duplex two floors 11 / 12
It is 150 meters away from the sea
3 bathrooms
Balcony number 3
American kitchen
The age of the building is 15 years
Services - the building - a swimming pool elevator - a car garage
Complex services per month 250 tl
The apartment is close to services and markets
We welcome all related questions and inquiries
With this apartment and other real estate offers
We will meet all your inquiries and requests to suit you
_________________________
For more information please contact ???????????????
???+905524806100
_________________________
??????????????? Click on the WhatsApp link
https://wa.me/message/BZOCAGHLVN3IE1
_________________________
?????????????????? The location of the complex
https://maps.app.goo.gl/cY7gvqC4BywQmGkw6?g_st=ic
_________________________

,
More offers in Ads flat for buy, Sell، flat prices
Show more
Latest Offers
Show more