United Arab Emirates Dirham
6.3713
United Arab Emirates Dirham
6.3590
Sell
Buy
24 kt. Gold per gram
1,477.6600
18 kt. Gold per gram
1,090.2500
14 kt. Gold per gram
851.2900
Gold per ounce
45,971.1000
Full Gold Sovereign
9,737.5800
Half Gold Lira
4,883.7300
Quarter Gold Lira
2,441.8600
24 kt. Gold per gram
1,477.4000
18 kt. Gold per gram
1,087.0700
14 kt. Gold per gram
848.8100
Gold per ounce
45,963.2000
Full Gold Sovereign
9,530.4600
Half Gold Lira
4,750.3400
Quarter Gold Lira
2,382.6100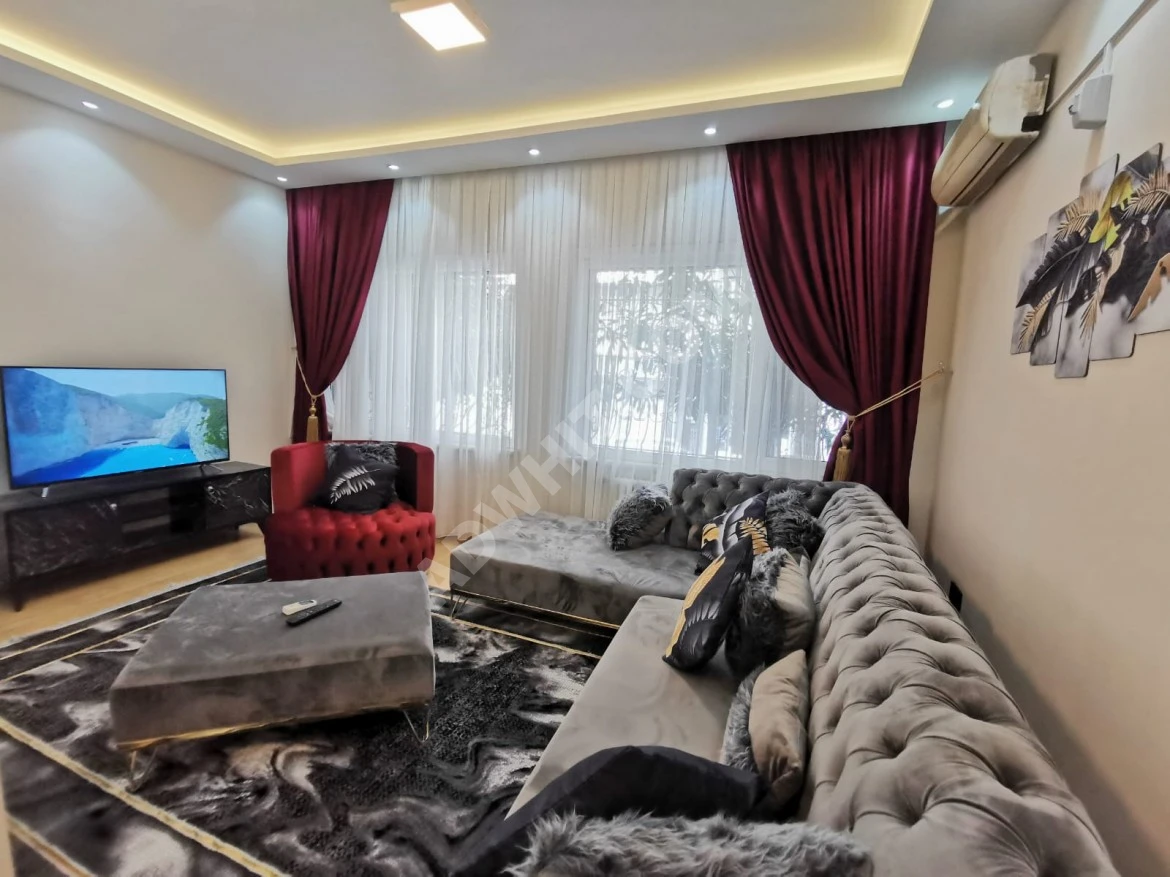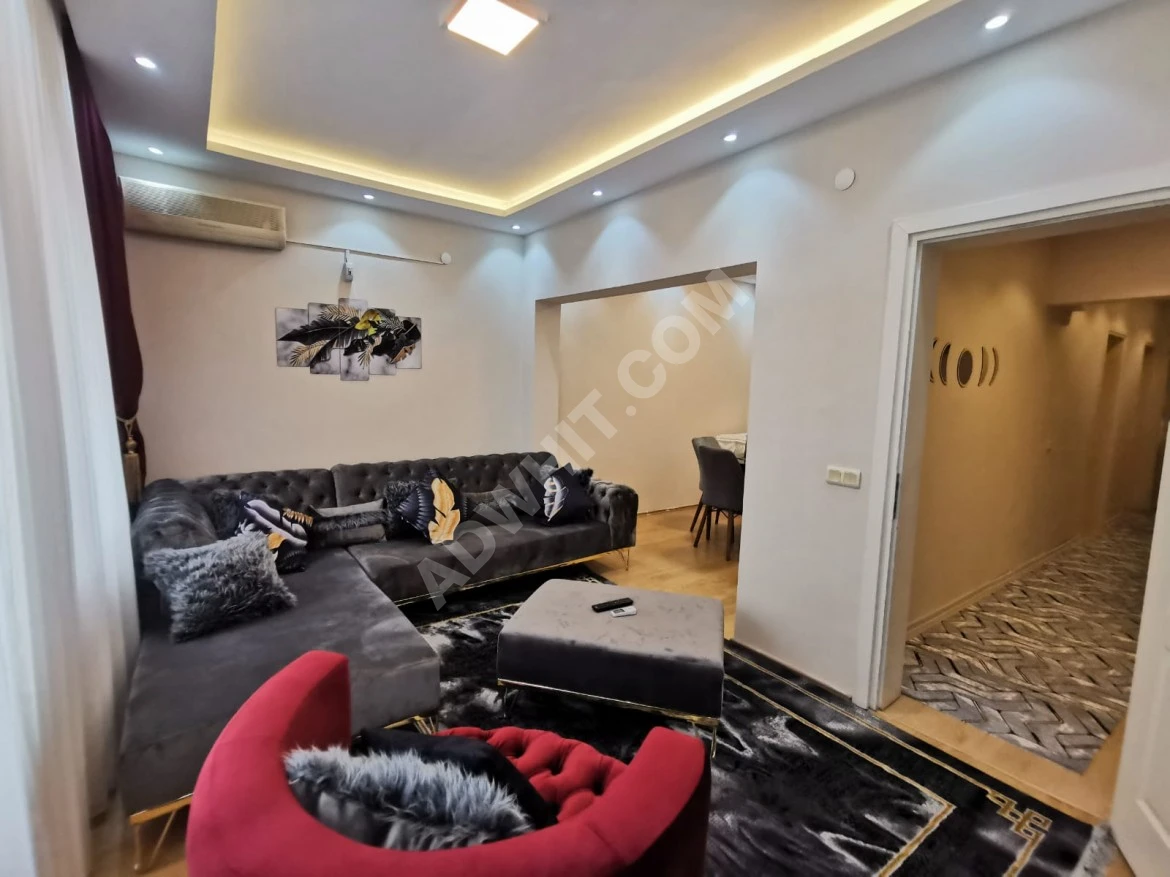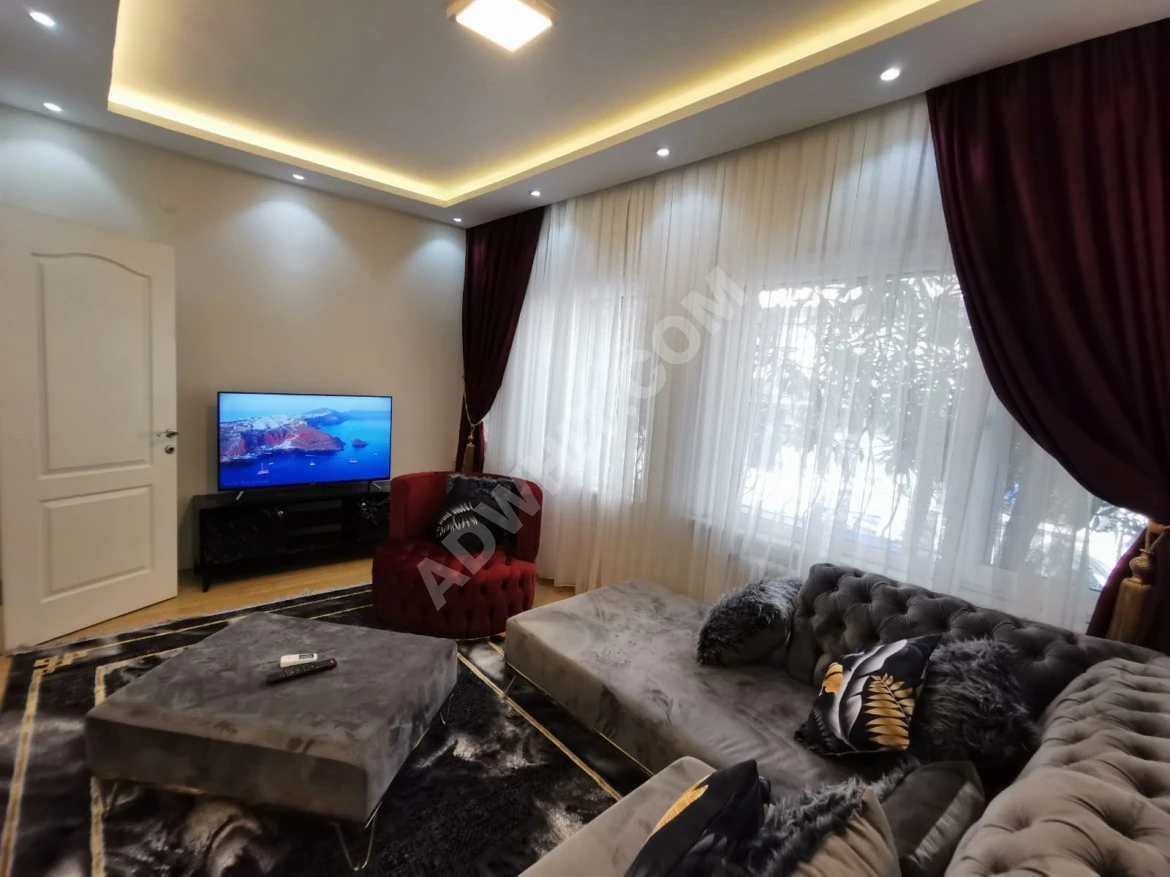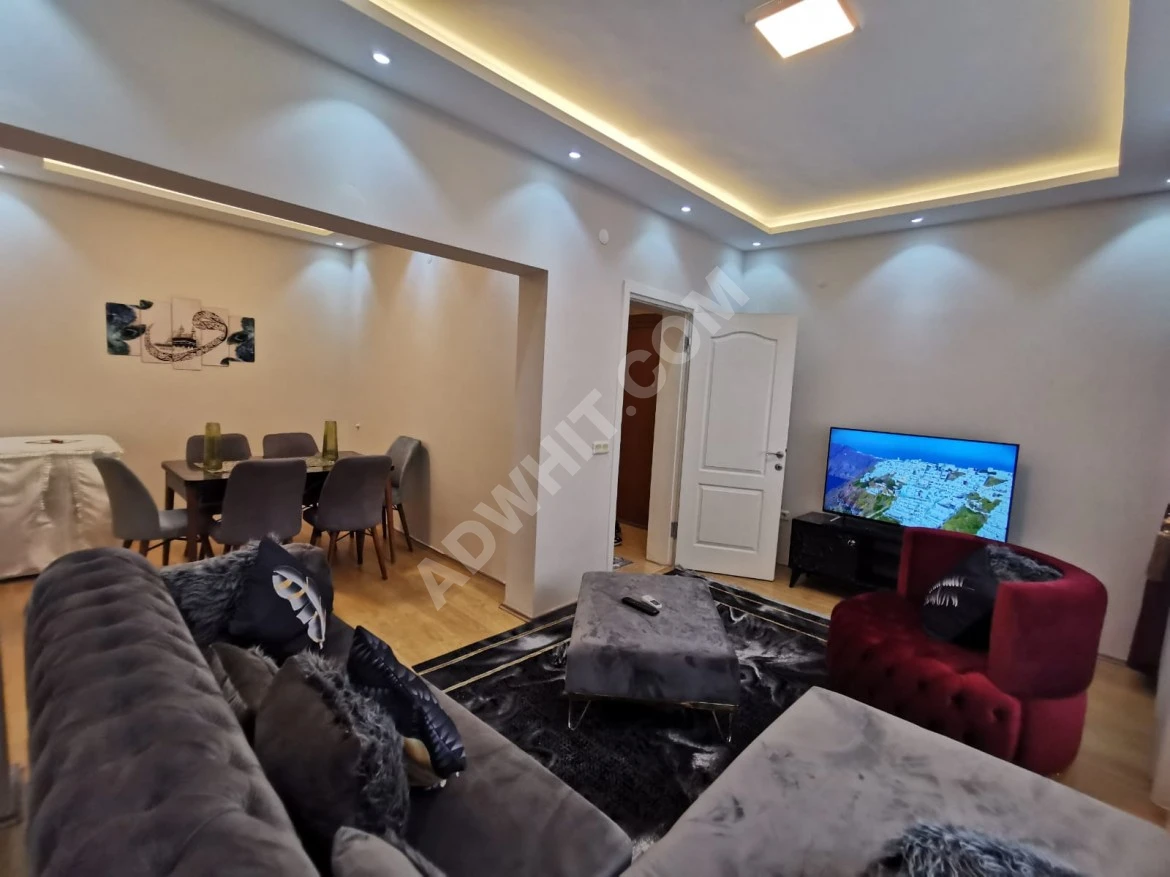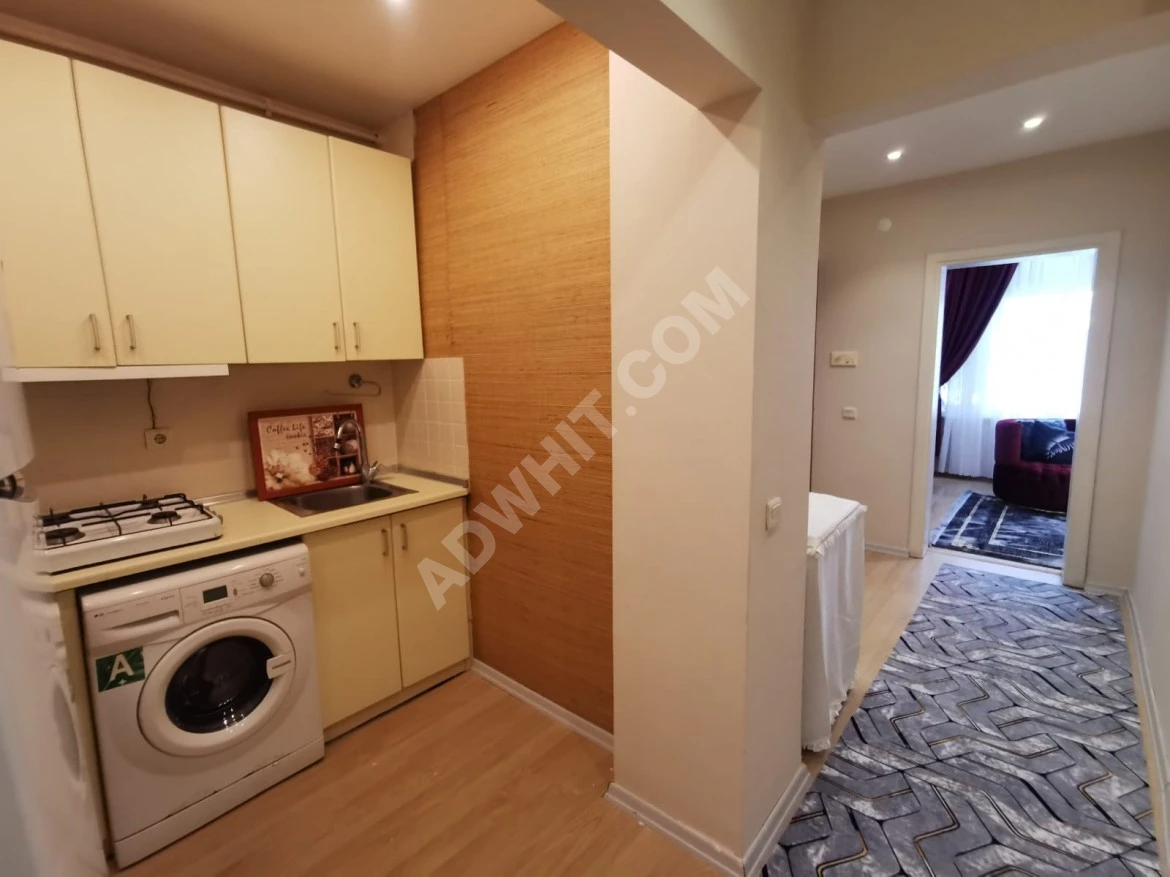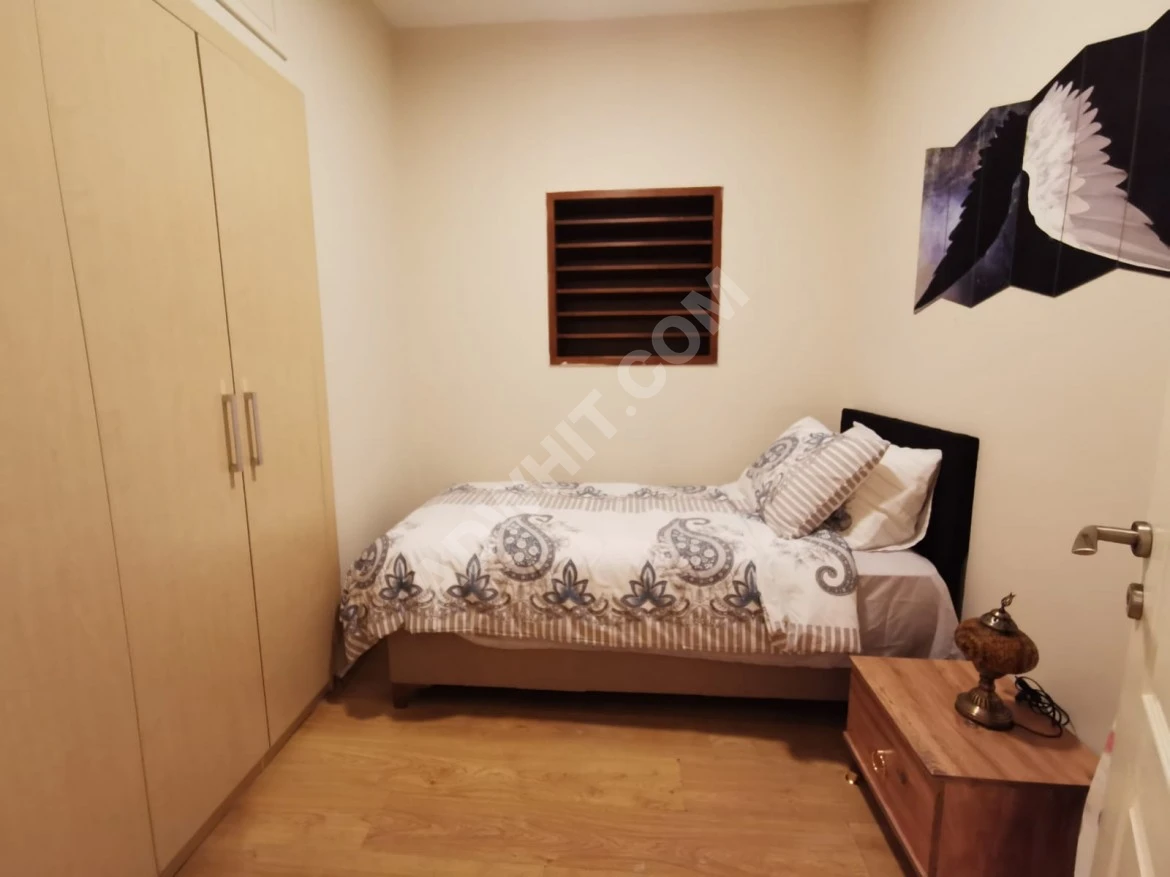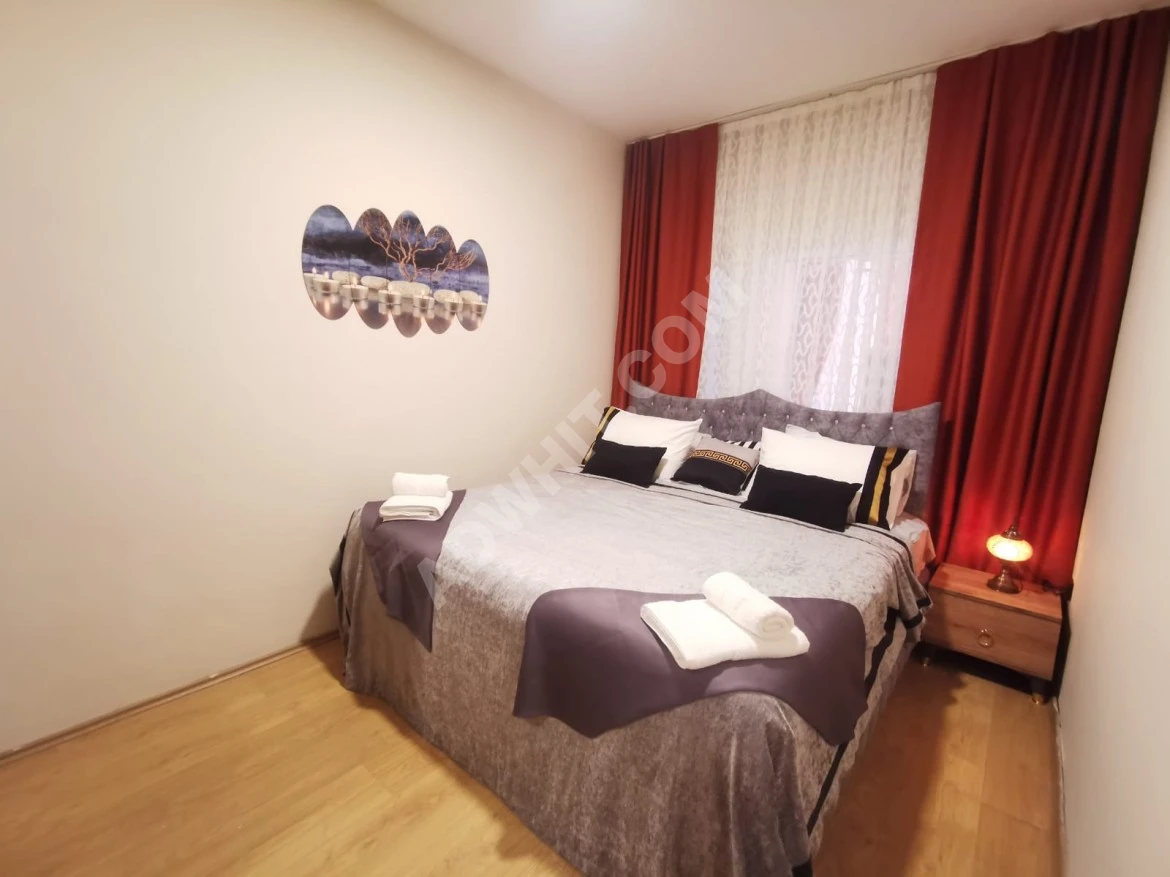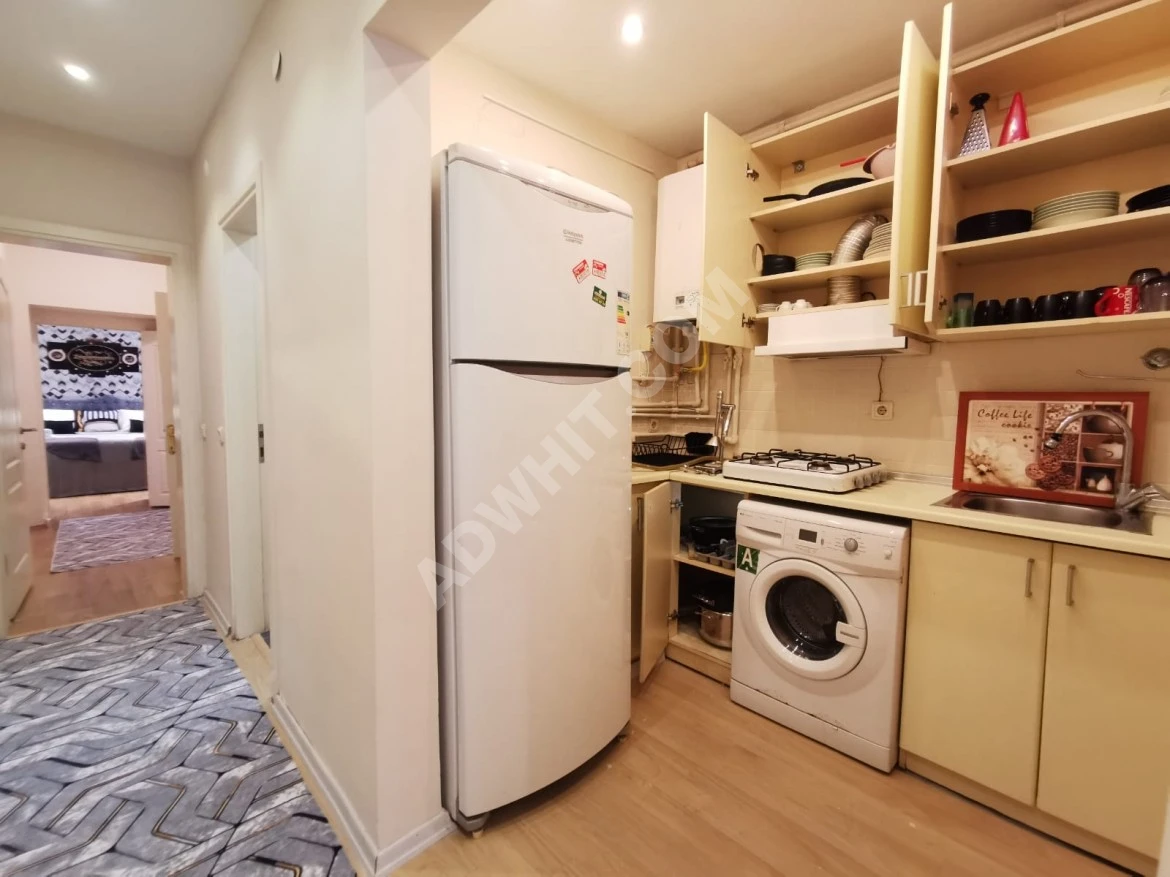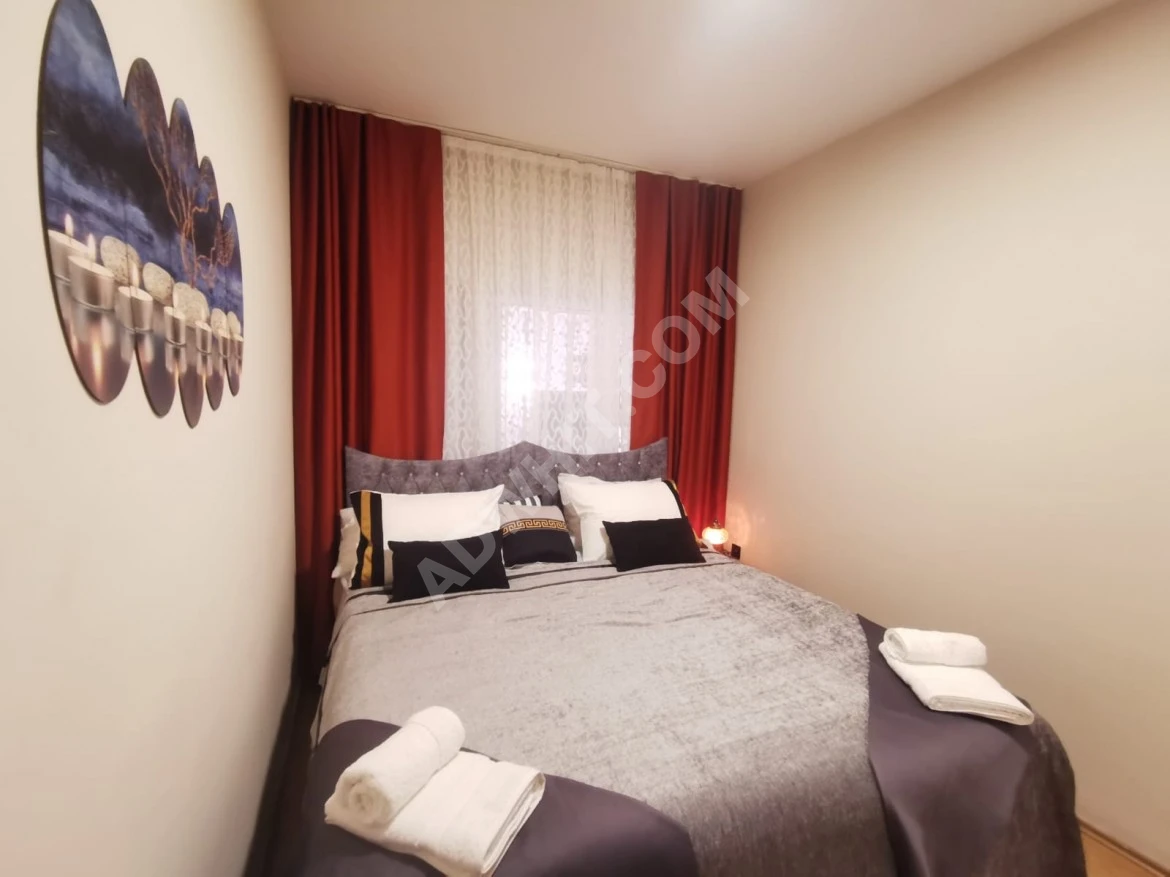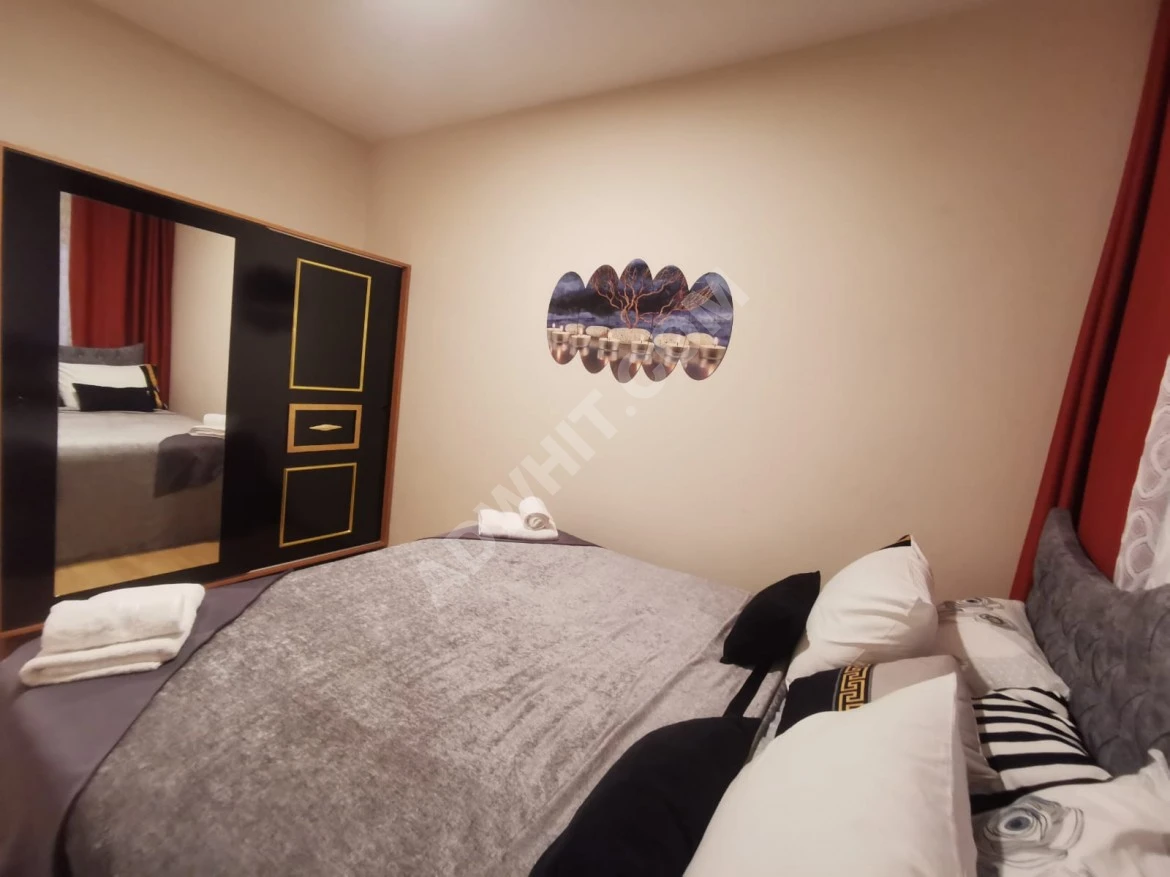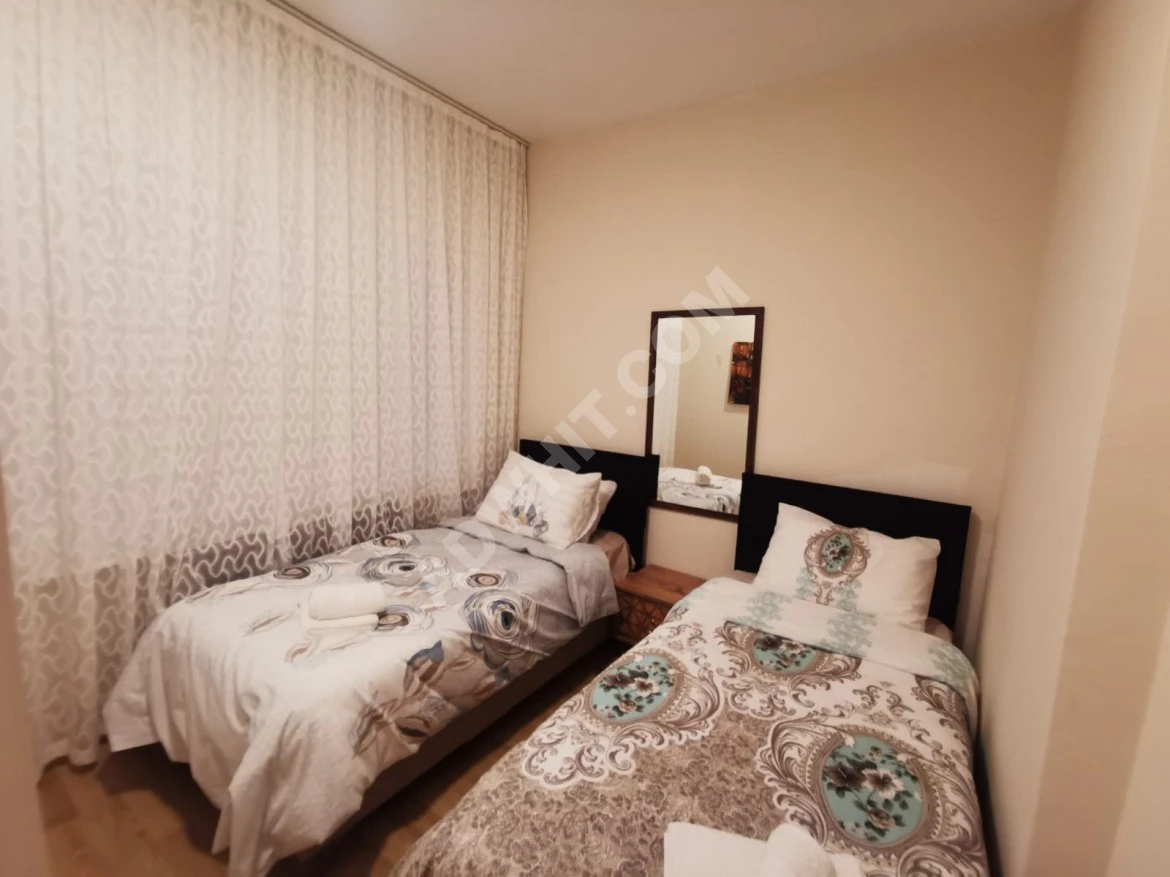 Apartment for tourist rent in Sisli Maçka
Price : 100 USD
Date of Offer :
25/03/2023
Floor / Storey :
Ground floor
Area of Property :
250 Square Meters
Age of Building :
10 Years
Apartment Type :
Single Storey
Lift / Elevator :
Available
Heating System :
Natural Gas
Furniture :
Fully Furnished
Language of Communication :
Turkish, Arabic, English
Contact the advertiser directly via WhatsApp
View Video
A super deluxe furnished apartment for tourist rent in the luxurious Nisantasi neighborhood (Maçka specifically) close to transportation, markets and tourist areas☺️
  The apartment consists of four rooms and a hall.
  ground floor????
clothes dryer   ????
  Air conditioner number 2????
  Washing Machine ????
  Fast fiber internet G5????
1 bathroom ????
Smart TV, 50 inches, Arabic channels / YouTube + Netflix program
  Central heating ????
Full kitchen kit
Site features
The apartment enjoys a fantastic and privileged location, as it is located in one of the most luxurious and prestigious areas of Istanbul, where most of the Turkish actors and models live, in addition to the upper class.
-The apartment is directly next to Frick Hill, Sisli, Nishan Tasheh????????????????
- It is an 8-minute walk from the famous Nusrat Restaurant, Nishan Tasheh branch.
- It is 10 minutes away from Cities Mall on foot.
- Away from Besiktas Square ?????????
- It is 5 minutes away from Osman Bey metro station by car.
- It is 10 minutes away from Besiktas Mina Square by car
- It is 10 minutes away from the most famous central gardens, Yildiz Park
- It is 3 minutes walk from the American Hospital.
- It is 10 minutes away from Sisli Mosque by car
- It is away from Taksim Square, starting by Freik Maçka Hill, and then less than 10 minutes on foot.
???? *For more offers, please visit our Facebook page*: ????
https://www.facebook.com/snpastours/
???? *website* ????
www.sinanpasatours.com
More offers in Ads Apartment for Rent, flat prices
Show more
Latest Offers
Show more