United Arab Emirates Dirham
6.3645
United Arab Emirates Dirham
6.3612
Sell
Buy
24 kt. Gold per gram
1,477.9200
18 kt. Gold per gram
1,090.2500
14 kt. Gold per gram
851.2900
Gold per ounce
45,981.0000
Full Gold Sovereign
9,737.5800
Half Gold Lira
4,883.7300
Quarter Gold Lira
2,441.8600
24 kt. Gold per gram
1,477.6900
18 kt. Gold per gram
1,087.0700
14 kt. Gold per gram
848.8100
Gold per ounce
45,973.7000
Full Gold Sovereign
9,530.4600
Half Gold Lira
4,750.3400
Quarter Gold Lira
2,382.6100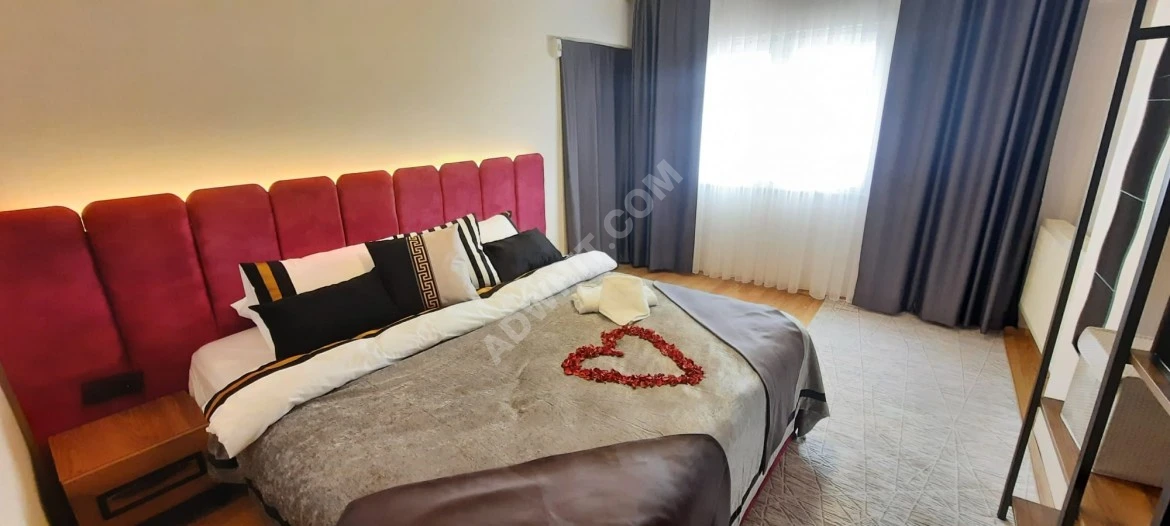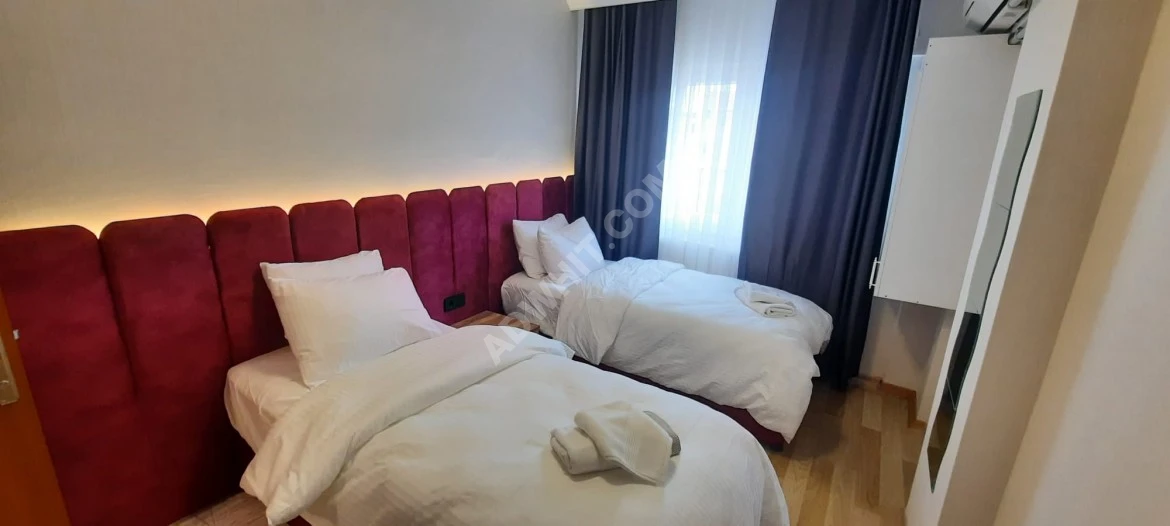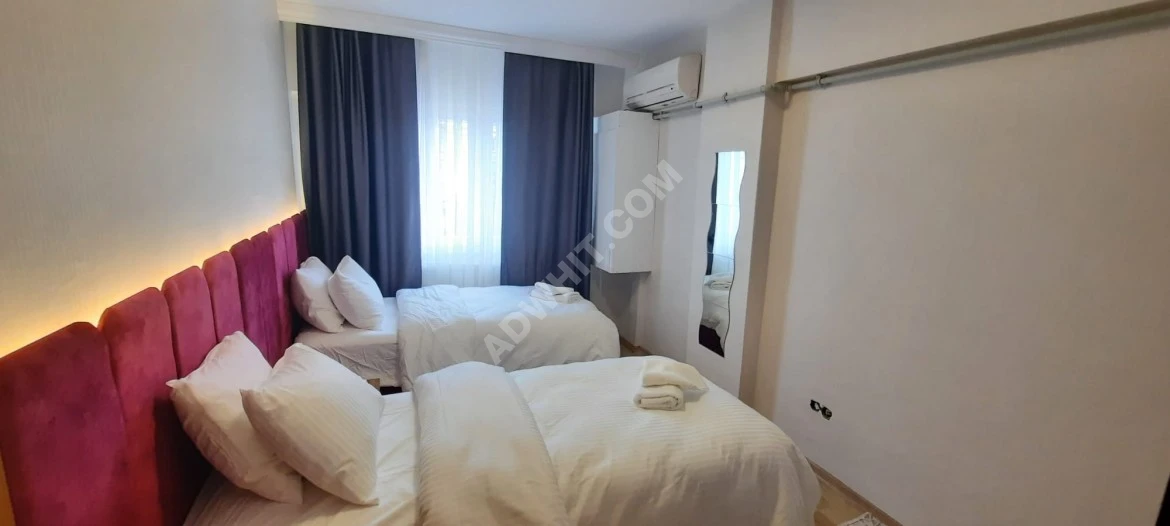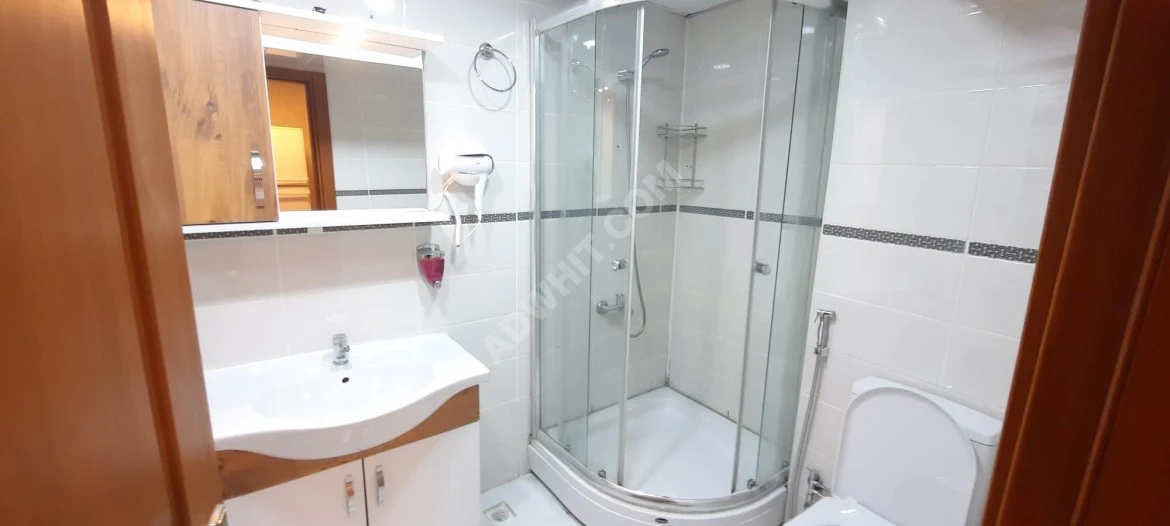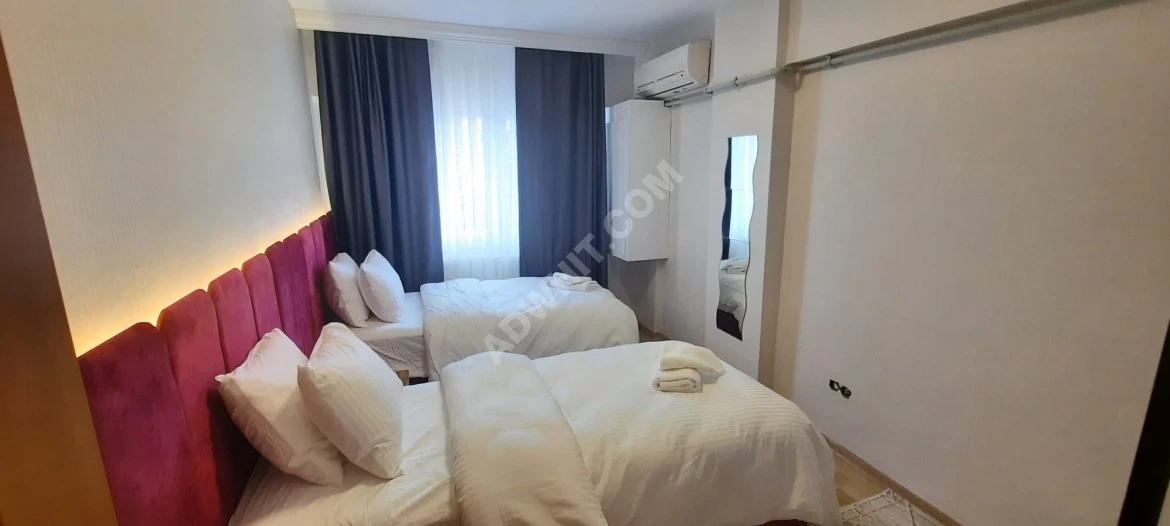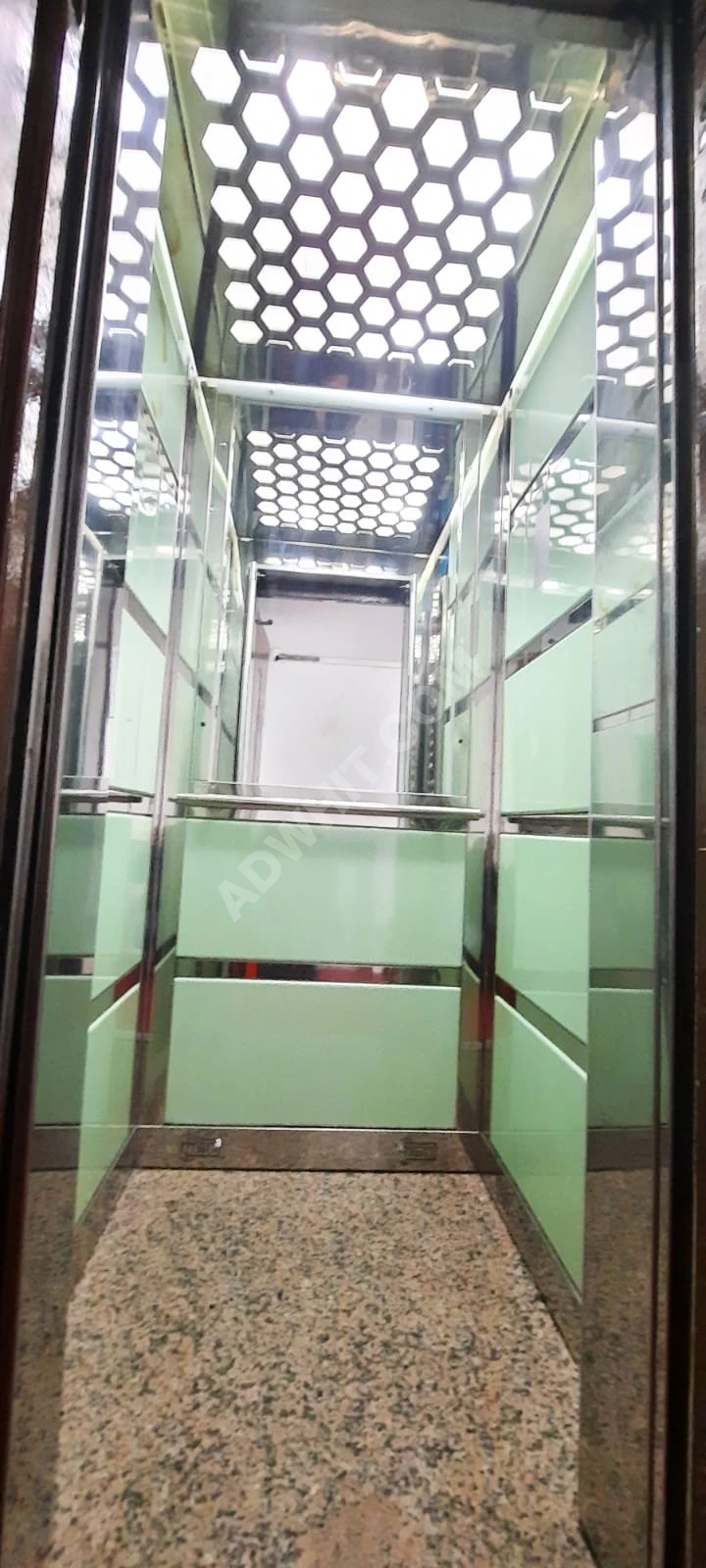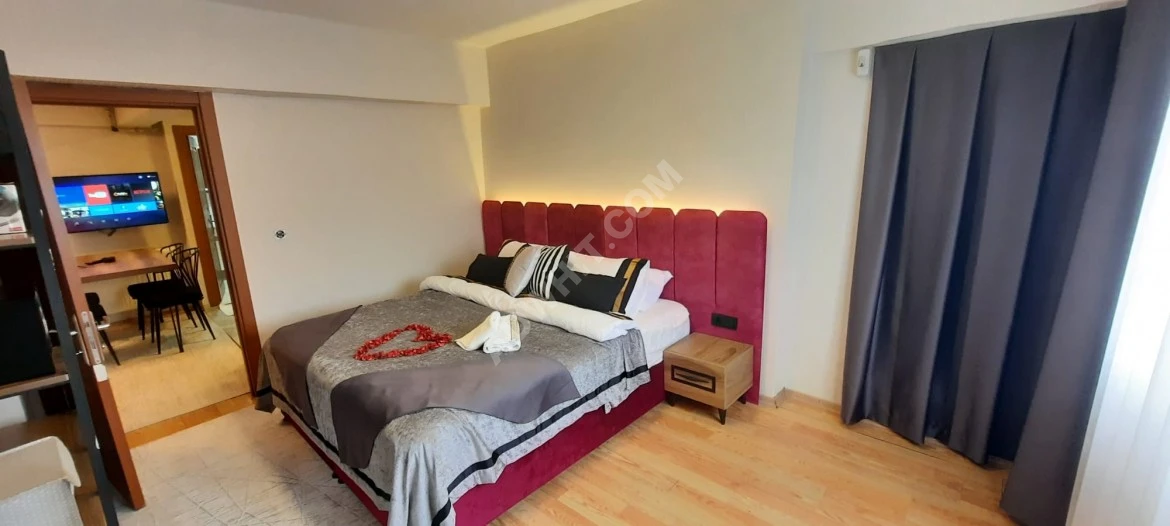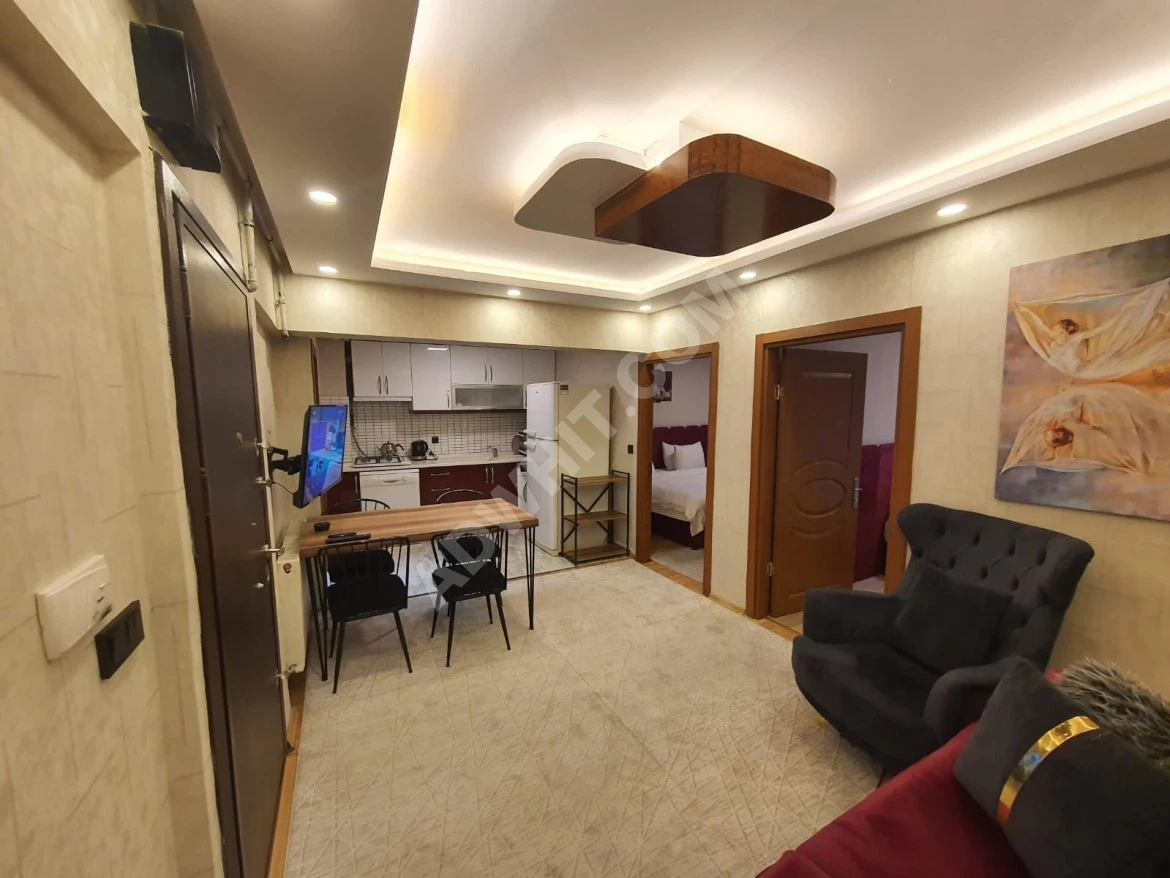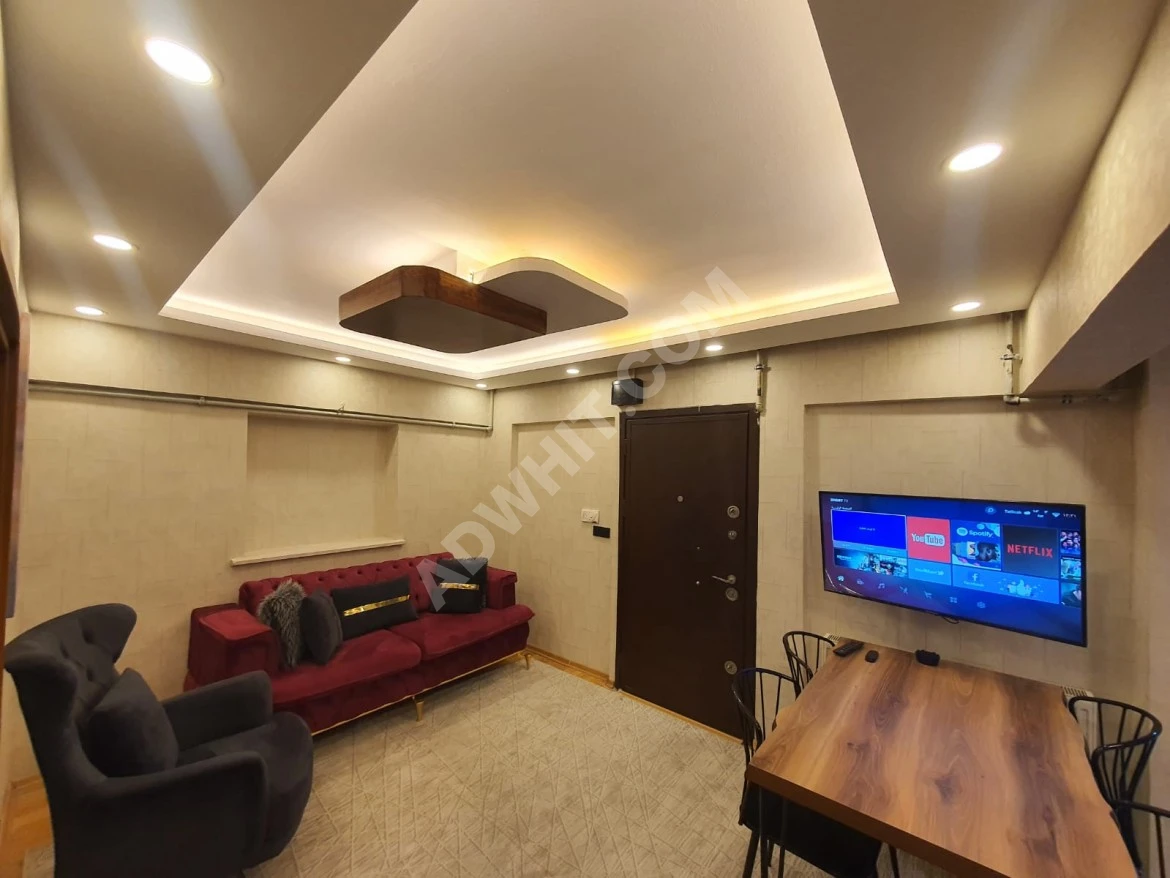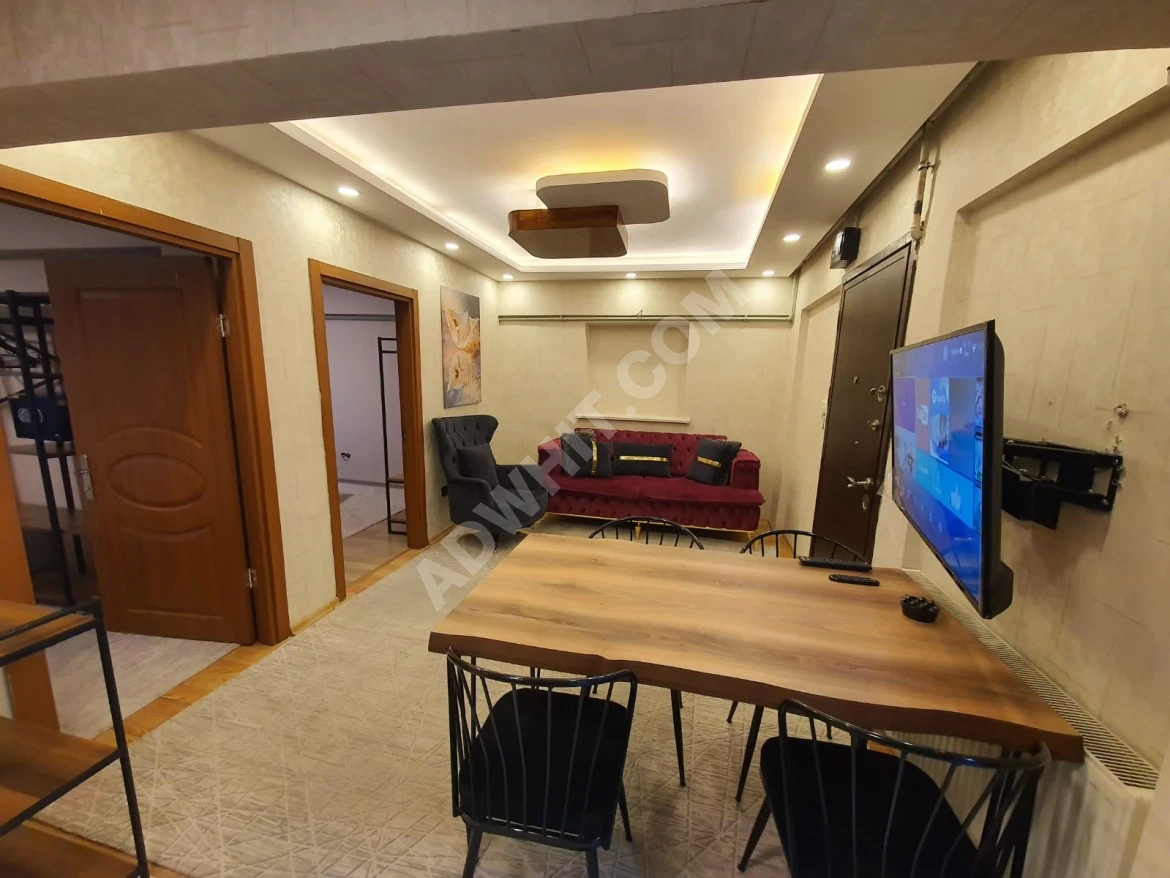 Apartment for tourist rent in Al Fateh Findikzade
Price : 80 USD
Date of Offer :
25/03/2023
Area of Property :
100 Square Meters
Age of Building :
10 Years
Apartment Type :
Single Storey
Lift / Elevator :
Available
Heating System :
Natural Gas
Furniture :
Fully Furnished
Language of Communication :
Turkish, Arabic, English
Contact the advertiser directly via WhatsApp
View Video
Two rooms and a hall on the main street, directly in the Fatih area ☺️
Sinan Pasha Tours offers:
Luxurious furnished apartment for tourist rent in the vital Findikzade area, close to transportation, markets and tourist areas.
*The apartment consists of two rooms and a hall* ????????
 second floor????
 Existing elevator (go up a floor to get to the elevator) ????
Air conditioner number 2????
Washing machine available????
Dishwasher available????
bathroom number 1 ????
Smart TV - YouTube / Netflix + (Arabic channels) ????
The apartment has a safe  -  KASA☺️
???? Free cleaning service twice a week ????
* Site features *
The apartment is directly on the main street.
Less than a minute walk away from the Findikzade  Tramway
It is three stations away from the famous Topkapi Museum (10 minutes) From the Findikzade  station ????????
It is one station away from Aksaray (Yusufpasa) from Findikzade  ???? ????
A vital area that includes the most famous banks, international brands, and the best Arab restaurants and cafes.
???? It also includes the most famous Turkish cafes, such as: ????
MADO   / Simit Salonu ☕????????????
???? *For more offers, please visit our Facebook page*: ????
https://www.facebook.com/snpastours/
???? *website* ????
www.sinanpasatours.com
???? *Our Instagram page* ????
https://www.instagram.com/invites/contact/?i=134tbqngod38u&utm_content=5ddq56f
???? *Our Twitter Page* ????
https://twitter.com/snpastours?s=09
More offers in Ads Apartment for Rent, flat prices
Show more
Latest Offers
Show more