United Arab Emirates Dirham
6.3602
United Arab Emirates Dirham
6.3553
Sell
Buy
24 kt. Gold per gram
1,473.1900
18 kt. Gold per gram
1,084.7400
14 kt. Gold per gram
846.9900
Gold per ounce
45,850.1000
Full Gold Sovereign
9,688.4100
Half Gold Lira
4,859.0600
Quarter Gold Lira
2,429.5300
24 kt. Gold per gram
1,472.9600
18 kt. Gold per gram
1,081.5700
14 kt. Gold per gram
844.5100
Gold per ounce
45,843.1000
Full Gold Sovereign
9,482.2300
Half Gold Lira
4,726.3000
Quarter Gold Lira
2,370.5600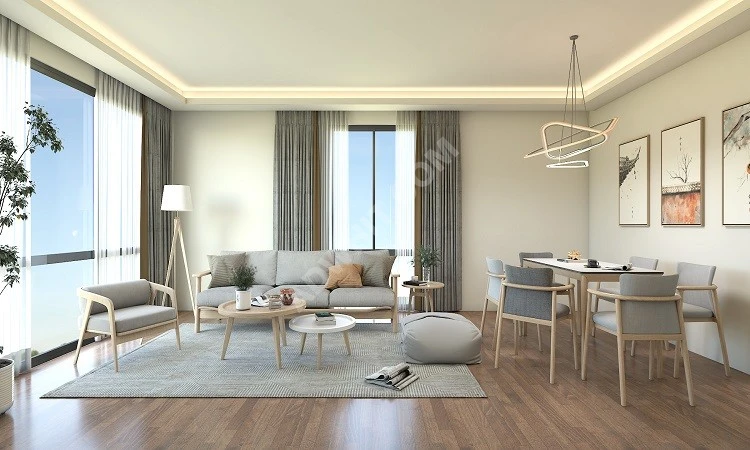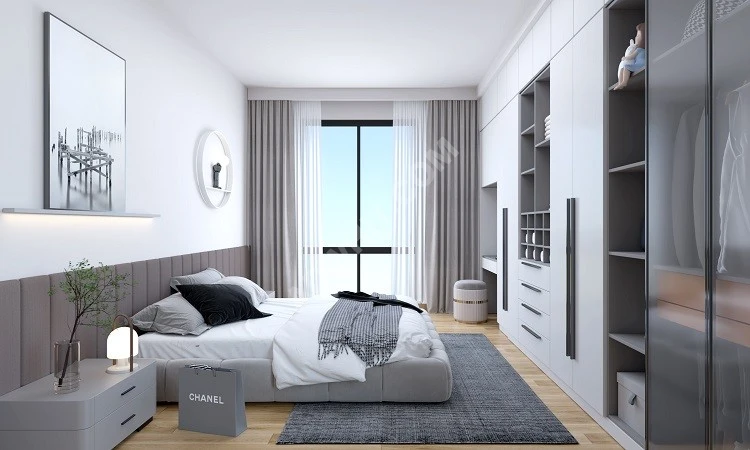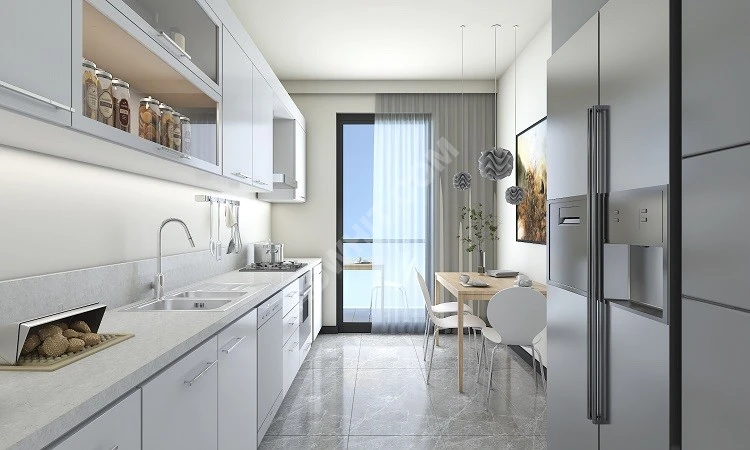 An apartment within a project that includes a 5-star hotel
Price : 230,000 USD
City :
İstanbul / Bağcilar
Date of Offer :
25/03/2023
Property Area :
93 Square meters
Age of Building :
0 (New)
Apartment Type :
Single Storey
Payment by Installment :
No
Lift / Elevator :
Available
Heating System :
Central Heating
Language of Communication :
Turkish, Arabic, English
Contact the advertiser directly via WhatsApp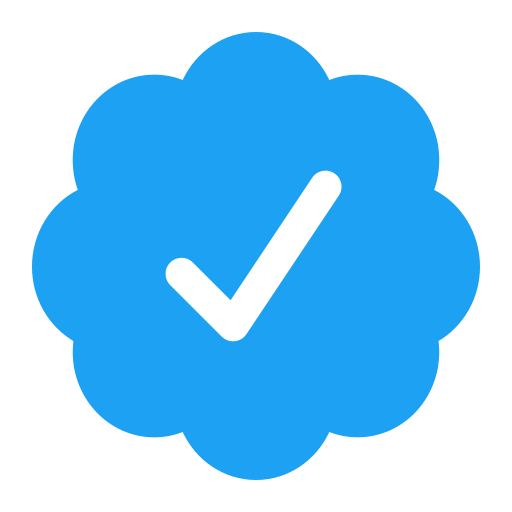 Alkhali Turk Real Estate
Additional information about the Company
Add your Ad now for free
????Apartment within a project that includes a 5-star hotel????
????High investment opportunity
???type: 1 + 1
????Floor: 9
???Total in square meters: 93
????social facilities
4 swimming pools. Cinema. Kids garden and play area. fitness
Music room. Turkish bath. Basketball Stadium . And a tennis court. sauna.
Steam room, 24/7 security indoor and outdoor
???? At a price of 230 thousand dollars
More offers in Ads Apartment for buy, Sell، flat prices
Show more
Latest Offers
Show more